Chicago Woman Accused Of A Hit-And-Run Carjacking From 2020
A woman is accused of carjacking another woman in the Roscoe Village area in 2020. 20-year-old Cambridge resident Arianna Barrett-Washington was taken into custody in the 300 block of West Center Street.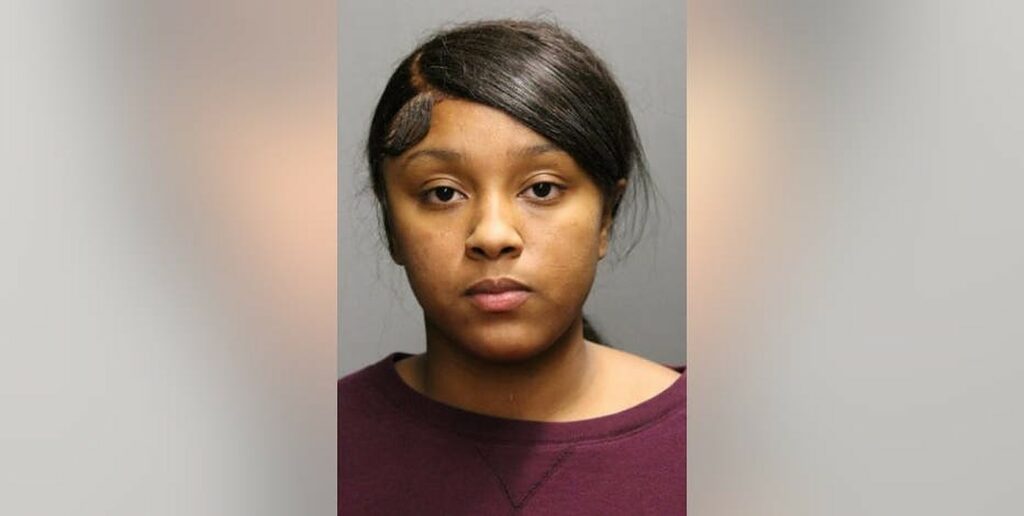 She was recognized as the person responsible for the rear-ending of a 25-year-old lady on November 20, 2020, in the 3300 block of North Hoyne Avenue. Barrett-Washington allegedly forced her way into the driver's seat of the vehicle and drove off when the woman got out to inspect the damage.
She was taken into custody and accused of one felony count of hijacking a vehicle. On Thursday, Barrett-Washington is scheduled to appear in bond court. There was no additional information available right away.