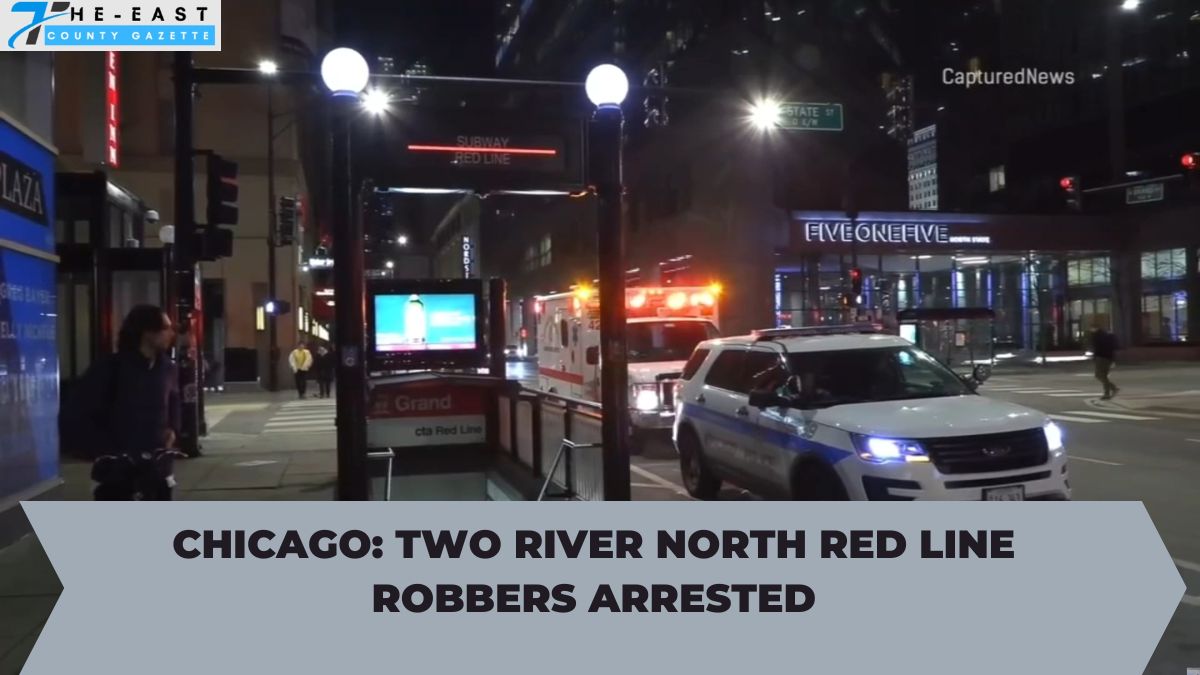 Chicago: Two River North Red Line Robbers Arrested
Two guys were arrested after an early Christmas Day Red Line heist in River North wounded a victim.
At 3:40 a.m., three males robbed the 43-year-old man on a CTA platform in the 500 block of North State Street.
Also read: Woman Sentenced to 25 Years for Robbery Where Her Ex-boyfriend Killed 6 Chicagoans
The third robber is missing.
Police said the victim was brought to Northwestern Memorial Hospital in excellent condition with a right wrist cut.
The investigation is still in progress.
Source: https://www.fox32chicago.com/