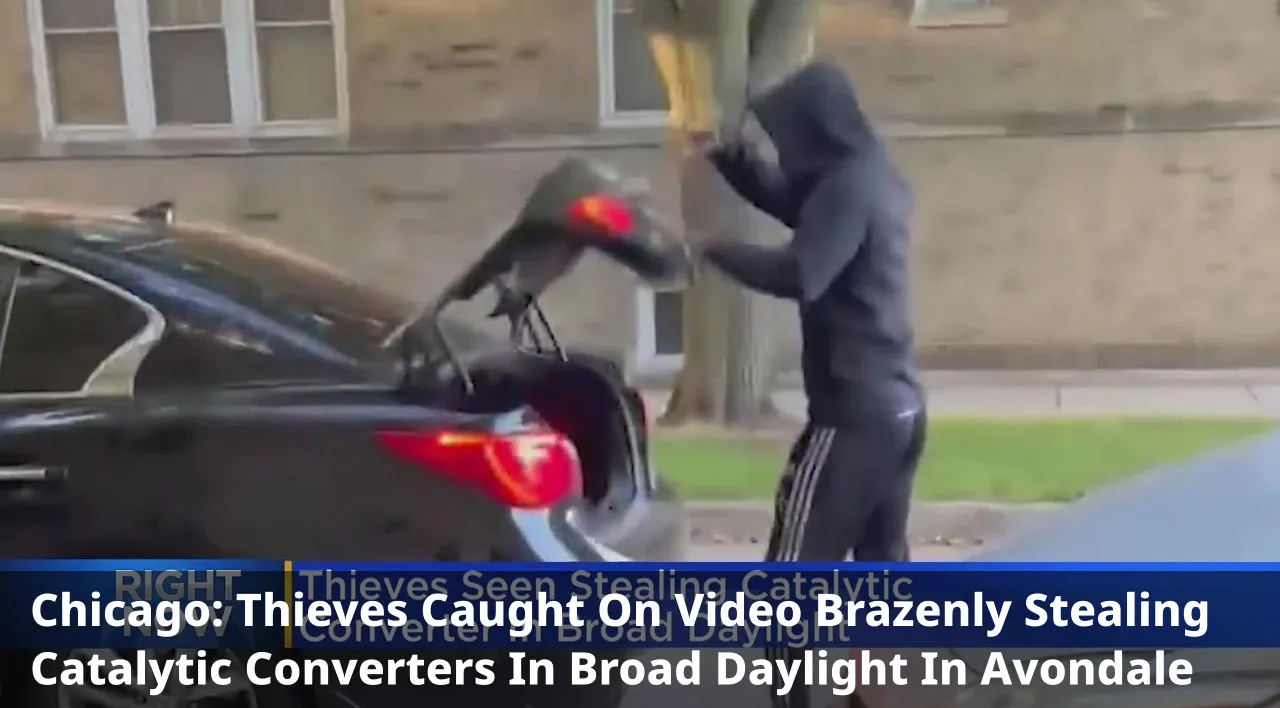 On Wednesday, a thieving crew seemed unconcerned as they saw the catalytic converter off a Chicago car. The sun was shining brightly, and they didn't seem to mind when a bystander stopped to photograph them.
"Are you f*cking kidding me, guys?." After the loud sound of an electric saw finally allows him to be heard, the witness inquires.
The man was with a woman who later shared the video online, but she requested that her identity not be revealed.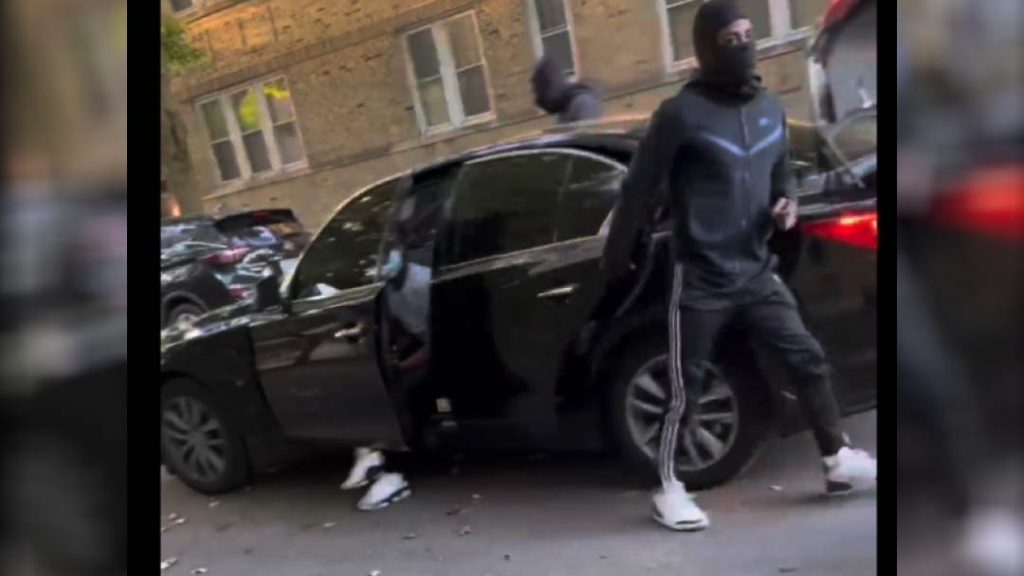 "We approached them and told them it was our neighbor's car (it wasn't), and to be honest, they didn't care," the woman explained. "They were slowly packing up and threatening us." When I called 911, they only asked for the type of vehicle and no other information. No assistance."
According to her, Chicago police later met with the couple.
According to Chicago police records, the crew's getaway car was stolen on Sunday in Edgewater.
Cops in Chicago have warned the public not to confront armed catalytic converter theft teams. One such group was captured on video last month:
Several victims and witnesses have been shot in the previous year for intervening.
Because they act quickly and sometimes listen in on local police radio traffic, the theft teams have proven challenging to apprehend.
ICYMI: Video shows a brazen catalytic converter crew hard at work in Avondale on Wednesday.

"Guys, are you f*cking kidding me?" a passerby asks.https://t.co/gRPXiwbg62

— CWBChicago (@CWBChicago) September 30, 2022
On the plus side, the Cook County State's Attorney's Office, which had previously charged alleged catalytic converter thieves with misdemeanors, has recently begun charging them with felony possessing a stolen motor vehicle. Under Illinois law, stealing an essential part of a car is the same as stealing the entire vehicle.