Chicago Public School Teacher Shot, Killed While Driving In Far South Side
Having been shot and killed while driving on the road, a family is grieving the death of a teacher from the Chicago Public School. Quentine Carradine was the heart and spirit of his family.
"Since he was 16 years old, my little one has been employed. He worked two jobs to ensure that he could provide for his family and ensure that they never went without, "Carmel Carradine, Quentine's mother, stated.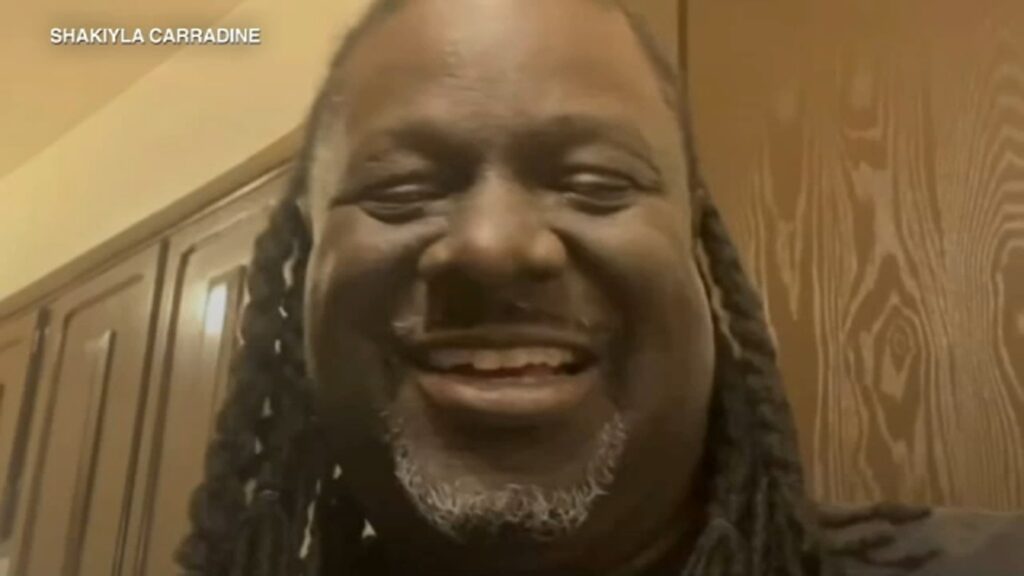 His children claimed that his involvement with Chicago Public School went well beyond simple employment.
"He was a professor. He took care of the kids. They respected him as a coach and someone to look up to. a guide, "daughter of Quentine Carradine, Shakiyla, said.
Quentine's work in special education and as a basketball coach, according to CPS, made him an "integral component" of New Sullivan Elementary.
Just a few blocks from his mother's house, Quentine was shot and killed after school on Monday, according to Chicago police. Her sorrow is agonizing.
"Whoever did this to him was wicked; they shouldn't have killed him as if he were a street dog. He was an extremely decent man "Added Carmel.
Quentine may have been caught in the crossfire of a shooting, but that is something that investigators on Chicago's Far South Side are unsure of. They still don't know a lot of specifics about what occurred or who was involved.
His family is enraged.
Quentine's sister cried, "These hooligans out here killing people, taking lives for no reason." "We want to find the individual who destroyed our family by doing this to my brother."
The victim, who was their brother, son, and father, was killed shortly before turning 50, and the family stated they want to know who fired the fatal shot.