Chicago Police Say a 13-Year-Old Boy is Charged with Stealing a Car and Leading Them on a High-Speed Chase from an Elmhurst Dealership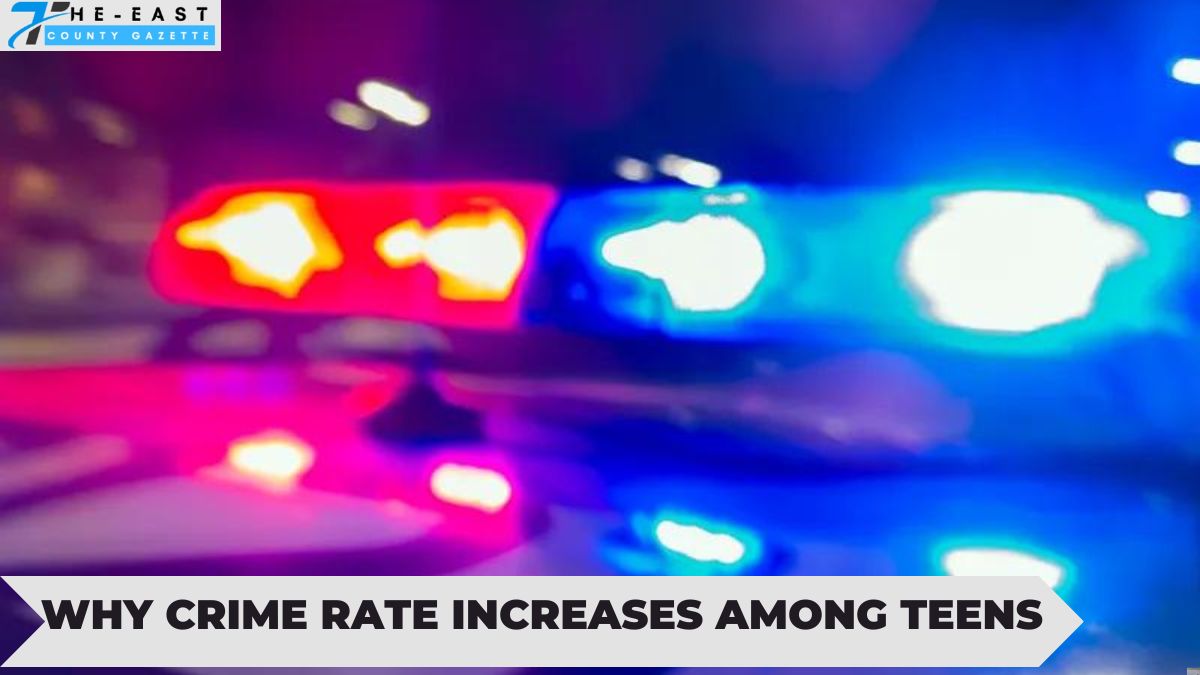 The Elmhurst Police Department stated on Tuesday that a 13-year-old boy stole a car from a dealership early Monday morning and led officers on a high-speed chase before being apprehended and charged.
According to a press statement issued by the DuPage state's attorney's office on Tuesday, a juvenile from Chicago was charged with burglary, criminal damage to property, and evading police. Because the 13-year-old is involved in a case handled in the juvenile courts, the child's identity will be protected, according to authorities.
A police officer in Elmhurst first saw the teenager, who was behind the wheel of a Kia sedan, at 1:38 on Monday morning.  The Wilkins Hyundai dealership, according to the police, was the owner of the vehicle.
When it became too dangerous to pursue, the police gave up on the teenager
According to authorities, the boy sped off in his Kia when a police officer approached from behind. They started the teenager reached speeds of 70 mph throughout the chase and swerved into oncoming traffic many times.
The cops again located the Kia at 3:12 am, where they apprehended the teen. Next month, he will appear before a court.
source: dailyherald.com