CHICAGO – After winning an international competition to support healthy student lifestyles, a Chicago high school has been awarded a large grant.
Curie High School is the sole winner of the competition in the United States.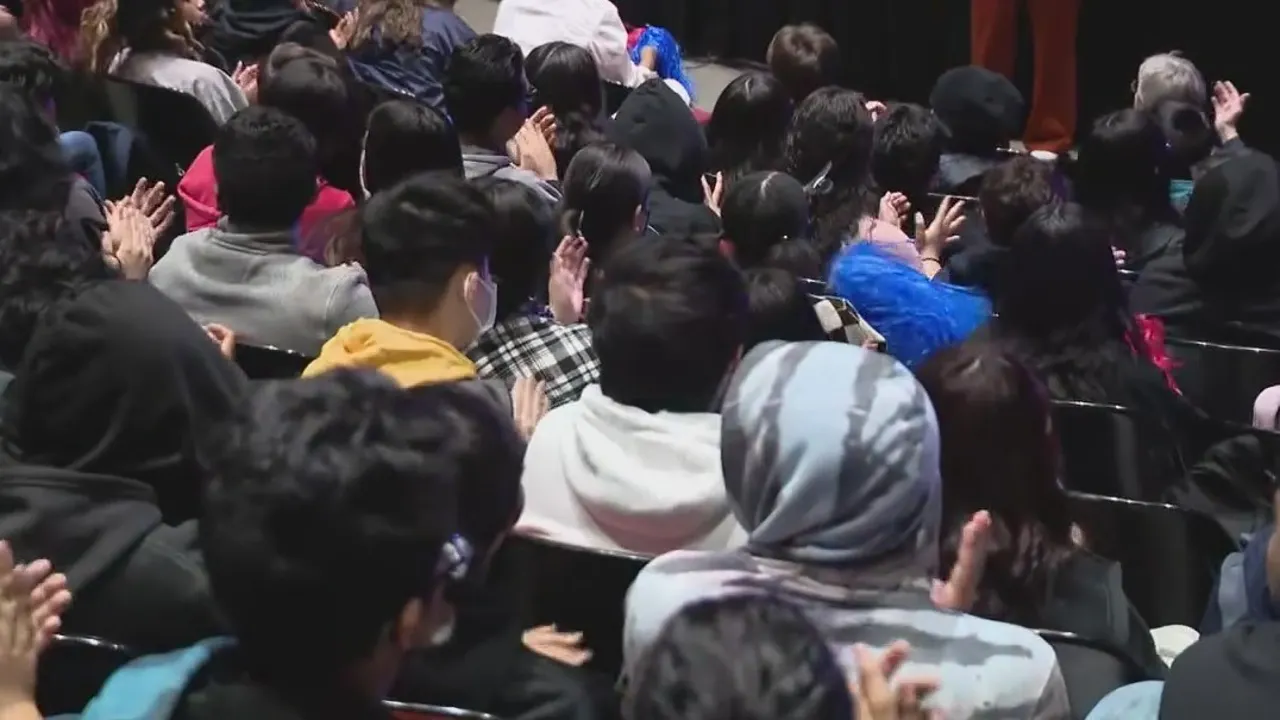 They have been recognized by t4, an English nonprofit that works with teachers to improve education worldwide.
Curie received the award for her innovative use of a behavioral health team and the arts to enrich students' lives.
The award is worth $50,000.
The winnings will use to renovate the school's theater.