Many people in the neighborhood are being helped by a toy drive organized by a seventh-grader in Chicago in honor of his closest friend. This might be the epitome of harsh love on the South Side of the city. Salutations from Letz Box Chicago. It plays a significant role in a unique toy drive.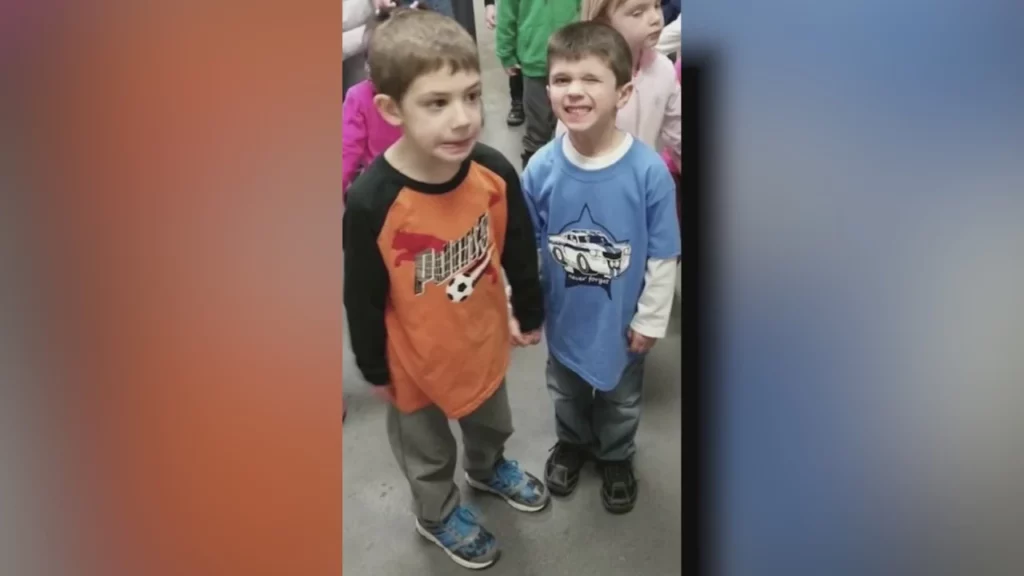 Dan Letz explained, "It's the way I was raised. "If you have the chance to give back, take advantage of it as much as you can."
Letz is the owner, and he trains many of the city's first responders. Seventh-grader Jack Richardson, who lost his best friend Anthony Pappalas to a rare brain tumor called DIPG years ago, is standing next to them.
So it seemed only fitting that the gifts for the holidays be delivered here for a toy drive that Jack started in honor of his best friend. It was a quick bond that developed in preschool.
Jack started selling lemonade on the corner when Anthony was initially diagnosed to help with the family's medical expenses. Jack's efforts have only been more significant and effective since then. His mother is so happy for him.
Jack's mother, Dawn Richardson, expressed her pride in him. "He leads the drive for toys. He takes pleasure in watching the gifts arrive, wrapping up all the boxes, and delivering them to Lurie's.
The toys go to children at the Lurie Children's Hospital, Katie noted in her son's remembrance. Katie Gaskin remarked, "He does this every year." Every year it gets bigger and better, putting a smile on the faces of children who were having a difficult time. It is meaningful to him and, obviously, to all the children at Lurie's.
All of the District 22 police officers are aware of this toy campaign as well.
Ruben, a tactical officer who is married to Katie, has enlisted the help of his family and team for this mission, teaching them the fundamentals of boxing while working through the grief of Anthony's loss.