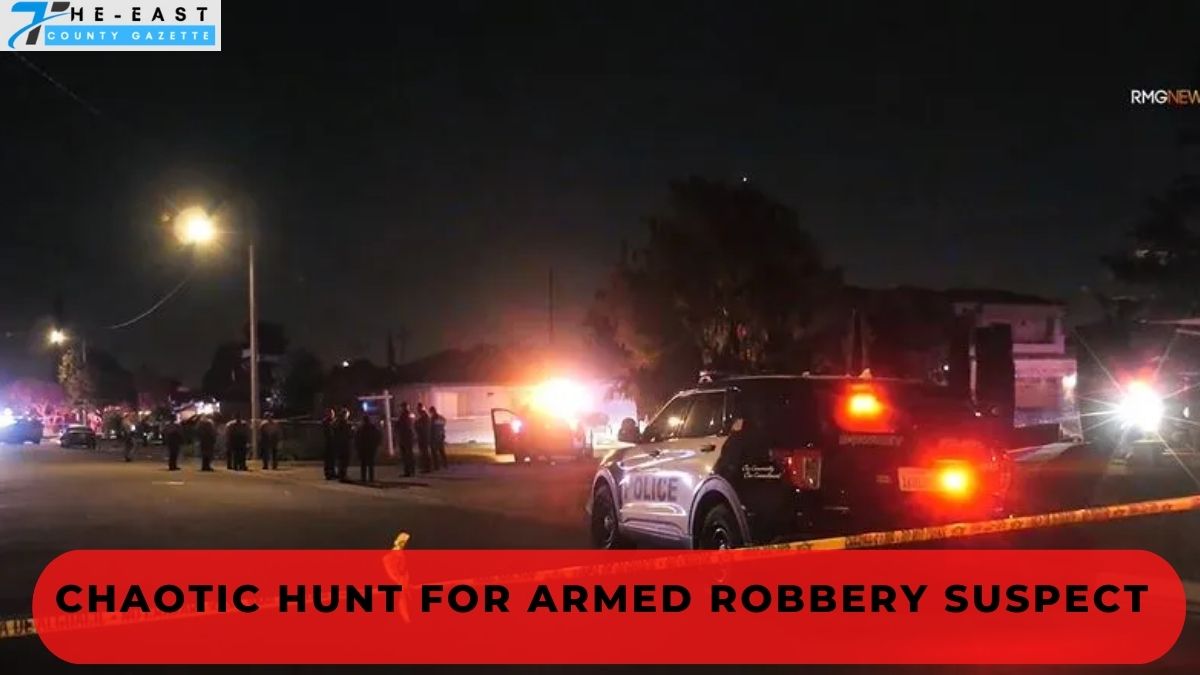 Chaotic hunt for armed robbery suspect follows end of chase through Los Angeles
After a protracted chase that concluded in a frenzied hunt for the suspects inside a Downey strip mall on Tuesday night, three persons were brought into the jail.
The chase finally ended near the intersection of Imperial Highway and Paramount Boulevard, where the driver presumably abandoned the vehicle and went inside a nearby liquor store.
At about that exact moment, AIR7 HD caught a man in a baseball cap being bitten by a K-9 as he was leaving a booze store. The injured man was treated while shackled to a hospital bed.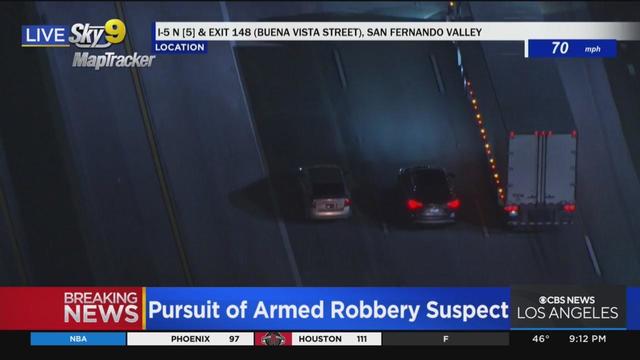 Highway Patrol in California said they located the motorist afterward. The agency claimed that all three suspects were located inside the suspicious car during the chase, including the man restrained by the K-9.
As the suspect was being pursued by CHP on the 10 Freeway in the San Gabriel Valley at around 10 p.m., AIR7 HD took control of the situation.
The driver was wanted for careless driving, and the L.A. County Sheriff's Department said deputies later found the car was connected to an armed robbery in El Monte.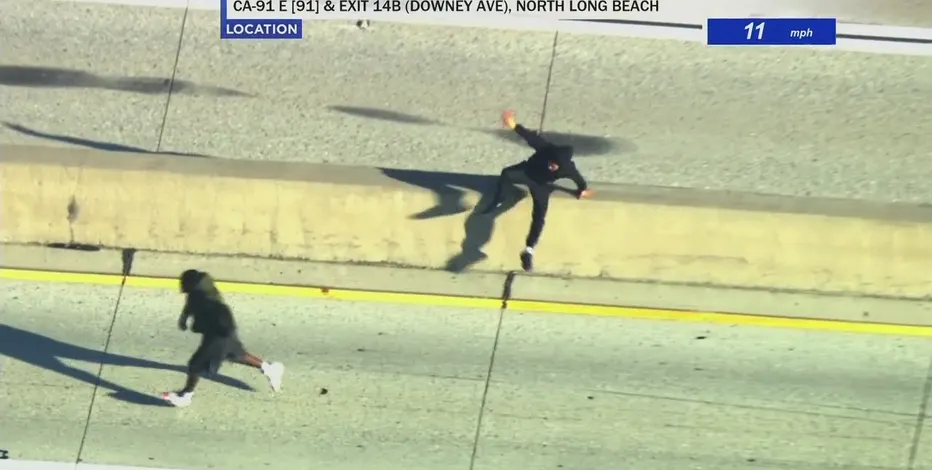 The CHP pursued the fleeing vehicle on Interstate 5 through the San Fernando Valley and then onto Interstate 10 near Boyle Heights.
Even though the suspect's tire was damaged, the pursuit continued all the way to Downey.
Source: ABC7