California Man Guilty of Attempted Murder of Two Sheriff Deputies!
In a 2020 retaliation assault, a Compton man shot and critically injured two Los Angeles County sheriff's deputies as they sat in a police car. He was found guilty of attempted m*rder on Thursday and might spend the rest of his life behind bars. Deonte Lee Murray, 39, was also found guilty of robbery, carjacking, and other offenses involving two additional victims.
According to the prosecution, Murray wanted vengeance after sheriff's deputies ki!!ed his best friend on September 10 while executing a warrant.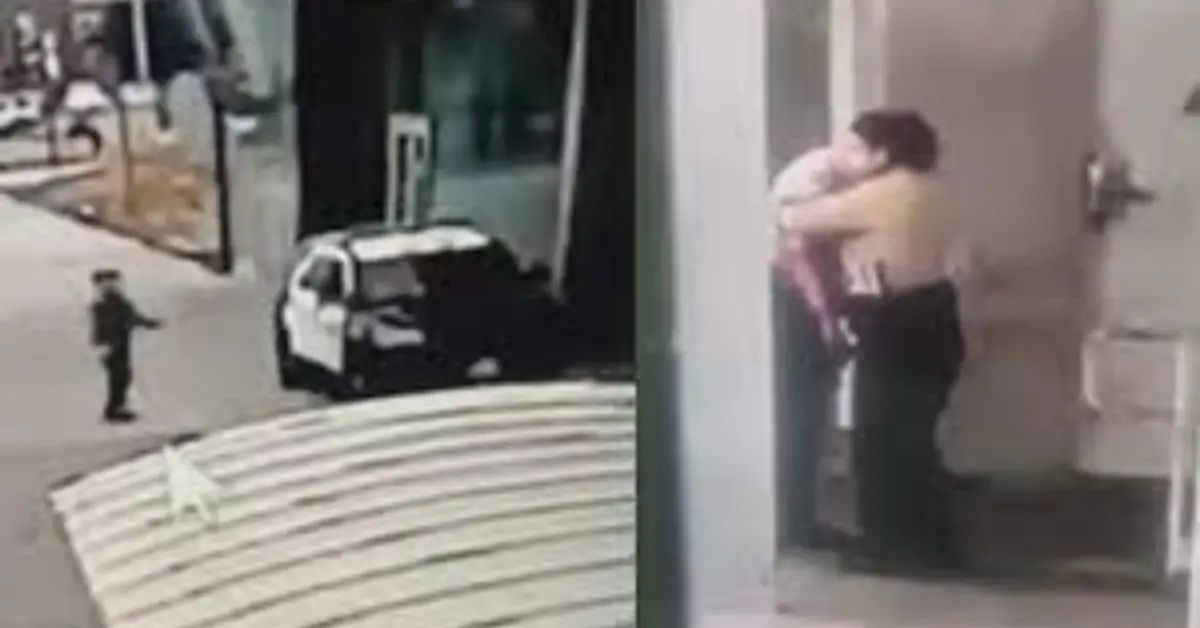 According to authorities, Murray incorrectly thought the driver of an SUV parked outside the Compton courthouse was a detective and opened fire on the vehicle with an assault weapon that day. Despite his injuries, the man lived.
If you want to see other recent news, you can click on the link given below:
Two days later, on Sept. 12, Murray allegedly approached two deputies who were seated in a patrol car at a Compton Metro station and shot them. A video of the incident showed one bloodied police caring for the wounds of her partner, who had been shot in the face, arm, and hand, while she herself had been shot in the jaw and arms.
Update: The gunman walked up on the deputies and opened fire without warning or provocation. pic.twitter.com/cBQjyKkoxJ

— LA County Sheriffs (@LASDHQ) September 13, 2020
Murray had previously been found guilty of carjacking a driver and shot him in the leg. Murray claimed he never planned to ki!! anyone during his trial. Murray, according to his lawyers, was impaired by drink, methamphetamine, and grief over the loss of his companion.
US Rep. Adam Schiff tweeted he was praying for the two deputies.
"Every day, law enforcement officers put themselves at risk to protect our community," his tweet read. "I hope the perpetrator of this cowardly attack can be quickly brought to justice."
Praying for the two deputies who were shot in an apparent ambush, and thinking of their loved ones tonight.

Every day, law enforcement officers put themselves at risk to protect our community.

I hope the perpetrator of this cowardly attack can be quickly brought to justice. https://t.co/M3dYezctCY

— Adam Schiff (@RepAdamSchiff) September 13, 2020