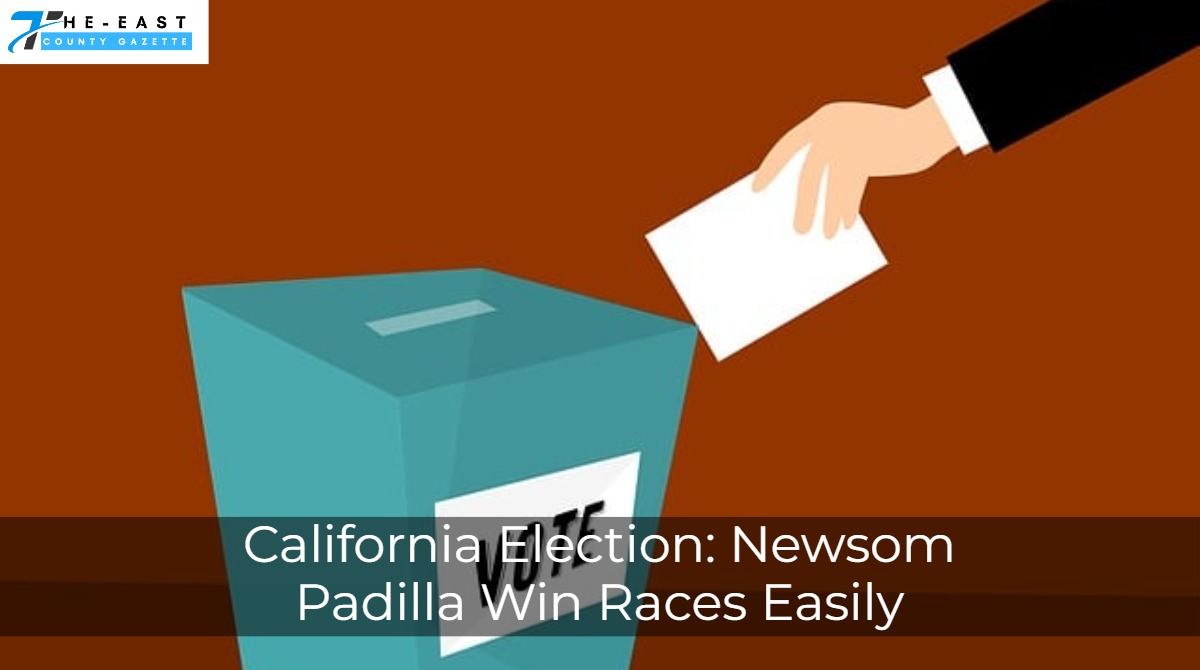 California Election: Newsom, Padilla Win Races Easily
The fourth significant election in two years is nearing its conclusion in California. And while recent elections helped choose a new president (Joe Biden in 2020), defeated a move to recall the state's governor (Gavin Newsom in 2021), and whittled down the field for the Nov. 8 midterm general election (2022 California primary), there is still a lot on the line.
Between the Senate and Assembly, there are 26 vacancies in the California legislature. Additionally, several seats in the US Congress, including some well-known contests in California, will be filled.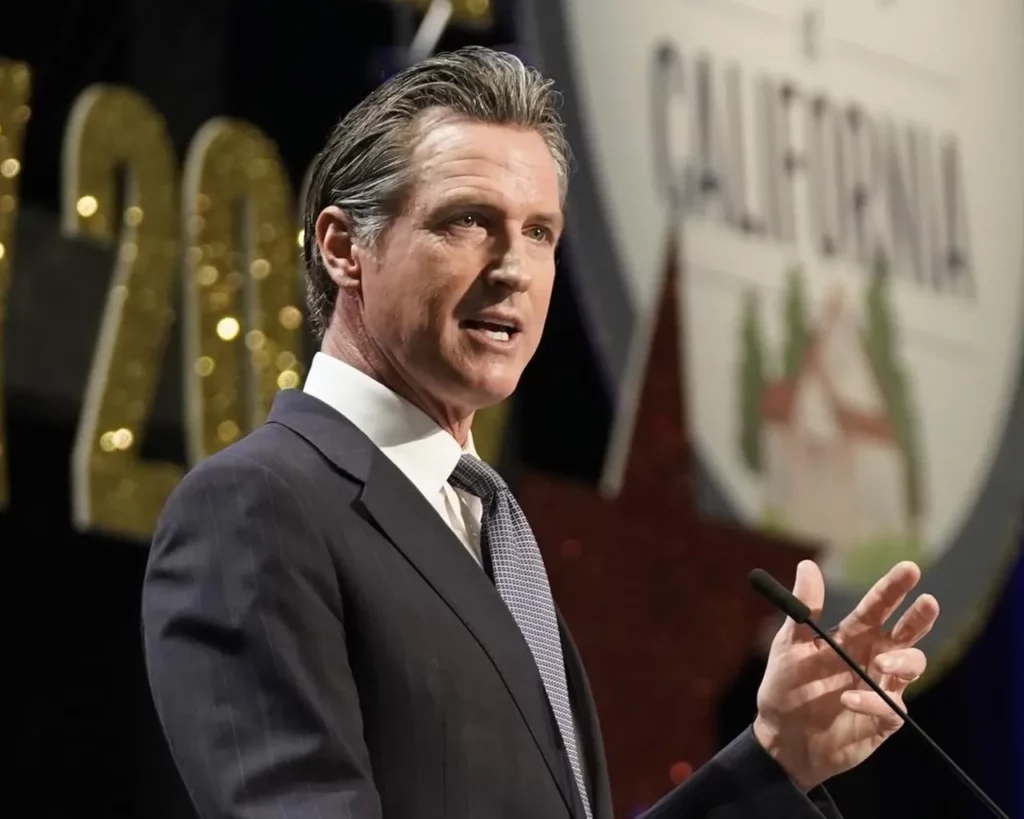 Gov. Gavin Newsom was hoping toward reconciliation Tuesday night after months spent on the national stage portraying the liberal warrior and sparring with his Republican opponents.
In a few brief remarks at a Sacramento celebration for the abortion rights initiative Proposition 1, Newsom hinted that he would like to use his second term to bring people together in a harsh and bitter political environment where many leaders have made oppressing people and limiting their freedoms a top priority.
The dream, according to Newsom, "is premised on all of us living and progressing together across every imaginable difference." "We all need to step up our efforts a bit more to meet people where they are,"
Shortly after California's 8 p.m. polls closed, his race was declared. In accordance with his first campaign in 2018 and his triumph over a recall attempt last year, both of which the governor won by almost 24 percentage points, Newsom appears to be on track for another victory.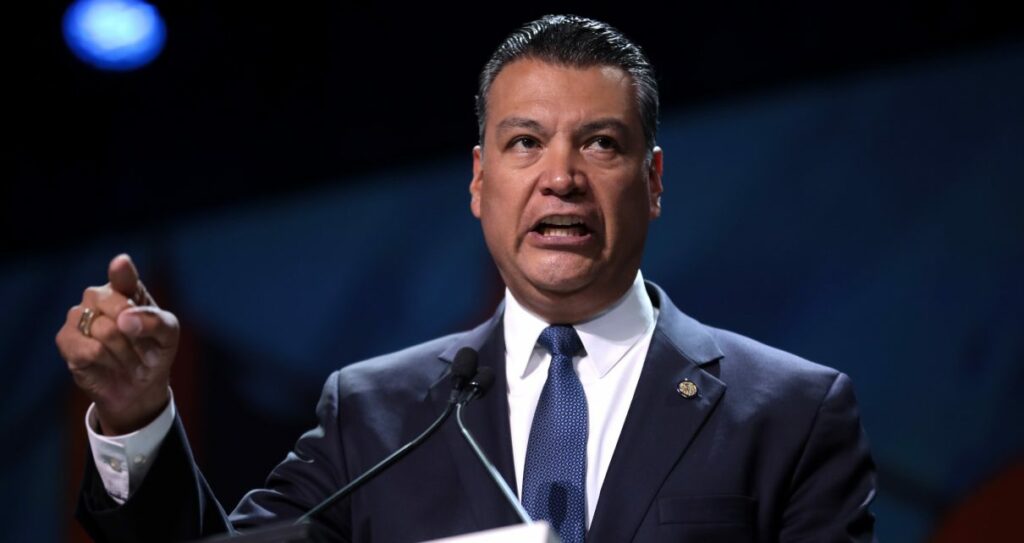 Tuesday night, Democratic Sen. Alex Padilla made history once more when he was chosen to represent California in the U.S. Senate, becoming the first Latino to do so.
When he was sworn in to fill Kamala Harris' seat when she was appointed vice president in 2021, the 49-year-old broke a barrier. His selection by Governor Gavin Newsom was applauded for giving the state's sizable and expanding Latino population representation. Voters selected Padilla on Tuesday to serve out the remainder of Harris' tenure through January 3 and for a full six-year term of his own. He defeated Republican attorney Mark Meuser in both races.