California: 2 Dead in Halloween Party Shooting
Local authorities in the Californian city of Covina said that a shooting at a Halloween party left two people dead and two more hurt and that the culprit is still at large. The Los Angeles County Sheriff's Department said in a statement on Sunday that the injured people are undergoing medical care and are in an uncertain condition.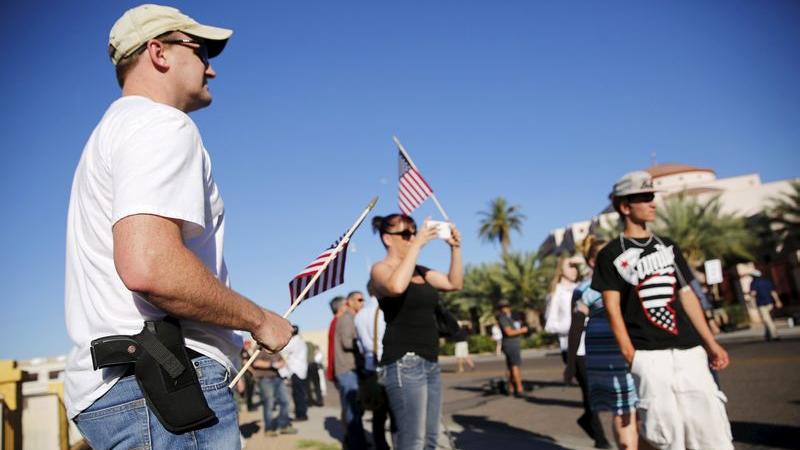 According to the report, one of the partygoers pulled out a gun, opened fire on other guests, and then ran away. At 12.27 a.m. on Sunday, deputies were notified of a shooting in the 17000 block of East Bellbrook Street. One victim was declared dead at the spot, and three others were taken to a nearby hospital where one of them was subsequently pronounced dead.
The circumstances surrounding the shooting are being looked into. Covina is situated in the San Gabriel Valley, 35 kilometers east of downtown Los Angeles.