Early on Thursday, a car hit a motorcycle in Chicago's Bronzeville area, killing him, according to CPD. Just before 2:40 A.M., the male driver of a car struck an unidentified man on a motorbike while performing a U-turn in the 4600-block of South Cottage Grove Avenue, according to Chicago police.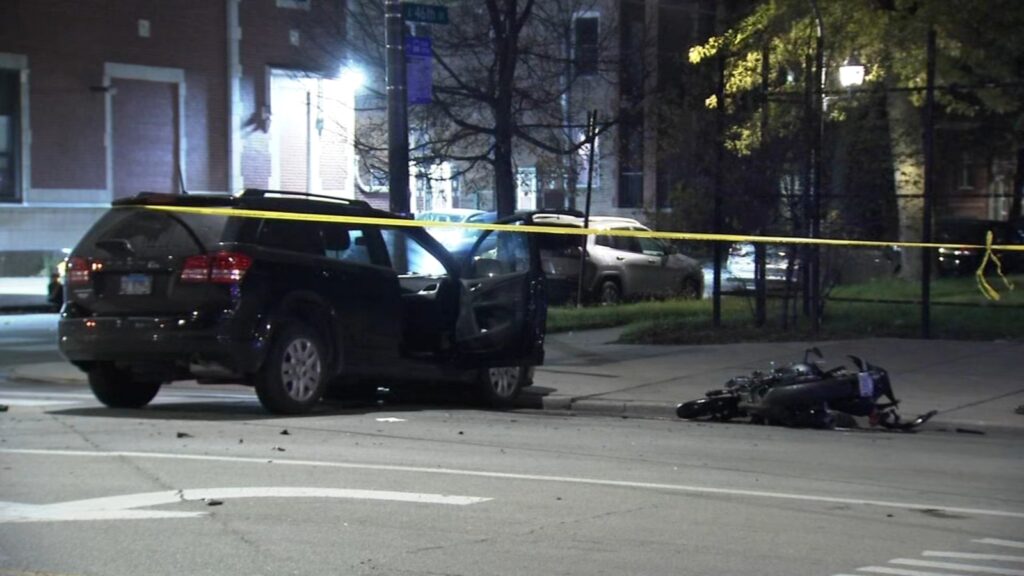 After being brought to the University of Chicago Medical Center, the victim was declared dead. There were no other injuries, and the Major Accidents Unit is looking into it.
Due to a blocked street, the No. 4 Cottage Grove buses are momentarily being redirected via Cottage Grove, 43rd Street, King Drive, 47th Street, and Cottage Grove, according to the CTA.