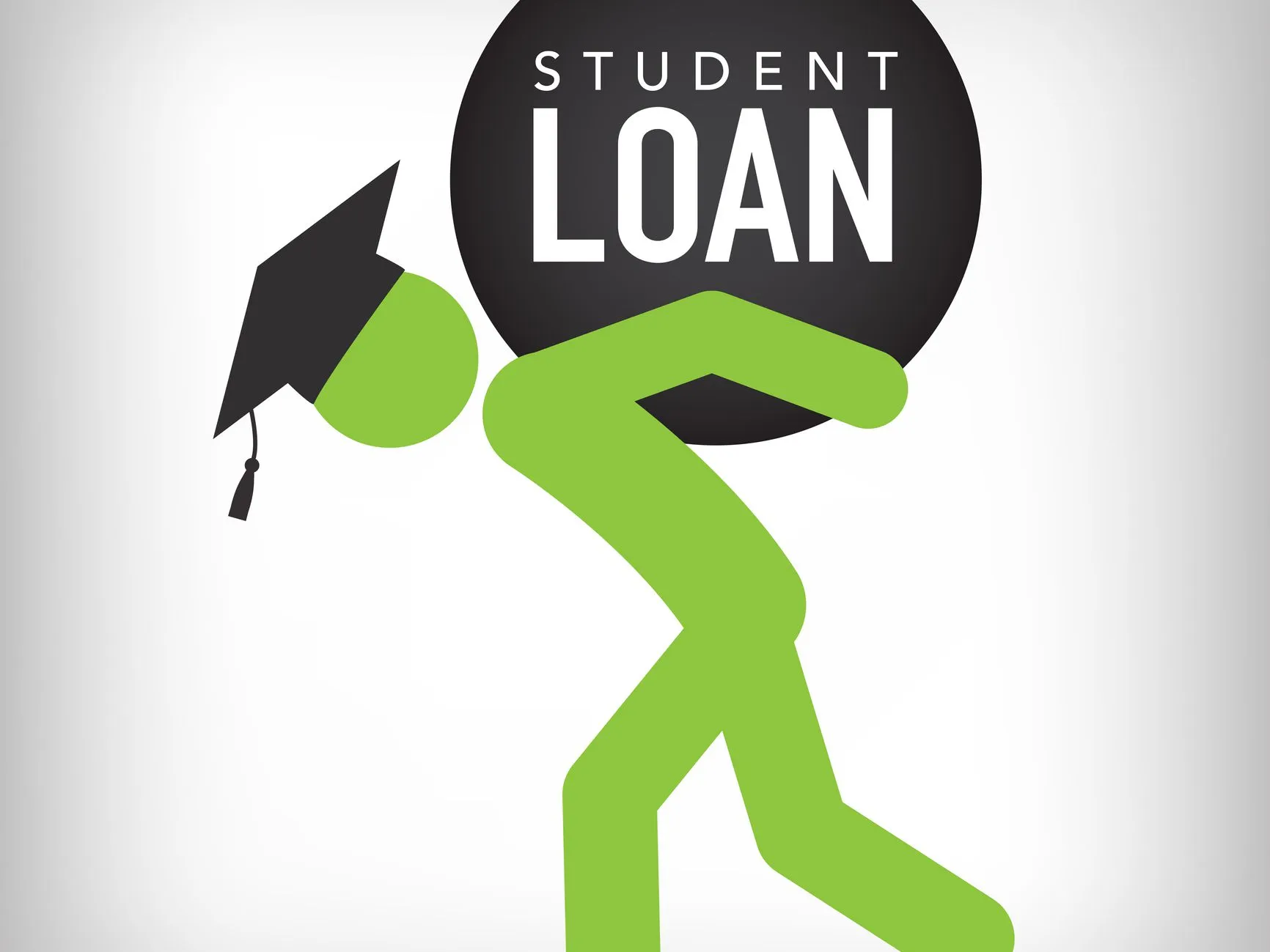 Borrowers May Have Trouble Repaying Their Student Loans When Payments Return
During the past two years, tens of millions of Americans have not made payments on their student loans.
A new study suggests that many may struggle financially when bills come due again.
Meanwhile, some lawmakers debate whether to cancel some student loans altogether.
The moratorium has saved nearly 37 million borrowers about $195 billion through April 2022, according to a report released by the Federal Reserve Bank of New York.
Researchers found borrowers whose loans were not eligible for the extended moratorium had 33% higher rates of delinquency on other debt (excluding mortgages) than those whose loans were.
In the aftermath of the moratorium, borrowers are "likely to experience a meaningful rise in delinquencies, both for student loans and for other debt, once forbearance ends," researchers Jacob Goss, Daniel Mangrum and Joelle Scally wrote.
In the meantime, 210 organizations advocating for borrowers wrote to President Biden on March 7 to urge him to extend the payment pause.
"It is clear that payments should not resume until your administration has fully delivered on the promises you made to student loan borrowers to fix the broken student loan system and cancel a substantial amount of federal student debt," the groups wrote.
Republican lawmakers, however, say student loan forgiveness would disproportionately benefit the wealthy and cause inflation to soar.