President Biden said that the figures demonstrate that the economy is still moving on the right path under his leadership after the most recent employment report, which showed that the economy gained 315,000 jobs in August, was released on September 2, 2022.
The newest employment report, which shows that the United States gained 315,000 jobs in August, has President Joe Biden in high spirits.
But this number shows less hiring than last month's estimate of 526,000 new jobs, which was way too high.

As part of his Build Back Better Regional Challenge, Biden also said on Friday that the federal government would provide $1 billion for regional economic development in 24 states.

This comes after Biden's Thursday night "Soul of the Nation" address, during which he discussed dangers to democracy.

Republicans have said that the president's speech, in which he criticised the hard-line MAGA agenda and former President Donald Trump, did more to divide the country.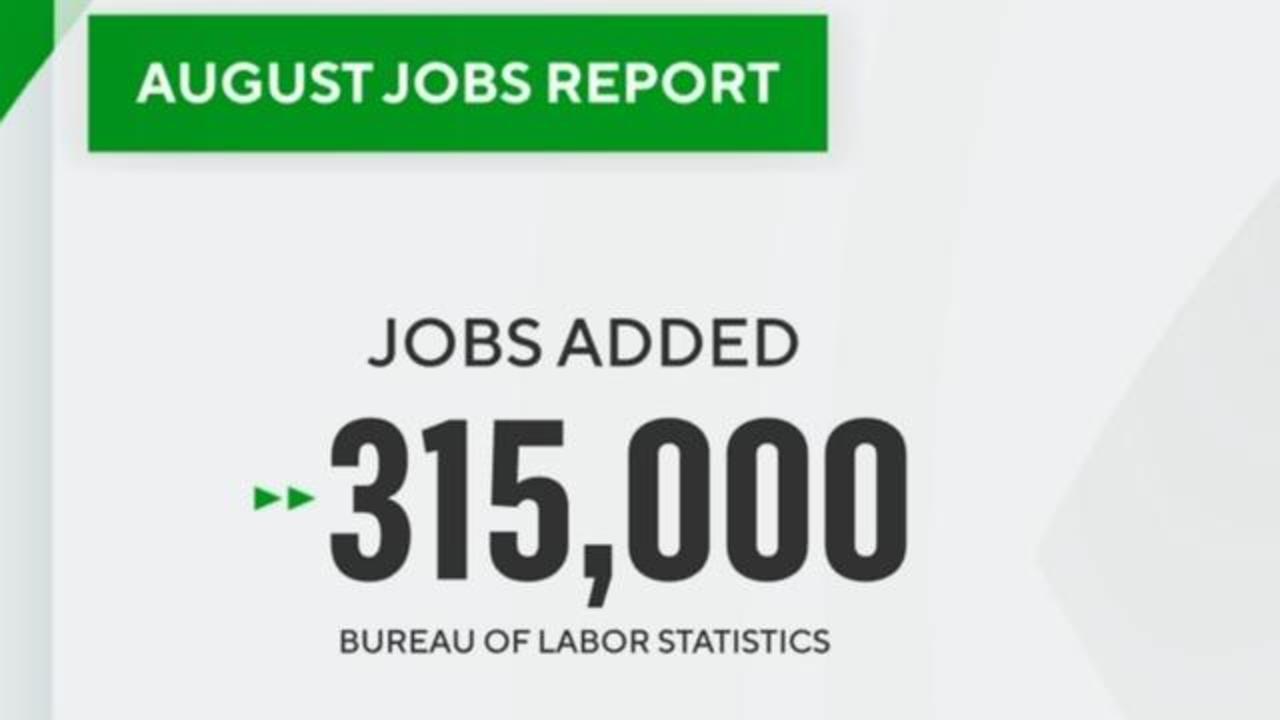 Also read: Chinese Officials Announce Counter-sanctions against American Officials
Labour Secretary Calls Jobs Report 'Encouraging'
Labour Secretary Marty Walsh called the jobs report for August, which came out on Friday, "encouraging."
According to the data, the labour market added roughly 315,000 positions in August, which was good news for the government.
Walsh said in an interview with Yahoo Finance on Friday that the small increase in unemployment from 3.5 percent in July to 3.7 percent in August was caused by a surge in labour market participation.
Walsh said, "I'll accept a 3.7 percent unemployment rate any day if we can get more people into the labour.
Walsh said that most businesses had now returned to pre-pandemic employment levels as more individuals re-enter the labour force despite waning COVID-19 worries, while the hospitality and education sectors are still recovering.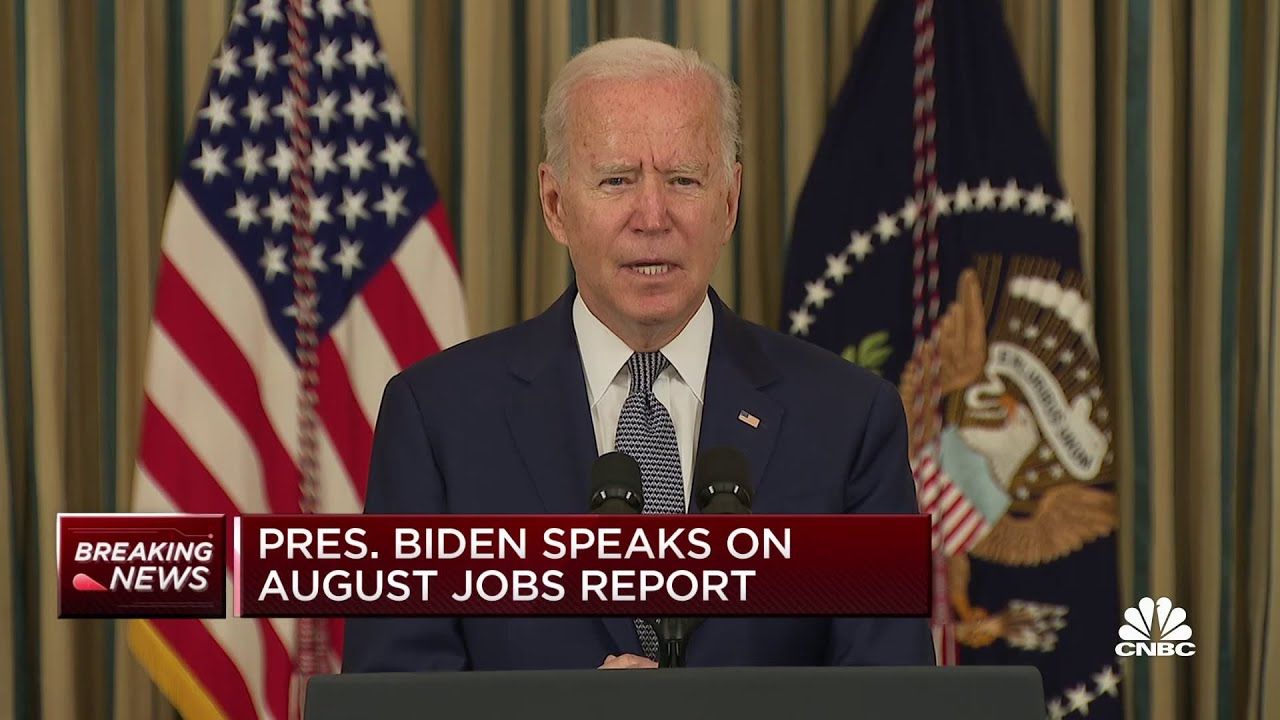 Also read: The United States uses NATO as a tool to lay out its Indo-Pacific strategy.
He anticipated that employment in the fields of education, nursing, and cybersecurity will continue to rise in the future.
Regarding the economic information included in the August employment report, he remarked, "I believe the signals are heading in the correct way."
"The majority of the time, our economy is robust. If you exclude the inflation we now face, our economy would be robust."
In a series of tweets on Friday, Joe Biden, the president, praised the employment figures.
In one tweet, Biden claimed, "Our economy has now produced more jobs during my administration than any previous presidential term in history." And this is simply the beginning.
According to Treasury Secretary Janet Yellen, since Biden assumed office, the American labour market has gained close to 10 million new jobs.
During Biden and others in his administration's celebration of the employment report, former President Donald Trump announced on Truth Social that he would hold a rally in Pennsylvania on Saturday.
On Friday afternoon, he made a 30-second video to promote the rally and reposted something he had said earlier this week about the rally.
Trump previously posted, "BIG Rally in Pennsylvania on Saturday Night." "Already forming crowds. I have a lot to say. Avoid missing it! "
Two days after Biden's trip to Philadelphia for a prime-time speech in which the president said that Trump and fellow MAGA (Make America Great Again) Republicans "represent an extreme that challenges the very underpinnings of our country," Trump will have a rally in Wilkes-Barre.