Bennington's Garlic Town USA Saturday Fest – September 3rd 2022
Bennington, Vermont will once again become known as "Garlic Town, USA" on September 3rd, as part of a celebration of all things related to garlic and agriculture!
The award-winning Southern Vermont Garlic & Herb Festival used to be called Garlic Town, USA.
The Southwestern Vermont Chamber of Commerce said that the downtown event will be back in Bennington over Labor Day Weekend this year. Garlic Town, USA, was formerly known as the Southern Vermont Garlic & Herb Festival.
The garlic festivals that take place in Bennington every year during the Labor Day holiday weekend have earned the town an international reputation.
The town's garlic events have received numerous accolades, including being highlighted in Yankee Magazine, being named one of Vermont's Time-Honored Top 10 Fall Events, and having won the Bennington Banner's and Manchester Journal's Reader's Choice awards for the Best Event in the Region on multiple occasions.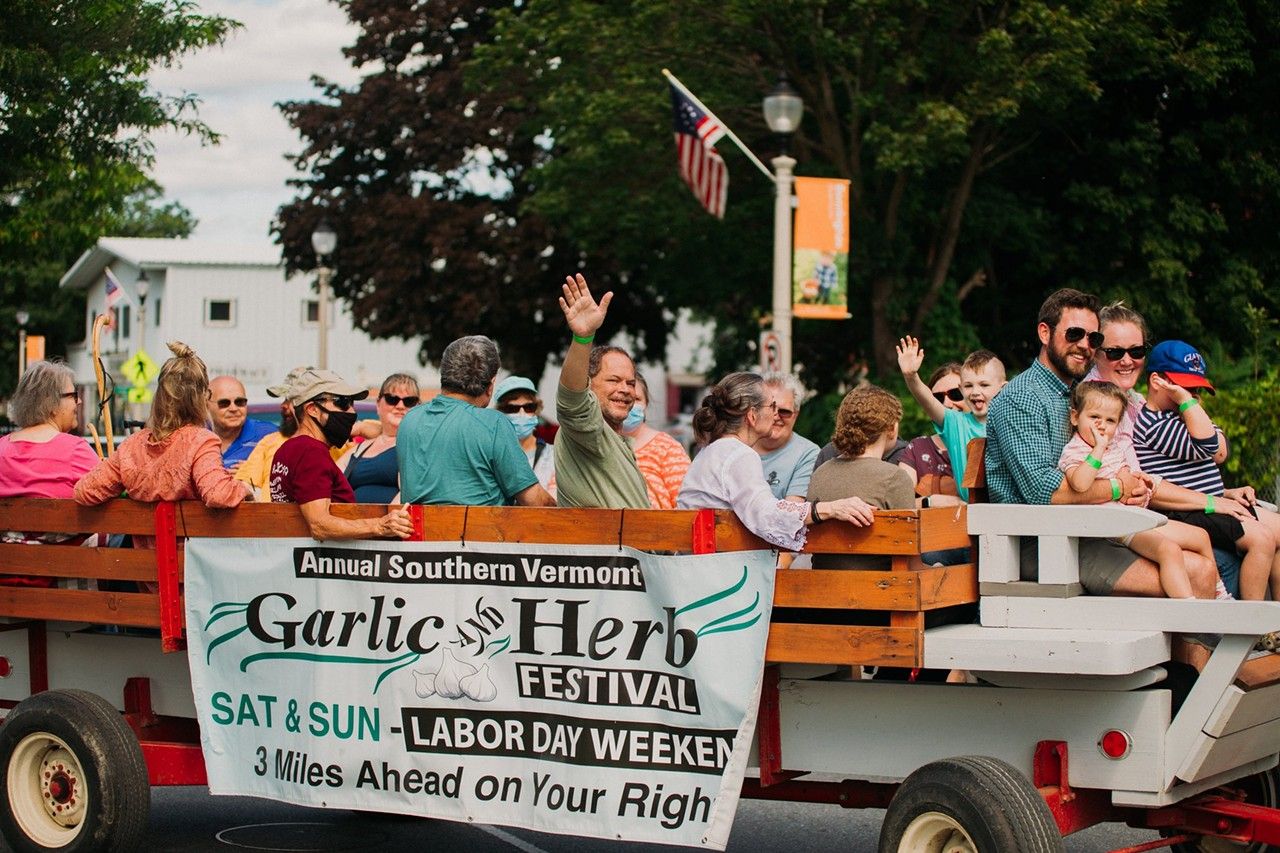 Also read: Texas Renaissance Festival Returns! Here's What You Need to Know!
On its website, the event is called "Vermont's largest family farmers' market." 
Over the course of the previous year's festival, more than 8,000 guests and locals explored the downtown area of Bennington, which included garlic and food vendors, sidewalk shopping, tractor rides, and other activities.
In addition, it is believed that guests of Garlic Town spent a total of $100,000 in downtown Bennington throughout the course of only one day, resulting in a significant economic boost for "mom-and-pop" establishments in the aftermath of the COVID outbreak.
Attendees will need to acquire a ticket in order to get access to either Clove during the whole of the event. Tickets are available for purchase in advance over the internet at www.GarlicTownUSA.com.
After arriving, guests will have their tickets scanned and be issued a wristband that will allow them entry into the event for the duration of the day.
Tickets will be available for purchase at the event, with attendees able to pay with cash or credit card. During the event, the intersection of Depot Street and Washington Avenue will be closed to vehicular traffic.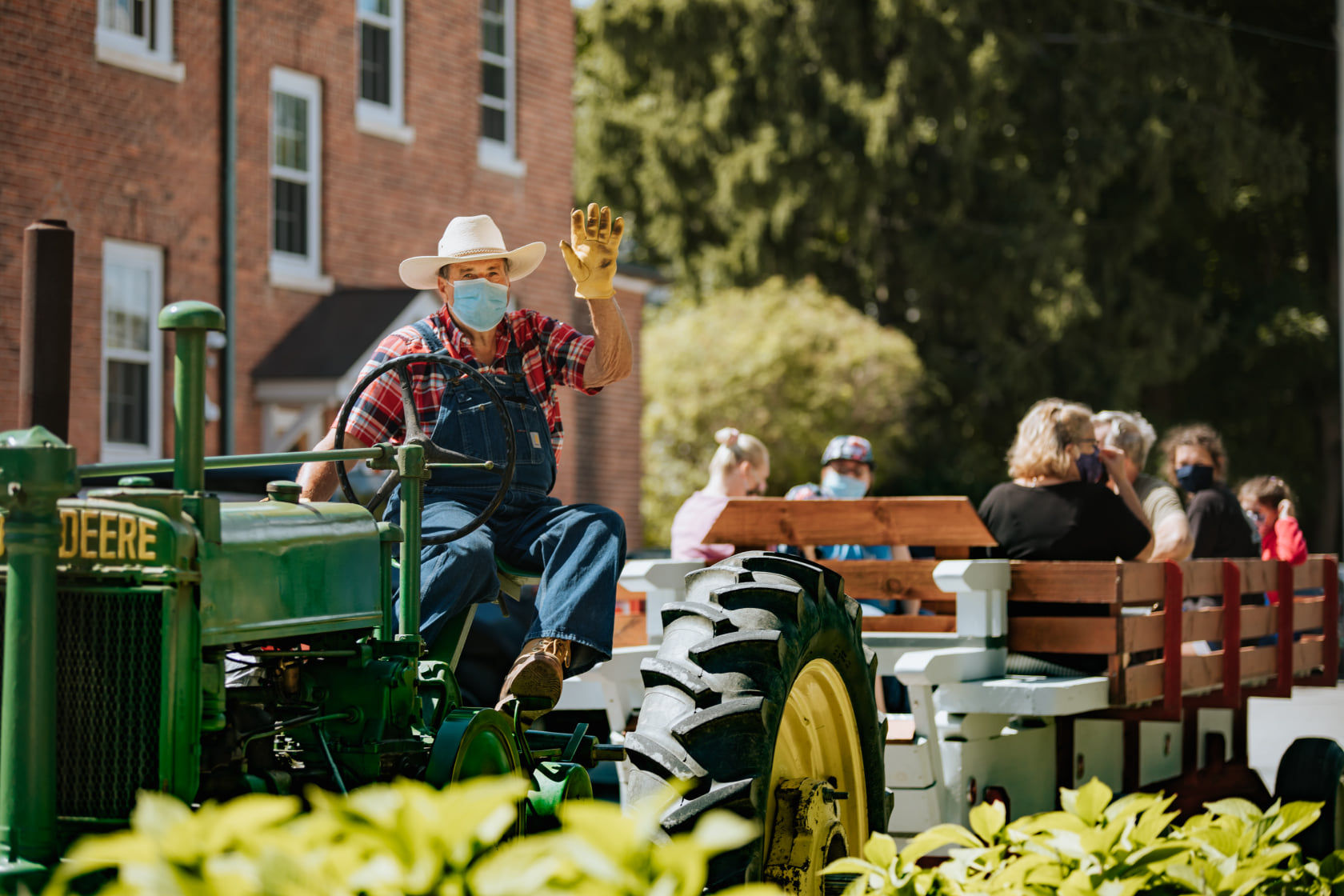 Also read: Omicron Variant Forces Cancellation of Every Concert and Festival Scheduled of 2022
Vendors
Merchants from all around the Northeast are always present in Garlic Town, USA. They are a mainstay.
This year, according to Mikaela Lewis, who serves as the Event Manager for the Chamber, there will be more than 125 merchants present at the event.
The previous year, there were around ninety different merchants in Garlic Town, USA. This year, participants should anticipate far more than in previous years," remarked Lewis.
Anon's Thai Cuisine, The Mac Factor, Zagers Taqueria, and The Rolling Rooster are among the new food trucks that have joined our lineup.
Also making their triumphant comeback are fan favourites such as Sherri's Crab Cake, Lemon Love, Mach's Wood Fired Pizza, Reggae Boy Cafe, and Hungry Traveler, to mention just a few. "
In addition, we are excited to welcome back several of our long-standing vendors, including Buried Treasures Organic Farm, Rolling Rock Salt, Arlotta Food Studio, Caledonia Spirits, manufacturers of Barr Hill liquors, Fortuna's Sausage Company, Highland Farm, MarJean Organic Garlic, and many, many more.
Garlic Town, USA would not exist without all of the great garlic farmers and other merchants who have been coming to our festival for many years.
During the course of the festival, attendees will have the opportunity to taste and buy garlic of many different types from over a dozen different farmers. There will also be enough garlic to go around.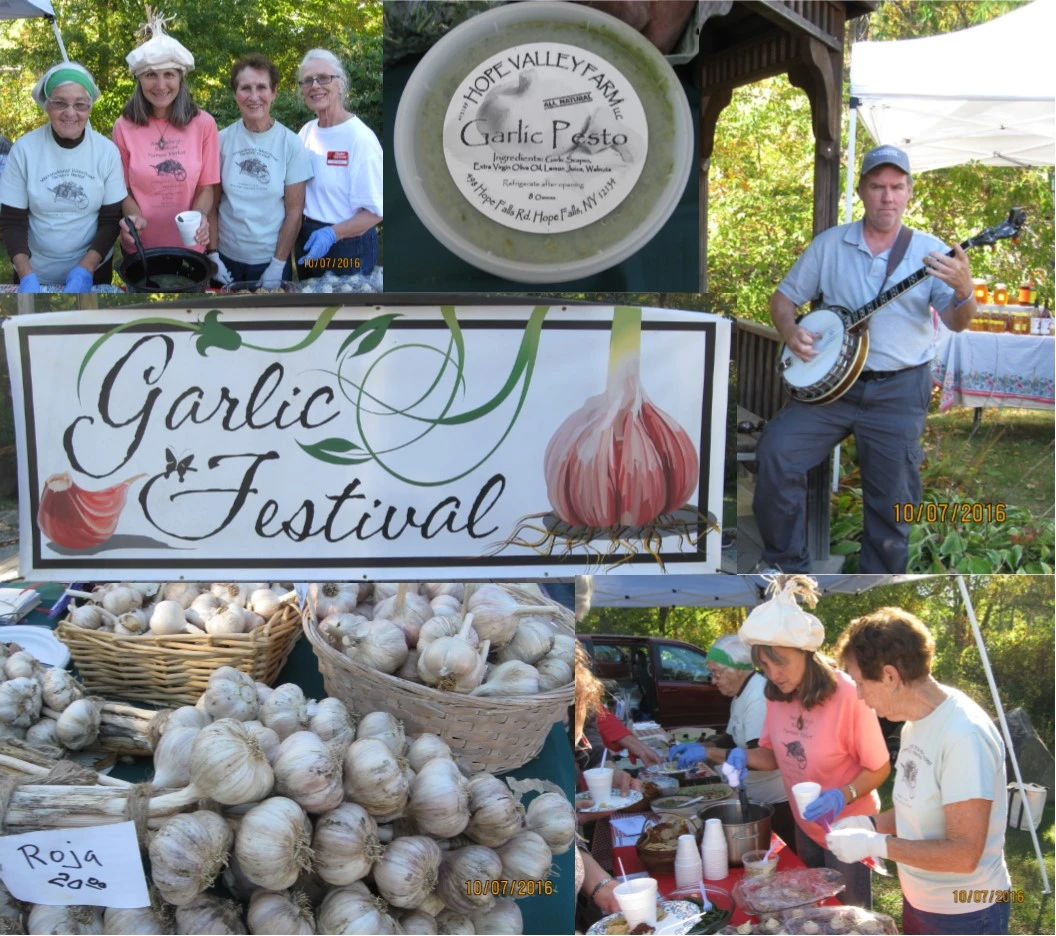 Bands and Bars
Additionally, two additions that are guaranteed to excite the fans will return to the event. a bar and a band.
Live performances will take place alternately on each of the two stages that have been built, one in each corner, throughout the day.
Bubba At 10 a.m., Lou Tugget, the winner of the 2018 Bennington County's Got Talent competition, kicks off the festival at Clove A.
The Bennington Traditional Jazz Band performs at 11 a.m. in Clove B. At 12 p.m., Moose Crossing will perform at Clove A, and at 1 p.m., The Julie Shea Band will perform at Clove B. Beth and Randy from Whiskey City will wrap up the festival at 2:30 p.m. on Clove A, and Beard and Glasses will end the day at 3:30 p.m. on Clove B.
Also coming back is the Beer and Cocktail Garlic Bar. Ramunto's Pizza will be in charge of running the bar this year, just as in previous years.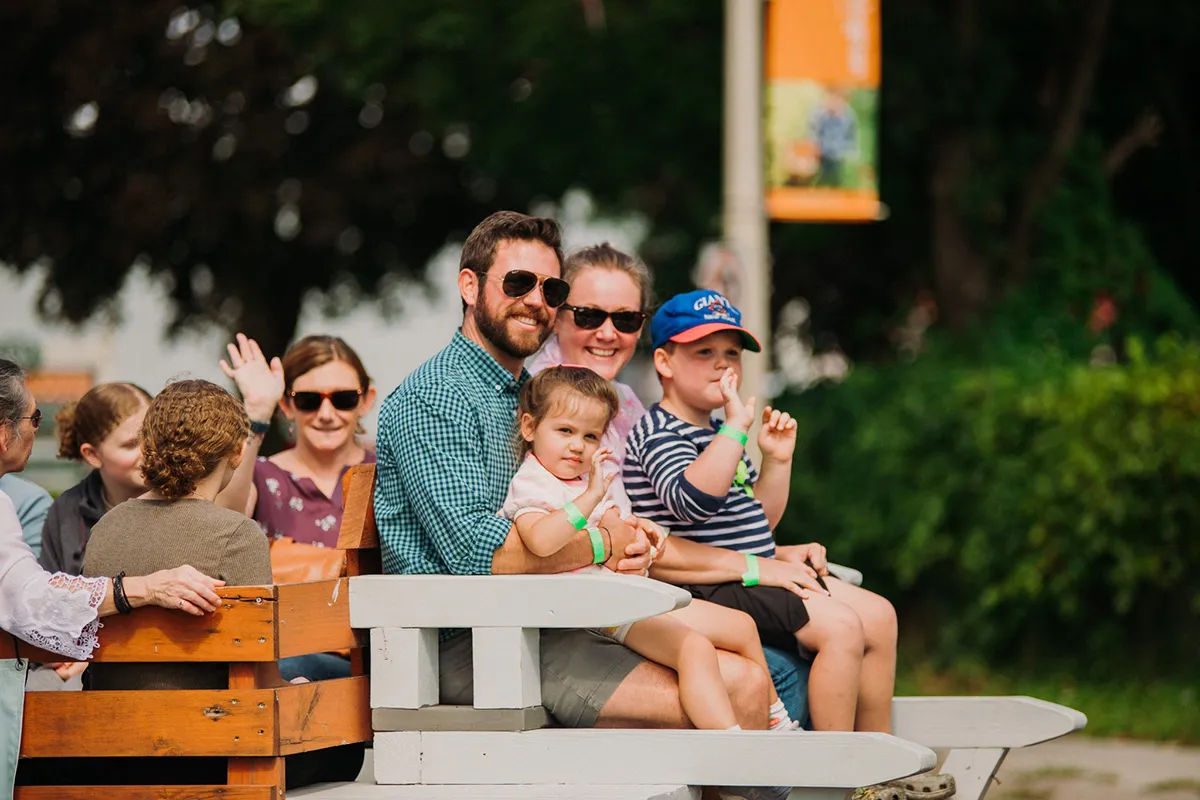 At the bar, you can choose from local beers, well-known Vermont IPAs, Garlic Bloody Marys, Garlic Margaritas, and a full bar to make the perfect summer drink.
In order to commemorate and emphasise the occasion, 102.7 WEQX will also have a remote station in the early morning hours with local DJ and presenter Joy Proft.
Parking and Transportation
To control the number of visitors arriving in Bennington given the anticipated attendance, organisers have used parking sites outside of the city centre.
The Ocean State Job Lot, located at 99 Bennington Square; the Grace Christian School Lot, located at 104 Kocher Drive; and the State Building and Chamber of Commerce, located at 100 Veterans Memorial Drive, are all recommended parking locations for attendees of the event.
"We've teamed up with Green Mountain Express once again, and this year we've quadrupled the number of transportation trucks we had. Transportation to and from the event locations and all downtown parking lots will be provided.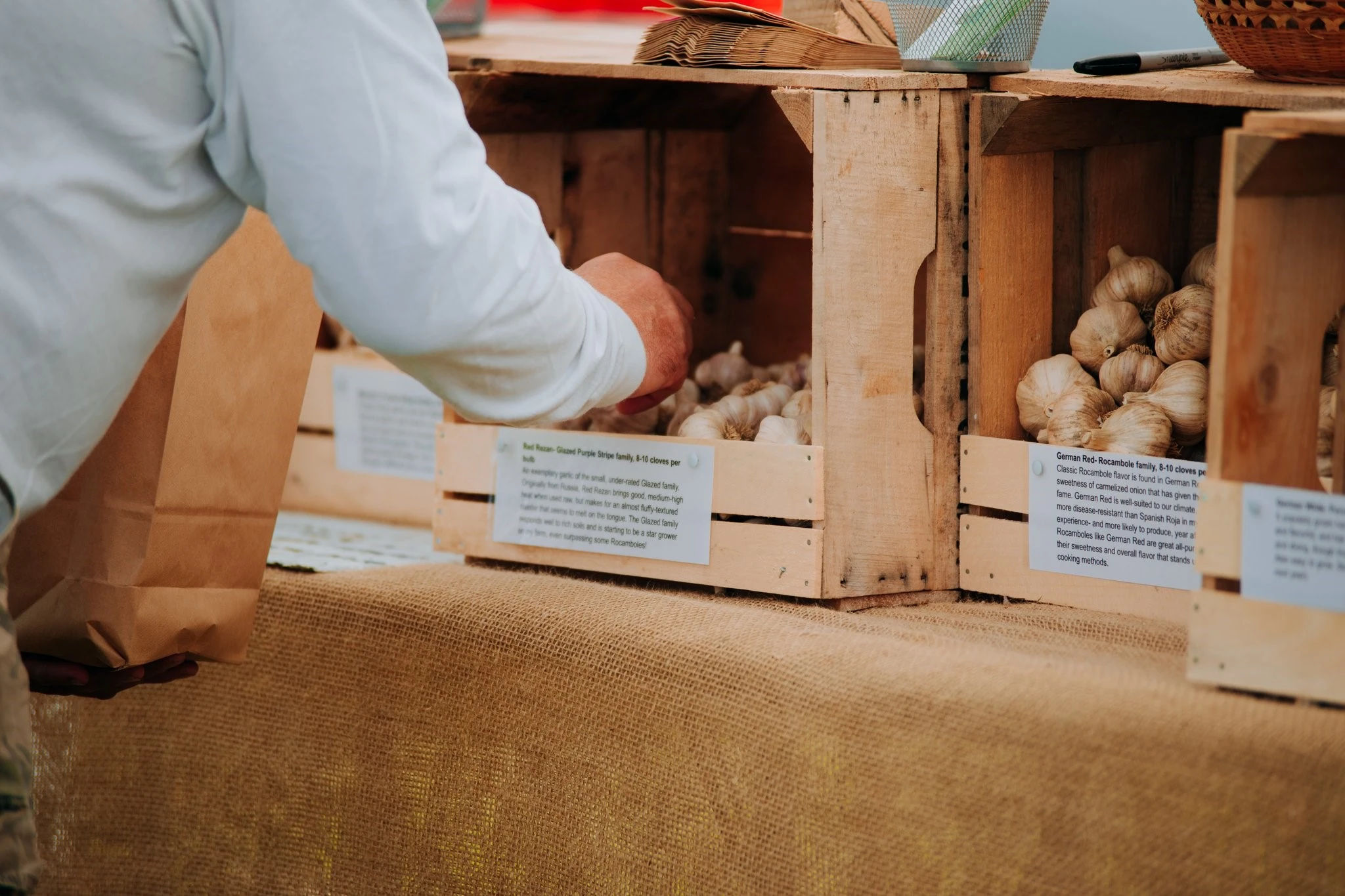 According to Lewis, they will be available all day and are free for both visitors and locals. In order to get folks from downtown to the cloves, we'll also be offering extra hay rides.
Sidewalk Sales
Merchants in the downtown area have been urged to set up shop outside of their storefronts and entice customers to spend all day long with fantastic specials and discounts.
Also, restaurants and other places to eat will have deals every day, like specials at garlic bars.
Demonstrations
This year, the festival will have a new component thanks to a partnership between the event planners and Couch + Cork. The centrepiece of the event in previous years has always been vendor demos.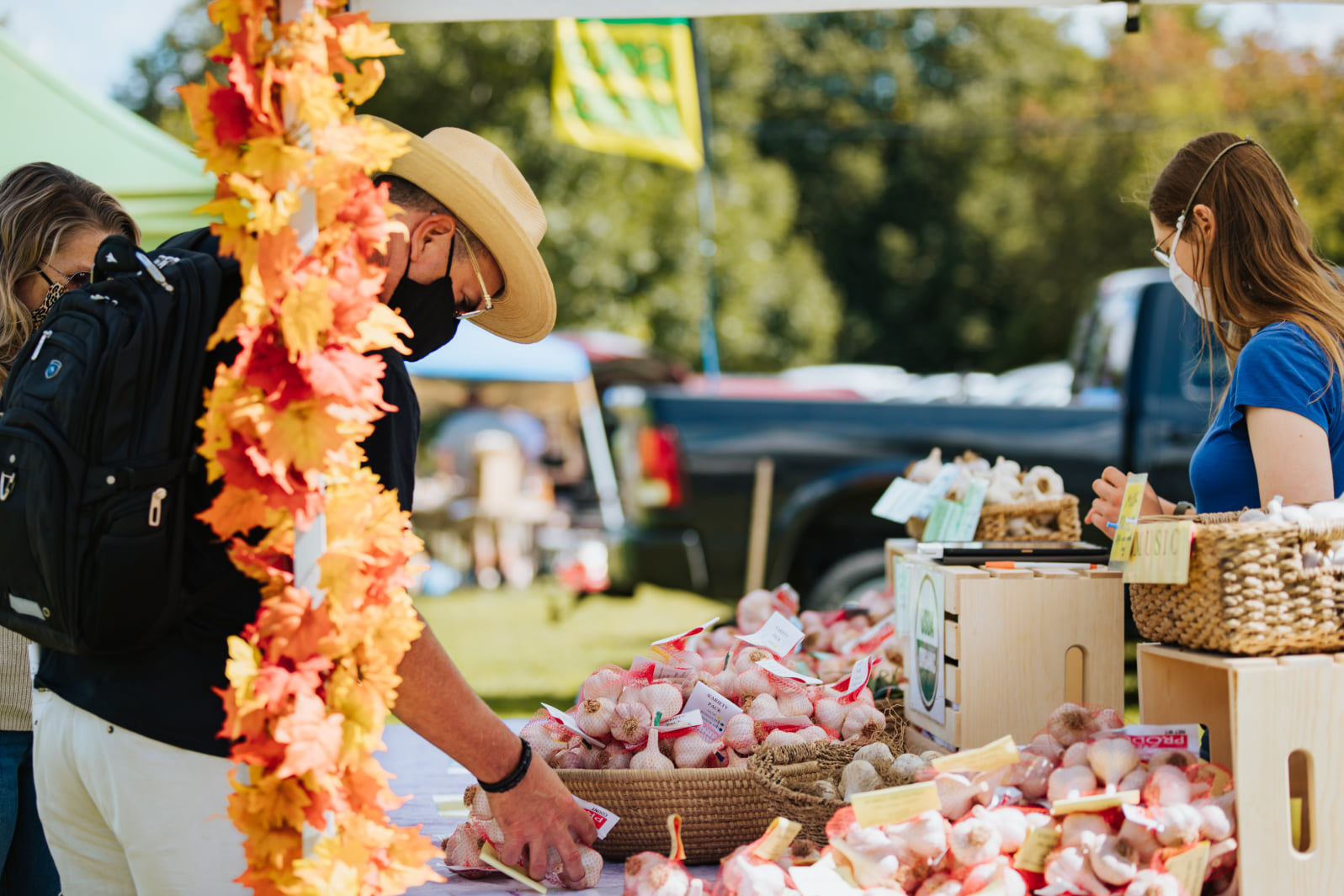 This year, the event's organisers are pleased to welcome local chef Cara Thatch, who will host cooking demonstrations all day long.
One such demonstration is "What Grows Together Goes Together," a collection of compound garlic butter recipes that incorporate a variety of regional herbs and spices to go with each of the Vermont seasons.
Additionally, there will be a magic show with Doug Eash from 11am to 12pm at the "Demo Tent," which is situated in the middle of Clove B (Bennington Station Lot-150 Depot Street).
Subsequently, there will be additional cooking demonstrations, cocktail making demonstrations, and a demonstration of how to make garlic ice cream throughout the afternoon. Please visit the Garlic Town, USA website to see the complete demo tent schedule.