Believe It or Not, Chicago Car Theft in Three Hours: 'Luck is on My Side,' Says the Owner – Latest US News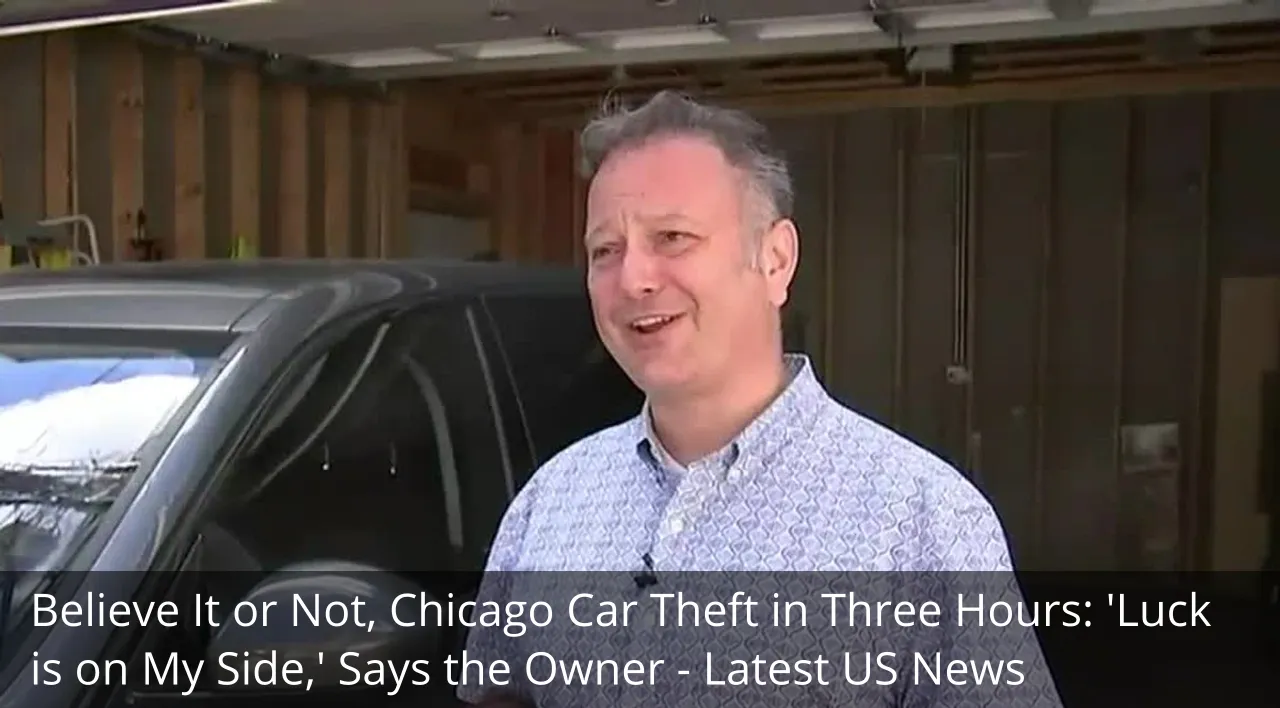 Corey Simon was on the verge of losing his own ability to believe it.
He spoke the following question out loud: "I mean, who has had their vehicle taken twice in three hours?"
To start, there was a bold daytime robbery of a vehicle directly from the repair shop. According to Simon, the incident took place on Monday as he was getting an oil change on the 2017 Jaguar SUV he drives.
A mysterious automobile with four doors and masks on its occupants approaches, then pulls into the parking spot where Simon's hood is located. They then remove it by closing it, entering it, and taking it off.
Simon said that the people in masks had come, taken the car, and then stolen things from it.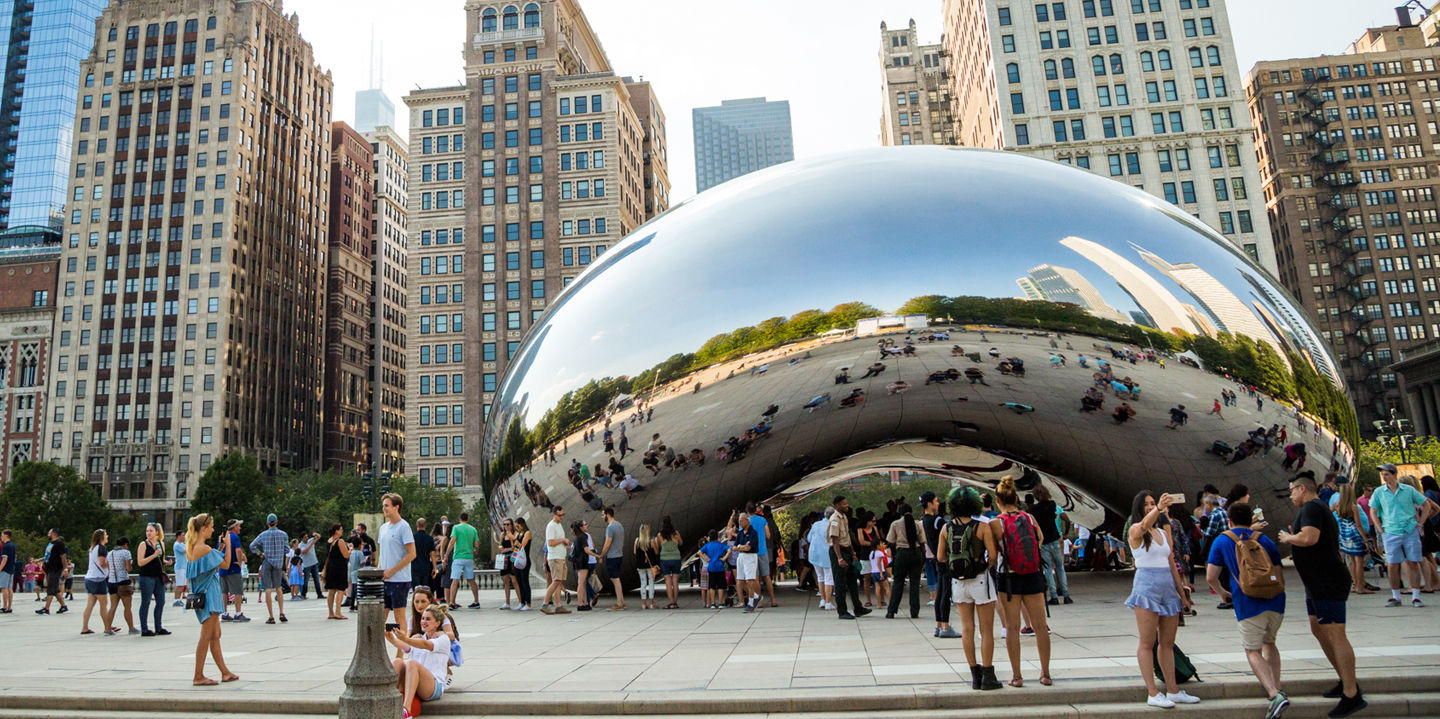 Also read: Former San Clemente Insurance Agent Arrested for Grand Theft
After calling the authorities, Simon showed them the GPS tracker that was installed in the vehicle as soon as they arrived.
He said that they discovered it on the western edge of Chicago. His Jaguar travelled all the way from Bucktown to East Garfield Park, where it ended up in the 2600 block of West Madison.
The CPD escorted him to his vehicle. When Simon finally got his vehicle back, he drove it to the gas station in his neighbourhood to fill it up. After he finished filling up, he told the attendant, "I got out of my car, and another person stole my automobile."
He said that his vehicle had been stolen twice within the space of three hours. He said that he did so even when he was filling out paperwork at the petrol station.
He stated that it was gone in less than one minute. "The nozzle got stuck in the tank, and gas was spewing out in all directions."
Twice is Unbelievable
This time, the car travelled to Douglas Park, which is located in the Bucktown neighbourhood in the 2300 block of West Fullerton.
I called the two police officers who had assisted me in the past and told them, "You're never going to believe this, but my vehicle has been taken again."
The Chicago Police Department was successful in retrieving his car. Simon said that the second time he received it back, it had stolen plates and that he was appreciative of the prompt action of the police.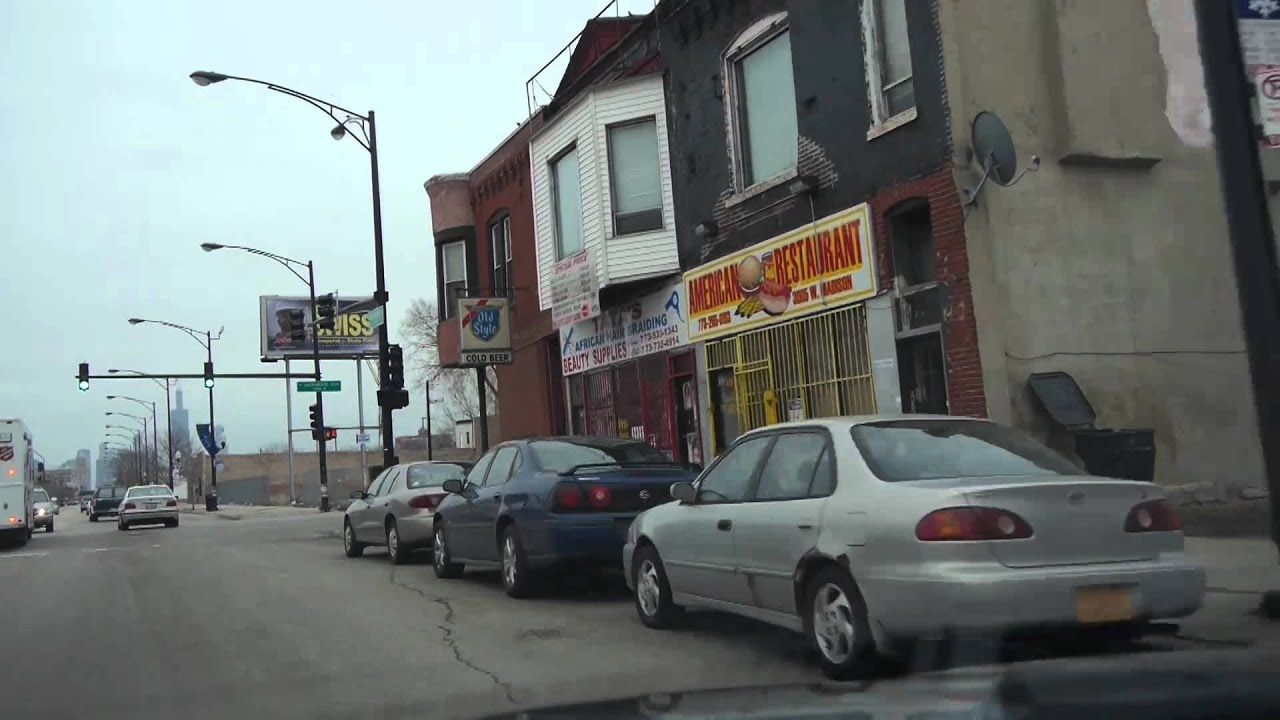 Also read: Someone stole an entire shipment of EVGA RTX graphics cards
He said that "a life lesson that we all need to learn is that we all have to be mindful of our surroundings and simply be clever and industrious." 
What about his family and his friends?
He said, "They are now requesting that I purchase some lotto tickets for them." "It seems like luck is on my side. I really hope that this time I'll be fortunate.