Atomic Heart is an alternative reality first-person shooter role-playing game that is set in a retrofuturistic Soviet Union.
It has been some time since we have heard anything new about the game, but the developer, Mundfish, has decided to surprise us just in time for Gamescom.
It comes in the form of a statement that the game will be released later this year, as well as a new clip that demonstrates the game's gunplay, abilities, adversaries, and halo-braided robot ladies tearing each other apart with unicorn horns. Sure!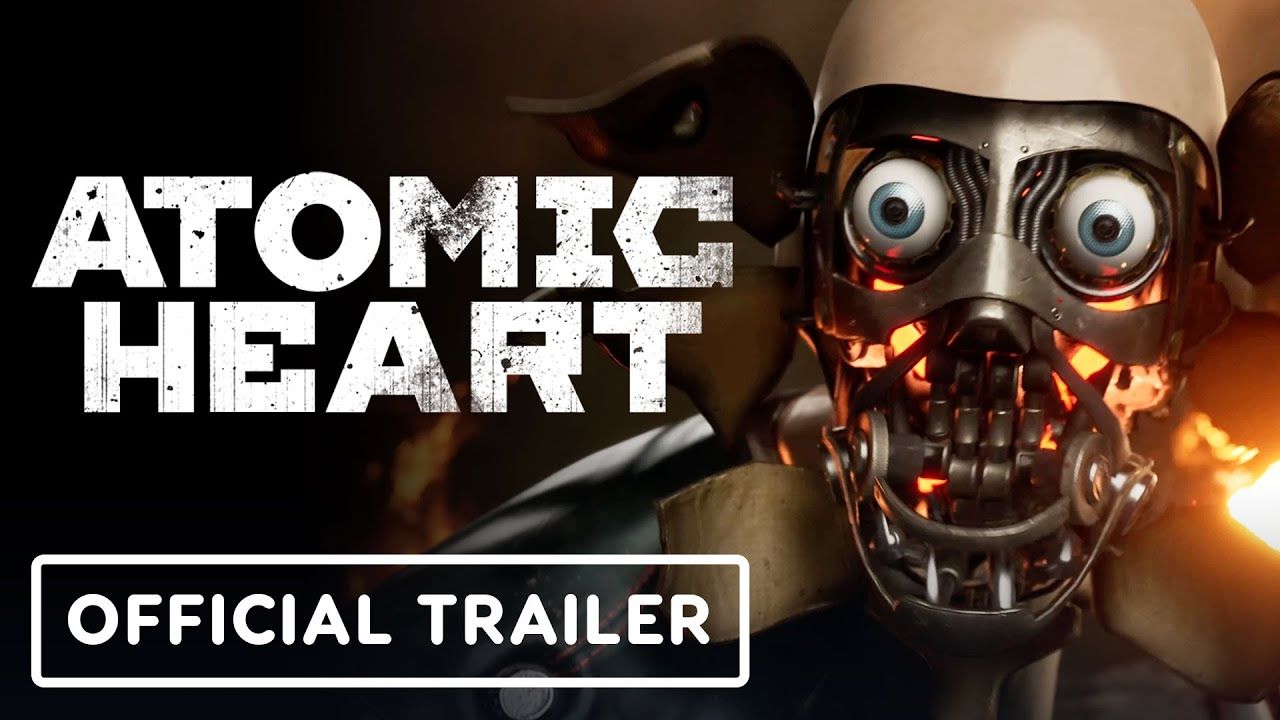 Also read: WoW Dragonflight Release Date, Leaks & Updates
It is one of the most in-depth glimpses of the game's combat that we have had so far, and it will appear quite familiar to anybody who has ever played a BioShock game.
It seems from the trailer that you will be using your abilities in your left hand and a weapon (ranged or melee) in your right hand, unless you are carrying a weapon that needs both hands, such as a Kalashnikov.
The footage shows the protagonist utilising their talents to control crowds of foes that are moving quickly and darting out of the path of charging behemoths. The combat seems to be a little more fast-paced than it was back in Rapture.
It is hard to get a good feel for the game's fighting system based just on the video, so let's hope that everything comes together to form a system that is hefty and fulfilling.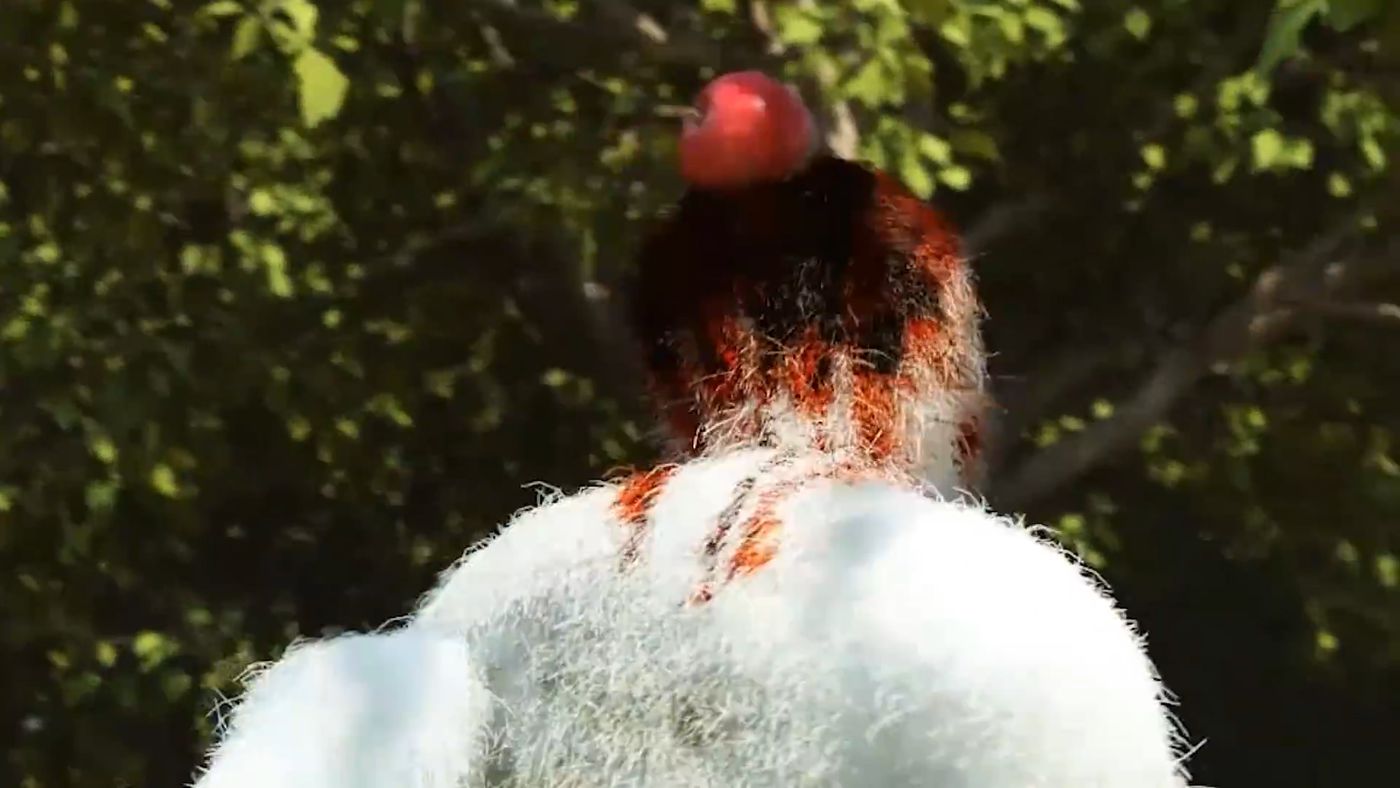 Also read: Black Clover Season 5 Possible Release Date, Is It Coming Out In 2022?
Since the first Deus Ex, I've reached the point where I'm willing to overlook a weak fighting system if the feelings are strong enough, and from what I've seen, Atomic Heart seems to have a lot of both the fighting system and the feelings.
I can't wait till this one comes around. Everything we've seen of Atomic Heart so far has a strong resemblance to BioShock, Stalker, and Prey (2017).
That in and of itself is a powerful combination, but when you drown it all in Soviet kitsch and give it a soundtrack performed by Alla Pugacheva, you're practically sitting down and developing a game, particularly for me.
We have been maintaining a keen awareness of Atomic Heart. Ever since it appeared out of nowhere with an enthralling trailer in 2018, it has remained a lovely mystery despite its sudden appearance.
Even now, when there are a plethora of trailers for the game and a release date that isn't precisely clear, I can't really tell you what this game is going to be like. Whatever it is, I'm more interested in it than nearly anything else I've seen this year. Whatever it is, I'm into it.