As the possibility of child abuse investigations looms, a Houston hospital has suspended hormone therapy for transgender children.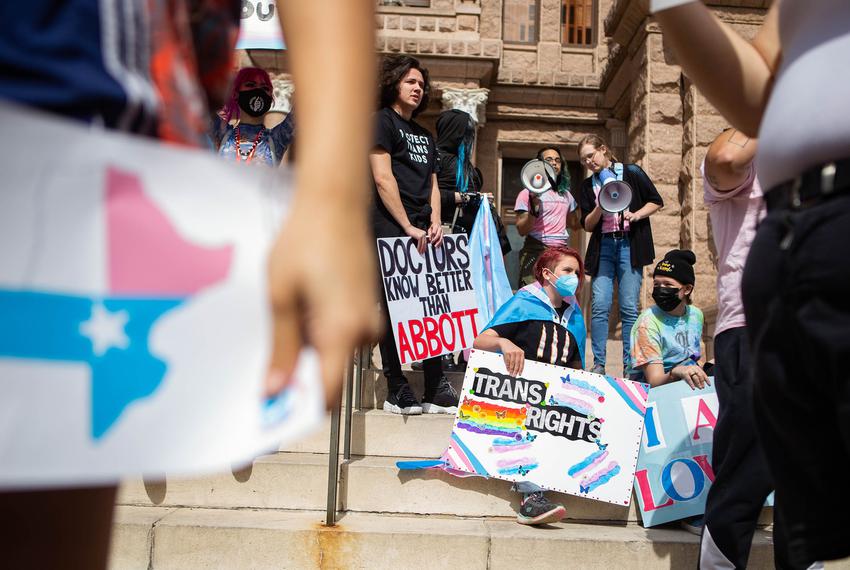 After the governor of Texas, Greg Abbott authorized the state's child welfare department to launch child abuse investigations into parents who offer gender-affirming medical care to their children, the Texas Children's Hospital in Houston has halted administering hormone therapy to transgender children.
According to a hospital representative, "This action was taken to protect our healthcare staff and the families of those who were affected by potential criminal legal consequences."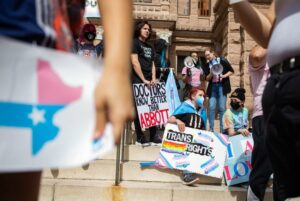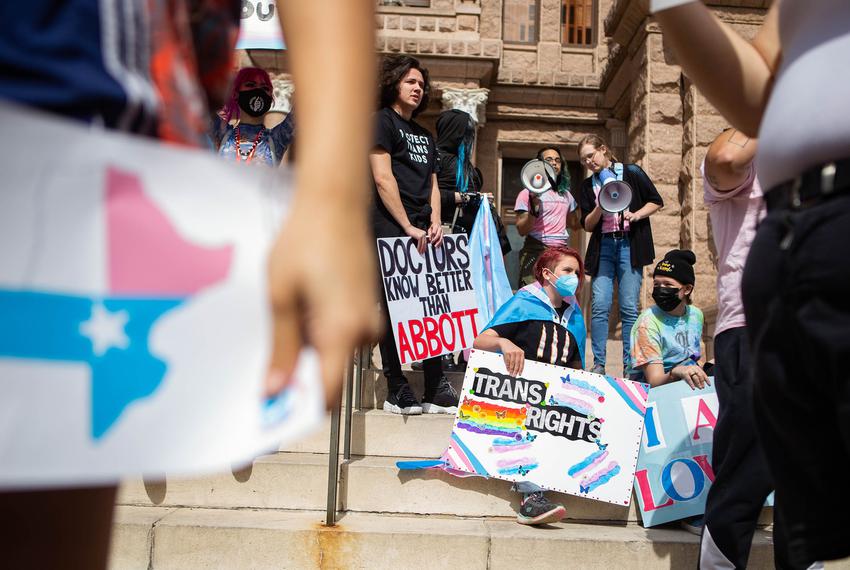 It wasn't immediately clear late Friday night what alternatives transgender patients in the hospital system could have available to them.
There was no comment from the spokesman on the medical advice that doctors were providing to patients, what impact stopping the medication will have on patients, or when the hospital expects to resume hormone therapy.
A nonbinding legal opinion from Texas Attorney General Ken Paxton, who categorizes gender-affirming care as child abuse, as mentioned in Abbott's decree as justification.
The majority of gender-affirming care is focused on "social transition," which is the process of allowing a child to express their gender in any way they choose. Occasionally, children have also been prescribed puberty blockers, which are a completely reversible prescription that has been in use for decades to delay the onset of early puberty in some youngsters.
Medical experts claim body modification surgeries on children are extremely rare if ever conducted at all. Paxton's opinion also stated that child abuse could be a factor in the case.
In reaction to allegations of child abuse, healthcare agencies throughout the state have changed their medical processes. GENECIS, a Dallas-based health facility that provides hormone therapy to transgender children, was formally closed its doors in November of this year. After protesters accused the program of child abuse, the program was forced to close.
According to a study conducted by the Stanford University School of Medicine, transgender people who began hormone treatment in adolescence had fewer thoughts of suicide, were less likely to suffer from major mental health disorders, and had fewer problems with substance abuse than transgender people who began hormone treatment later in life.