Arrest Made in 17-Year-Old Salt Lake City Kidnapping and Rape Case
Seventeen years after a reported kidnapping and assault in Salt Lake City, new DNA analysis led to the charging of a second suspect.
Jose Luis Pina-Cruz, commonly known as "Jesus Jimenez," is 39 years old and has been accused of significant crimes such as kidnapping, bodily harm, and stealing. This information was released on Thursday by Salt Lake County District Attorney Sim Gill.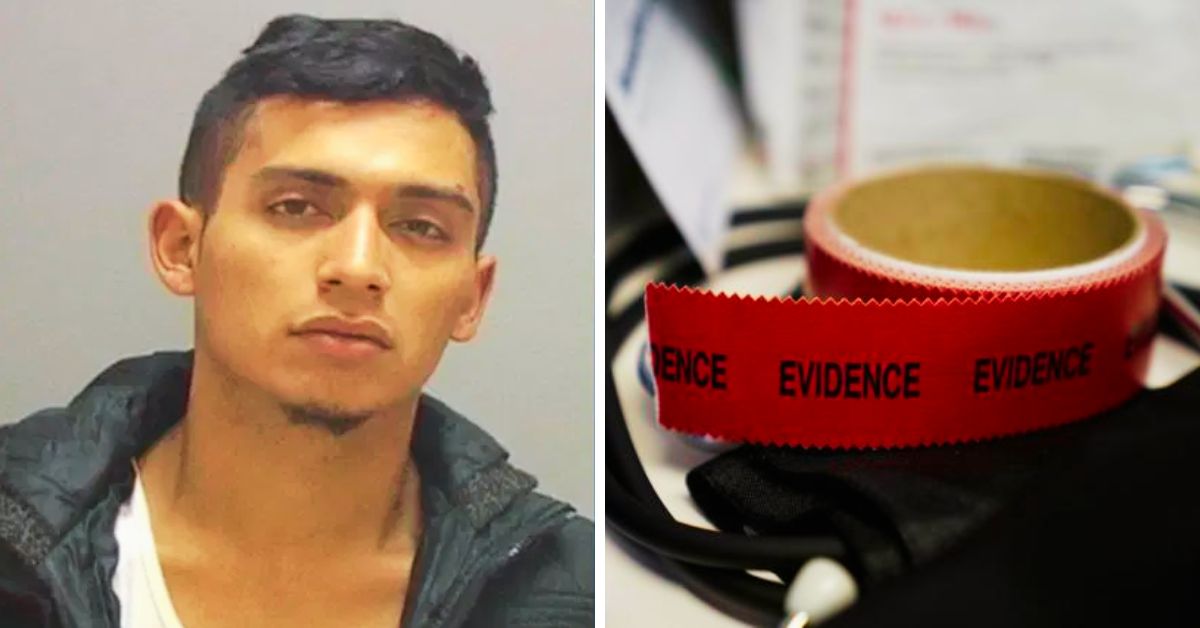 These terrible events occurred in 2006, and they believe two young guys were responsible. They've already found one of them, a 37-year-old man called Frank Benavidez.
They tracked him down in 2018 using DNA testing. He was already imprisoned for something else, and he is currently awaiting another trial.
The interesting thing is that, because to advances in DNA analysis techniques, additional evidence supporting Pina-Cruz's involvement as the second suspect in the crime has been found.