Another armed robbery was reported after CPD issued a warning of 50 robberies in four days
After the Chicago Police Department warned about 50 armed robberies in Humboldt Park, Ukrainian Village, and Logan Square in only four days, another armed robbery was recorded early on Tuesday morning.
Chicago police said the most recent incident occurred just after 3 a.m. in the 1400 block of West Fillmore Street in University Village. CPD reported that a 23-year-old guy was walking home when he was accosted by four armed male suspects.
They demanded his money and mobile phone, which he acceded before fleeing in a black Honda vehicle.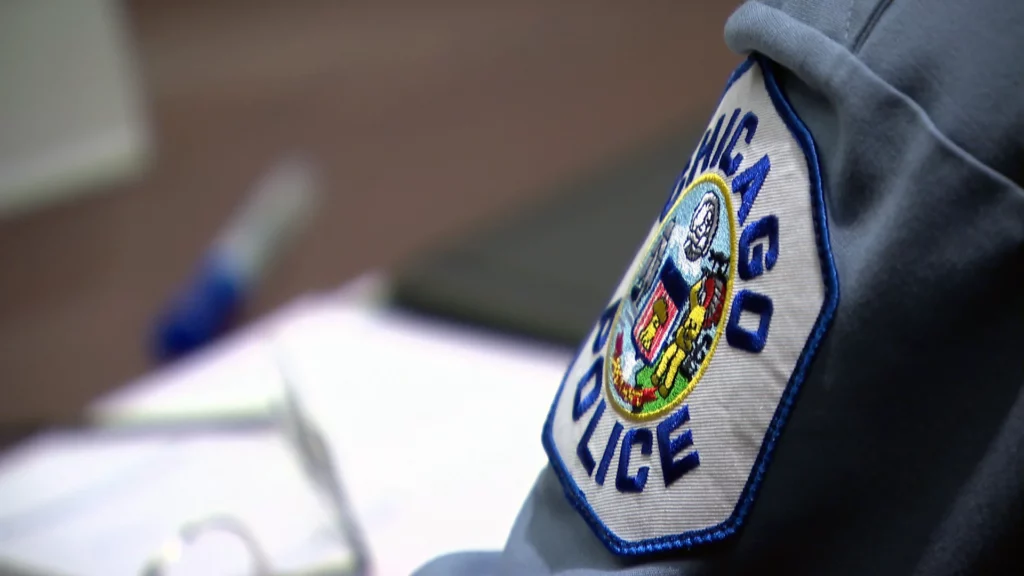 Previously, nocturnal and early morning armed robberies happened in the 11th, 12th, 14th, 16th, 18th, 19th, 24th, and 25th districts, according to police. In each occurrence, the victims are either on foot or in a vehicle on the street. When a car with two to four armed robbers comes up, numerous suspects exit the vehicle armed with pistols and demanded the victims' goods, such as cell phones and wallets.
Eileen Black was working behind the bar at a local pub when two customers hurriedly returned inside.
"Both men entered and said, 'We have just been robbed,'" she recounted. "They were pretty rattled up. Extremely rattled. They obtained both phones. When they were robbed, one of the men was on the phone with his girlfriend, and she heard the whole incident."
Minutes afterward, bartenders reported that clients leaving Sportsman's Club on Western Avenue had been robbed in the same manner. This occurred on December 2, and there is now a notice on the inside door warning people about the robberies.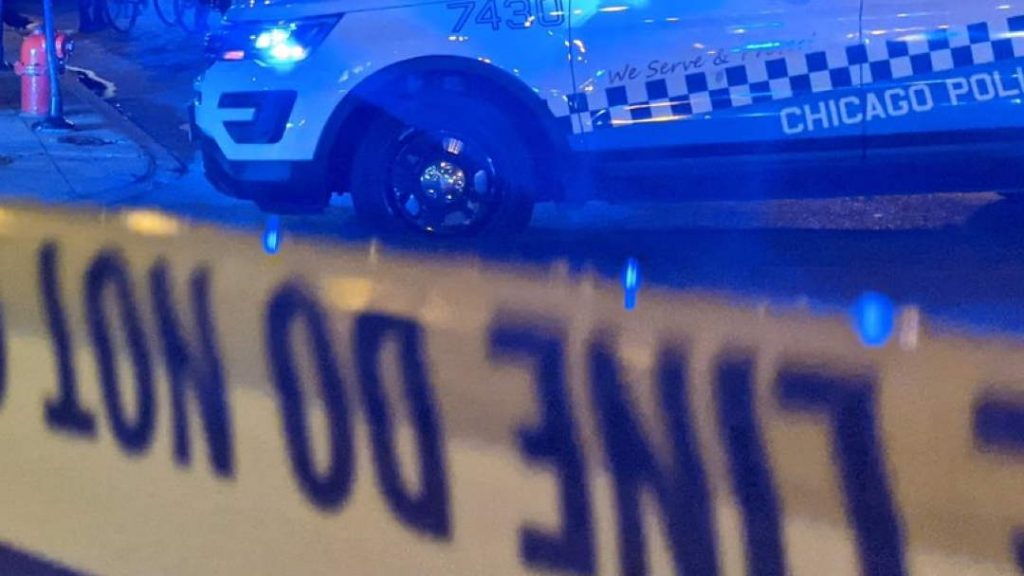 "If someone is just robbing everyone they pass, then anybody may be robbed," Black said. The suspects were described by the police as two to four individuals dressed in dark clothes, sweatshirts, and black ski masks. According to police, the suspects are equipped with various firearms.
"They did report that one of the victims was armed and brandished a rifle with a laser or something," Black said of the victims outside her pub. The armed robberies have occurred between midnight and 7 a.m., except for one that occurred just after 11 p.m. Several instances seem to have occurred in rapid succession and close to one another.
Police say a gang of criminals in a stolen automobile collided with a city Streets and Sanitation truck late Monday morning in Ravenswood, causing the car to explode into flames quickly.
At around 4:00 a.m. on Monday, a victim who was struck in the head with a pistol while exiting a club between Grace Street and Albany Avenue is speaking up. Melissa Oszak said, "My friends assumed I had been shot; I was bleeding, so everything became a haze."
The police are now investigating if these midnight robberies are related to the events in Humboldt Park, Ukrainian Village, and Logan Square.
Anyone with information should call the detectives of Zone 3 at (312) 744-8263, Zone 4 at (312) 346-8253, or Zone 5 at (312) 746-7394.