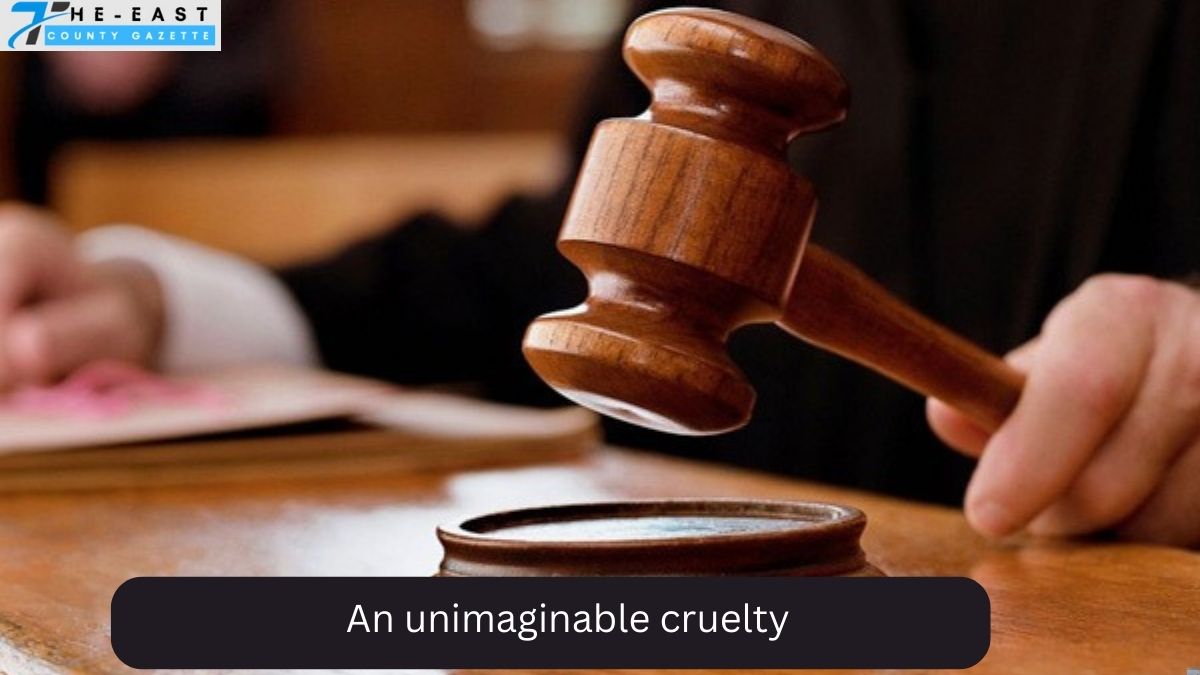 News outlets claim that a 29-year-old Indian-American lady was arrested and charged with first-degree murder after she allegedly threw her newborn baby into a beachfront inlet in Florida in 2018 because "she didn't know what to do with her."
On Thursday, police located and detained Arya Singh, the mother of the female child dubbed "Baby June." On June 1, 2018, the baby's body was discovered floating in the Boynton Beach inlet in Florida after she had been thrown away "like a piece of trash," as Sheriff Ric Bradshaw stated in the New York Post.
"She didn't know what to do with her," the mother admitted as her motive for the murder. According to WPTV's report, the father who assisted with the investigation was located by investigators from the Palm Beach County Sherriff's cold case section.
"The baby was a complete mystery to him," Detective Brittany Christoffel said
According to Christoffel, quoted by the news outlet, the man knew that his partner had gotten pregnant and had taken care of the situation at the time.
The baby's biological father thought that Singh had an abortion. According to Christoffel, who took the lead on the case, Singh admitted to drowning the infant and said she didn't know she was pregnant until she gave birth in a hotel toilet.
Christoffel remarked of Singh, "She stated after the baby was born she wasn't sure if the baby was living or dead, and that was that." Authorities reported that the infant was still alive when she was dumped into the water. Christoffel stated, "She had no idea what to do with her, and she still had her with her, so she just decided that was where she would dispose of her."
She was completely responsible for the infant winding up in the Boynton Beach Inlet
Christoffel stated that Singh was apprehended after determining that she "was completely responsible for the infant winding up in the Boynton Beach Inlet." State Attorney Dave Aronberg of Palm Beach County has announced that murder charges have been filed against Singh.
Authorities said they could authenticate Singh's paternity by using DNA evidence obtained both from the father and, they say, discreetly from Singh herself. Investigators were able to piece together that Singh had been in the Boynton Beach Inlet on May 30, 2018 — almost 40 hours before the baby's body was found — by looking at her cellphone data.
According to the report, Singh's job as a security guard at Lynn University in Boca Raton, where she had been since July 2021, has been terminated. The case will return to court on January 17. She is looking at the possibility of the death penalty or a life sentence if she is found guilty.
source: eastmojo.com