(Reuters) MOSCOW According to a senior U.S. diplomat quoted by RIA Novosti on Monday, the United States and Russia are negotiating the release of basketball player Brittney Griner and former marine Paul Whelan through special channels.
According to Elizabeth Rood, the Moscow-based charge d'affaires for the American embassy, although the United States had submitted a serious proposal for consideration to Russia, it had not yet received a "serious response."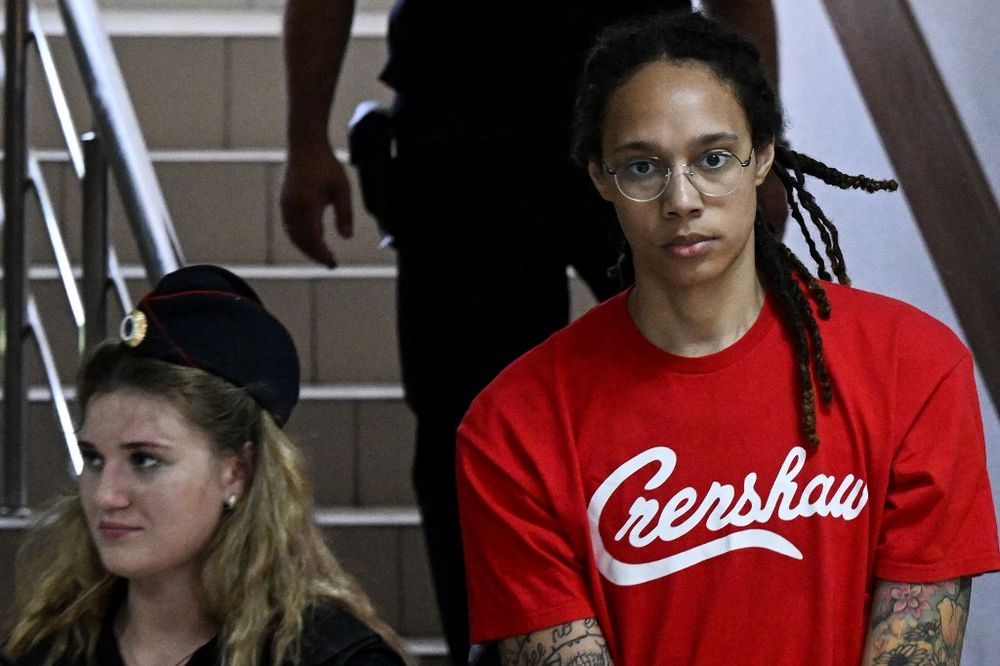 The exchange of Viktor Bout, a convicted Russian weapons trafficker, for For Griner, a Russian prison sentence of nine years for drug-related offenses, has been the subject of negotiations between Russia and the United States.
Despite increased tensions between the two countries, no agreement has materialized.