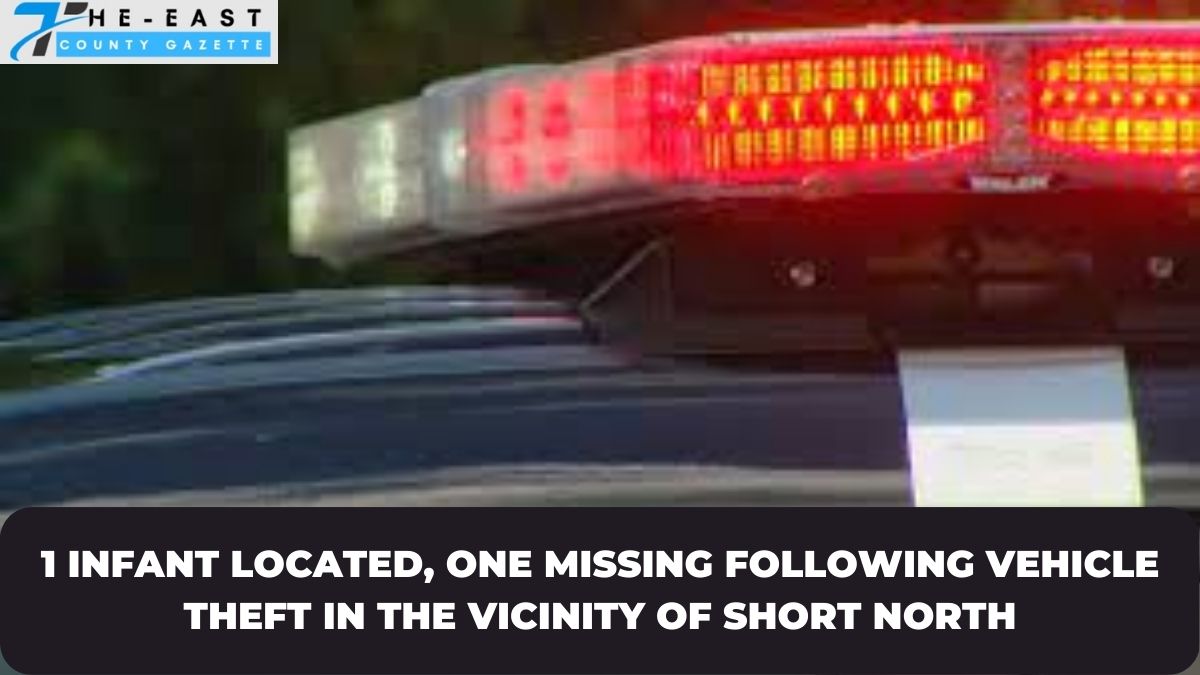 Monday night, a vehicle with two infants was taken in the Short North neighborhood. One of the infants has been discovered, while the other is still missing. Police have identified 24-year-old Nalah Jackson as a suspect in the abduction of Kyair and Kason Thomass. The twins are five months old, as reported by the police.
Kyair and Kason Thomass were in their mother's Honda Accord at 9:45 p.m. when she slammed into the Donato's at the intersection of East 1st Avenue and North High Street.
When the woman turned around after entering the shop, her black 2010 Honda Accord with four doors and her twin boys were gone. The vehicle lacks a front bumper, has a shredded temporary Ohio Registration tag on the rear, and has a white bumper sticker that reads "Westside City Toys" on the back bumper.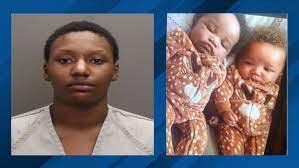 Jackson was at the Donato residence prior to the theft. She is shown on camera leaving the Donato residence immediately before the automobile is stolen. According to the authorities, she has a history of taking automobiles left running, which was the case with this vehicle.
One of the babies was recovered safe and well at the Dayton, Ohio, airport, according to police. It is unknown when or how the child was discovered at the airport. Authorities in Dayton are searching for the car and the second infant. The cops from Columbus are in route to Dayton.
Anyone who has information about this incident can call the police at 614-645-4701 or Crime Stoppers of Central Ohio at 614-461-TIPS (8477).