After being found guilty of stalking four people, including a colleague broadcaster, and of "weaponizing the internet," an ex-radio presenter for the BBC was sentenced to five years in prison. The court characterised what happened as "weaponizing the internet."
Alex Belfield was found guilty of stalking his victims by harassing them online, namely by posting messages on social media platforms, sending emails, and inciting his subscribers on his YouTube channel to target them as well. The conviction came one month ago.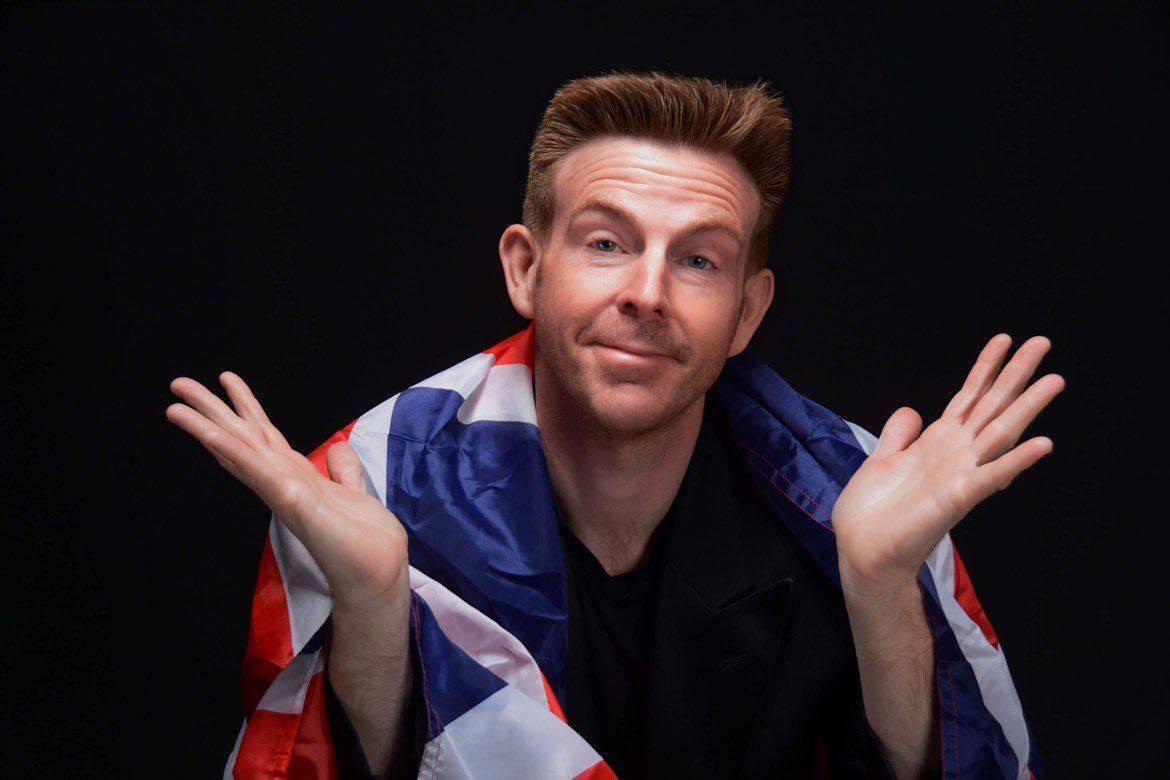 Jeremy Vine, a well-known personality on radio and television, was one of Belfield's victims.
The court said that Belfield's accusations that Mr. Vine stole £1,000 worth of BBC licence payers' money were "wholly unfounded." The judge said, "You were not a whistleblower in any way. Instead, you became interested in harassing Mr. Vine and followed him around everywhere."
As the judge was announcing the sentence, he made reference to one of the victims, BBC Radio Northampton presenter Bernard Spedding.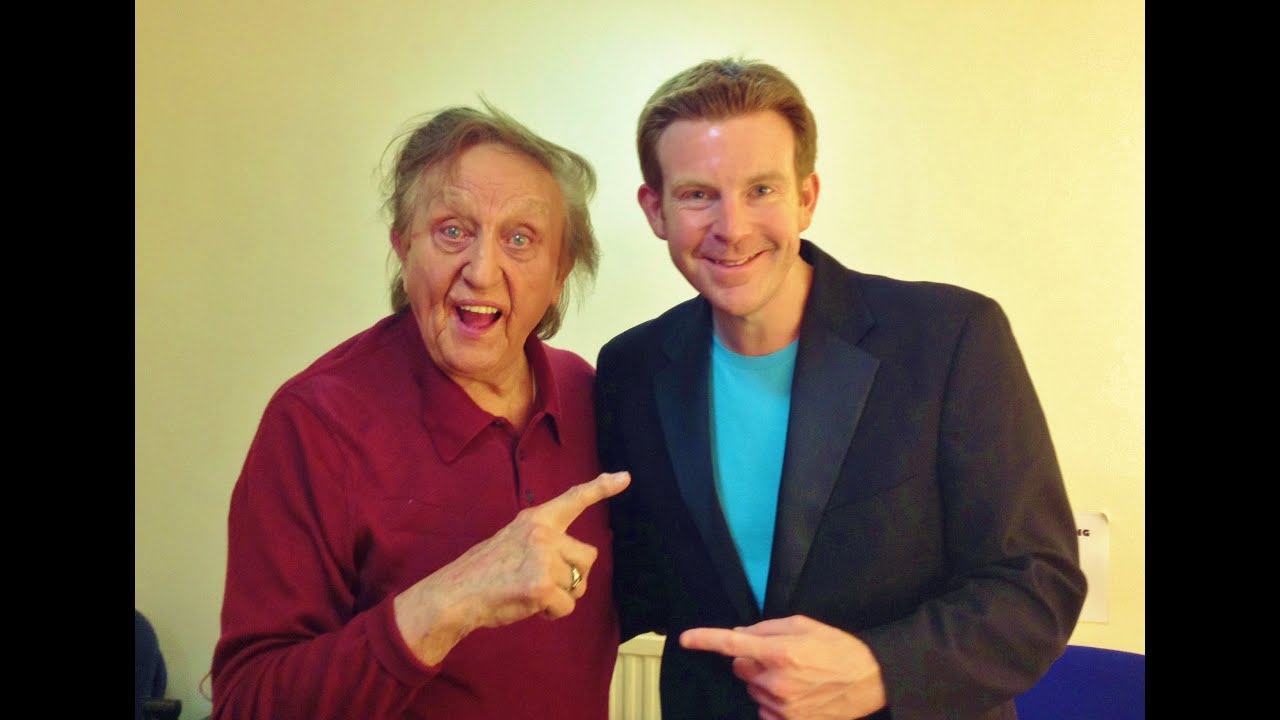 The judge stated that Bernard Spedding had received death threats as a result of Belfield's attention and had come very close to taking his own life as a direct result of Belfield's actions.
The court said to Belfield, "You made this extremely accomplished and confident radio personality lose all pleasure in life and reduced him to a shell." [Cause and effect]
He continued, saying, "The stalking you did was not the typical kind that is popular in the news." However, your techniques were just as successful as a manner of terrorising your victims, and in many respects, they were far more difficult to cope with. "
The judge explained that Belfield might spend as much as half of his sentence behind bars and could spend the other half free on probation.