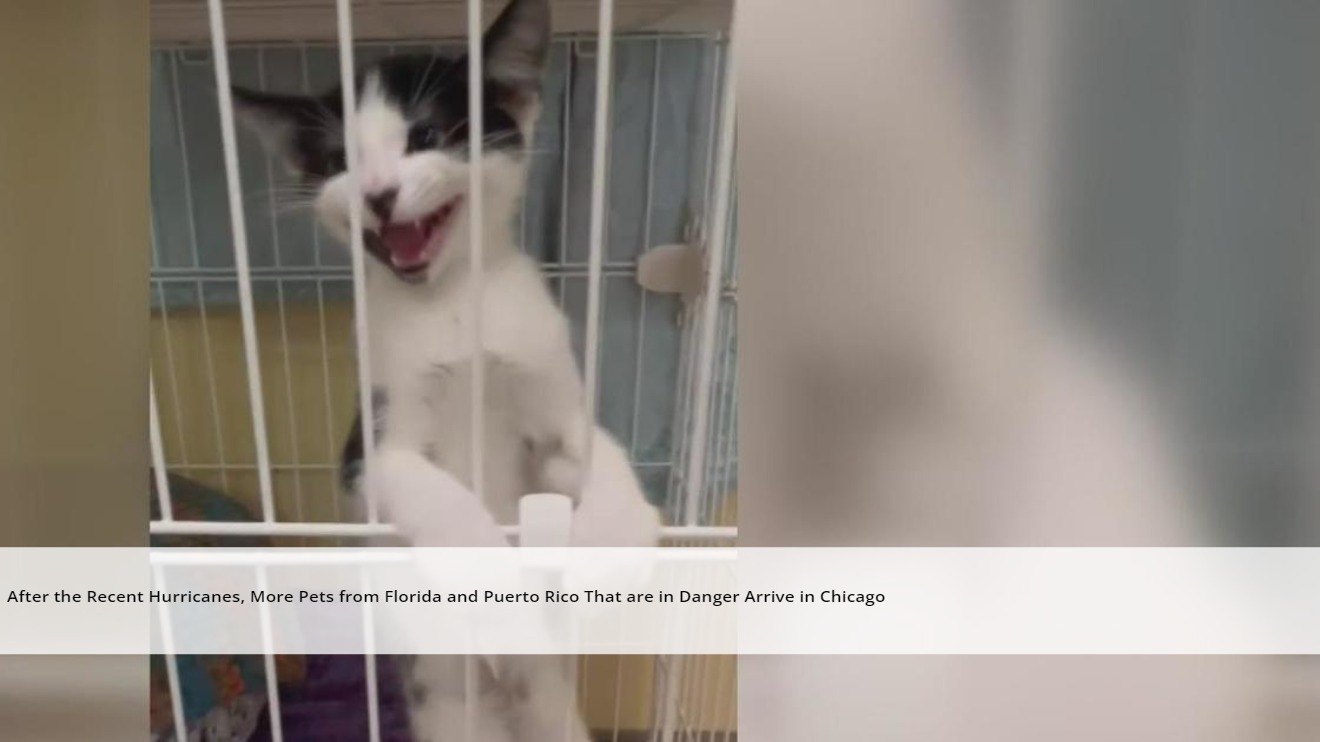 After the Recent Hurricanes, More Pets from Florida and Puerto Rico That are in Danger Arrive in Chicago
Another 100 canines and felines from Florida and Puerto Rico have arrived in Chicago.
Sunday morning, the animals touched down at DuPage County Airport.
Prior to Hurricanes Ian and Fiona, the pets were all in shelters, but they had to be relocated to make way for the animals saved from the floods and damage.
Also read: Cat owners in Maryland will soon be prohibited from declawing their pets.
PetSmart Charities and Wings of Rescue, a non-profit organisation that flies large-scale transfers of at-risk shelter animals from disaster zones, made the trip possible.