Keith Dupree, 36, was arrested in East Palo Alto in connection with the 2017 murder of Samuel Choi, 63, in San José, according to the police.
A man from the Peninsula was detained earlier this week in connection with a homicide that occurred in 2017 but went cold.
According to the police, on Saturday in Selma (Fresno County), 36-year-old East Palo Alto resident Keith Dupree was arrested on suspicion of murder.
Samuel Choi, a 63-year-old resident of San José, died after being stabbed in 2017. Police believe he is the person responsible for this murder.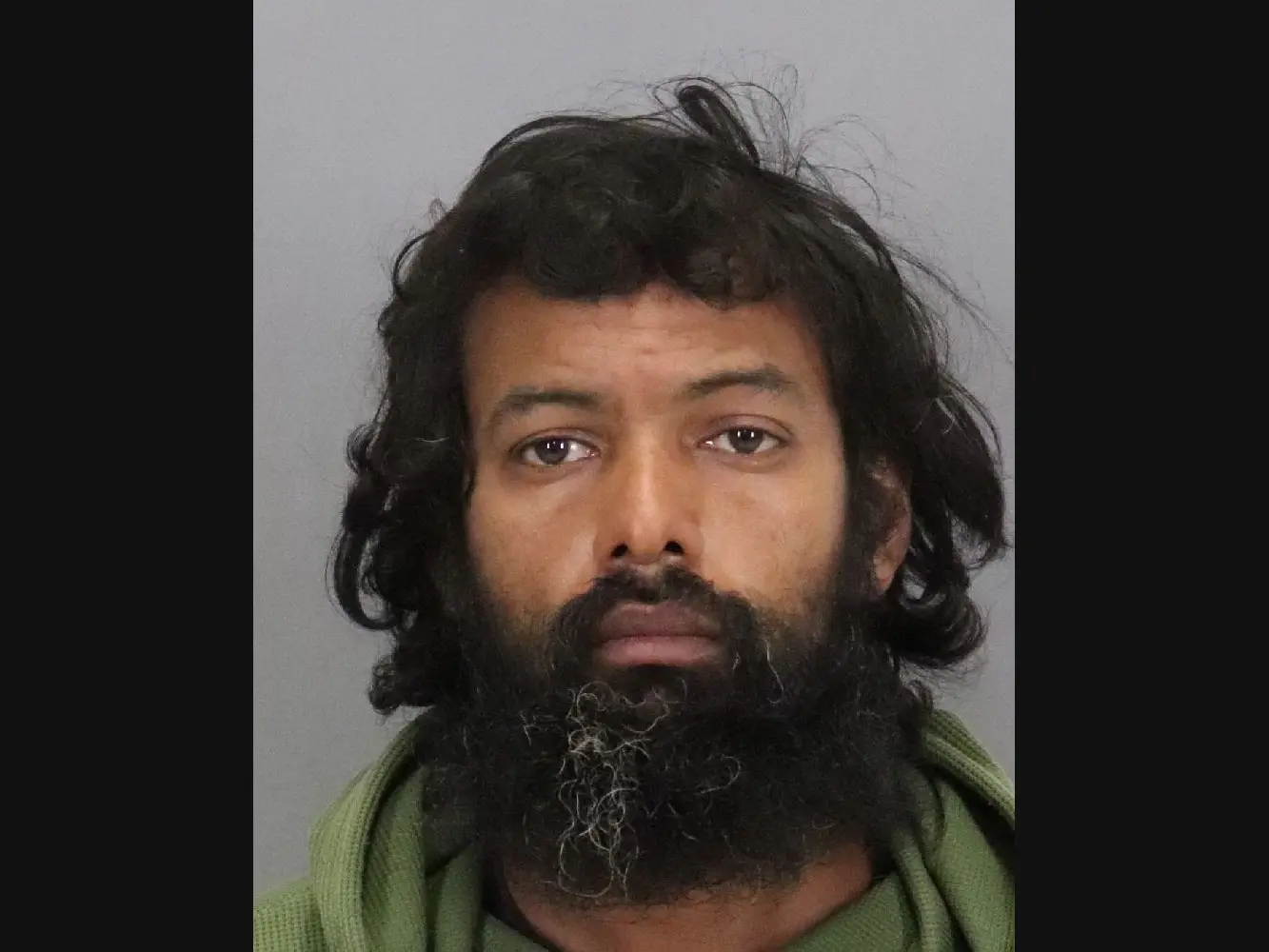 According to authorities, a stabbing was reported in the 1700 block of Everglade Avenue at 9:15 a.m. on June 10.
Police reported that an adult male victim, later identified as Choi, was found with at least one stab wound and was transferred to a nearby hospital for treatment.
The following day, Choi passed away in the hospital. At the time of the incident, no suspects were named.
Still, in September, homicide detectives looked into the case again after new information emerged connecting Dupree to the crime, according to police.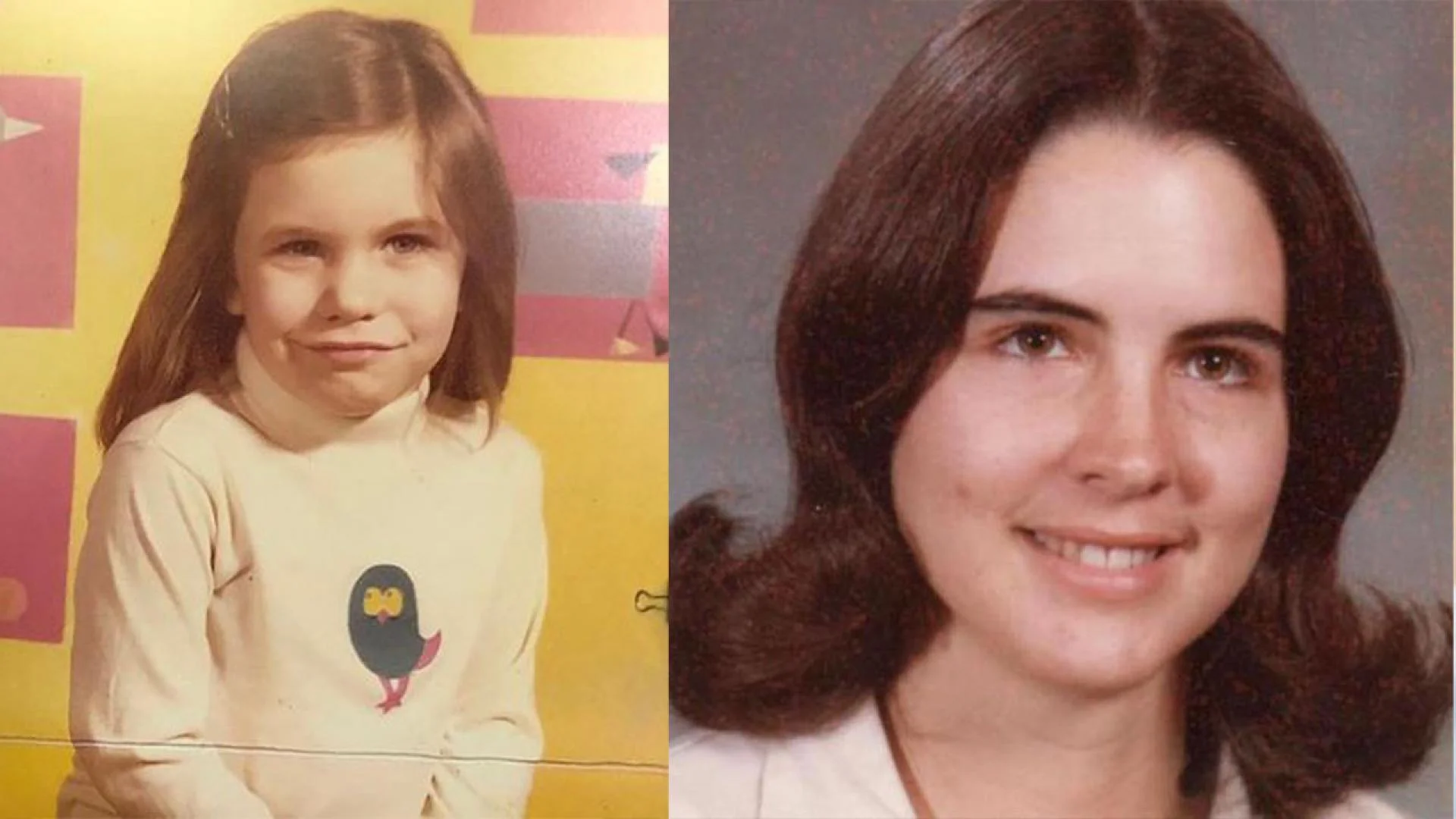 Based on the new information, detectives were able to secure an arrest warrant for Dupree, a homeless man whose whereabouts had previously been unknown to authorities.
Police said that Dupree was apprehended in Selma on the warrant after responding to an unrelated call for assistance.
According to the police, he was taken back to San José and placed in the Santa Clara County Main Jail on murder charges.
Detective Sergeant Barragan (4106) or Detective Ramirez (4201) of the San José Police Department's Homicide Unit would like to hear from you if you have any information about this crime at 4106@sanjoseca.gov or 4201@sanjoseca.gov, or by calling (408 ) 277 – 5283.
In addition to the tip line at (408) 947-STOP and the website at www.svcrimestoppers.org, the P3TIPS smartphone app is another anonymous means of reporting crimes.
The Silicon Valley Crime Stoppers Program offers financial rewards for information leading to an arrest.
Source: Patch