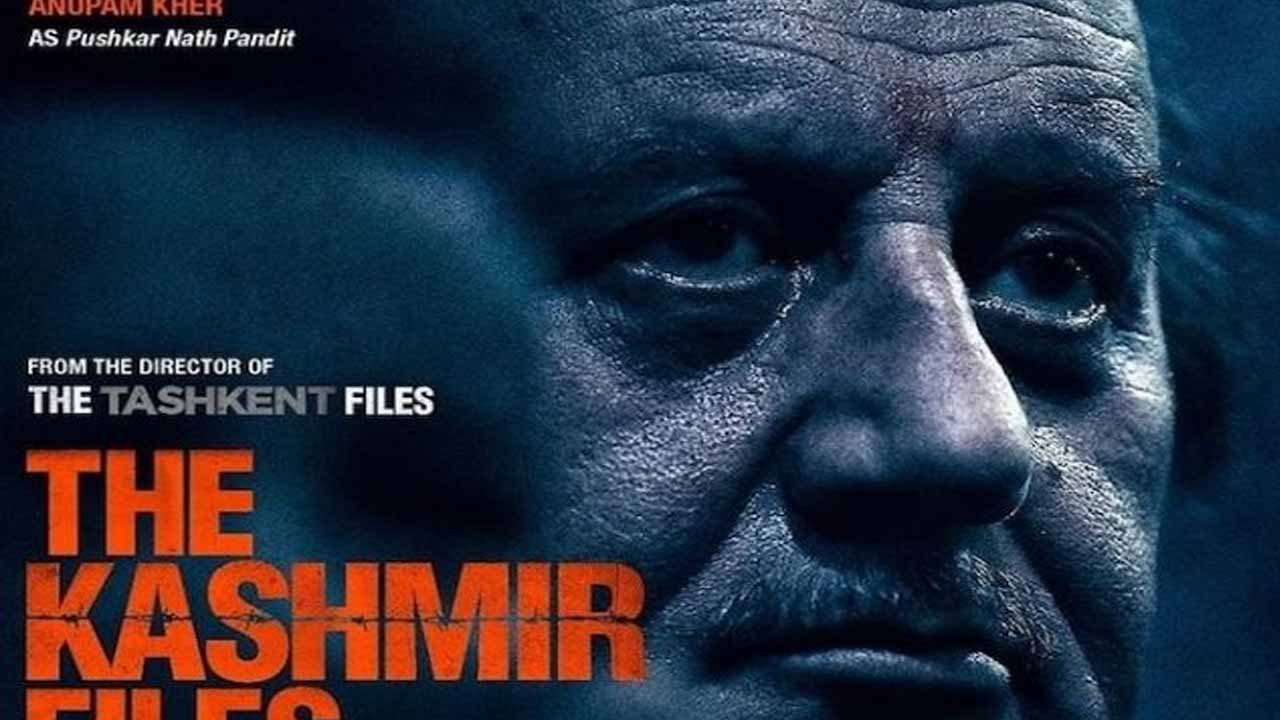 According to the director of "The Kashmir Files," Rhode Island has officially recognized the genocide in Kashmir.
Vivek Agnihotri, the director of the recently released film 'The Kashmir Files,' declared that Rhode Island has formally acknowledged the "genocide" of Kashmiri Hindus.
Historic: For the first time in 32 years, any state in the world has recognized Kashmir Genocide owing to a very little film, the democratic and liberal state of the United States – Rhode Island.
Please read this and decide who the persecutor is and who the victim is. Agnihotri used the hashtag #NewIndia to share a photo of the Rhodes Island citation he received.
"The Kashmir Files," which premiered on March 11, depicts the 1990 migration of Kashmiri Pandits from Kashmir when Pakistan-backed militants killed a large number of members of the community.
As the House of Representatives of the state of Rhode Island honor Vivek Ranjan Agnihotri, director, and filmmaker, for the premiere of his film The Kashmir Files, which commemorates the events of 1990 when 500,000 Kashmiri Hindus were ethnically cleansed in the Kashmir Valley by Islamic Gangs, the Rhode Island House of Representatives extends its sincerest congratulations."
Anupam Kher, Darshan Kumar, Mithun Chakraborty, and Pallavi Joshi star in the critically praised film, which was written and directed by Agnihotri and produced by Zee Studios.
Several BJP-ruled states such as Haryana, Madhya Pradesh, and Gujarat have abolished state and local taxes on the film, drawing enormous crowds across the country.