A Viral TikTok Captured a Woman Throwing a "Tantrum" at a Southwest Airlines Employee at a Texas Airport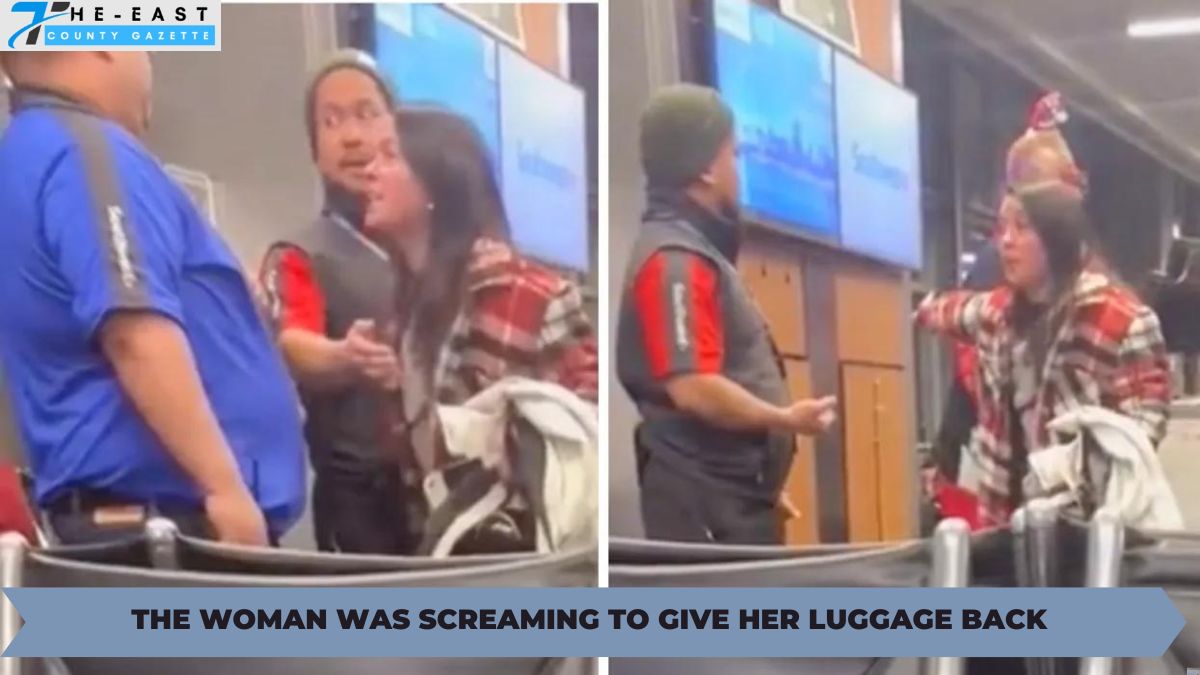 A woman in a Texas airport was caught on TikTok having a "tantrum" and ranting at a Southwest Airlines worker. Earlier this week, @ppvtahoe uploaded a video on TikTok showing the chaos that has ensued at Austin-Bergstrom International Airport as a result of the recent airline strike.
It is reported over the weekend that from Thursday, December 21, through Saturday, December 24, as many as 12,000 flights in the United States were canceled because of a severe winter storm. Monday, December 26, saw the return to normal operations for most airlines.
However, Southwest still has issues. According to FlightAware, a flight tracking service, 165 Southwest flights were canceled at AUS on Monday, and another 121 flights were canceled on Tuesday, December 27.
TikTok @ppvtahoe referred to the incident as a "Bergstrom meltdown tantrum" in his post
The video showed a woman demanding a Southwest employee return her luggage because she had to catch a connecting trip. She yelled in the worker's face that her belongings were essential to her and did not want to hear any explanations.
NPR reports that because of Southwest's cancellations and delays, passengers at airports around the country were left stranded, with many of them having no idea when they would be able to return home or where their luggage had been sent.
Video footage of the commotion at airports across the country has been shared online by many passengers. The Austin tantrum video on TikTok was viewed over 3.6 million times, with over 277,000 likes and about 24,000 comments, many of which expressed amazement at the woman's behavior against the Southwest personnel.
source: mysanantonio.com