Monday, Dennis W. Haggerty Jr. was given a 57-month jail term for stealing more than $2.5 million from hospitals in Chicago and Iowa.
According to court filings, both hospitals agreed in March 2020 to purchase a sum of 3 million Dollars worth of N95 face masks from Haggerty's newly founded medical supply firm during the Covid pandemic. Then, two years later, the former Burr Ridge businessman acknowledged moving the stolen assets to his accounts and spending them on Maseratis and other personal expenditures.
Haggerty has been indicted for wire fraud and money laundering. According to the court filings, he is now obligated to pay roughly $2 million in restitution to Northwestern Memorial Healthcare and the University of Iowa Medical Center, in addition to a $1.6 million forfeiture judgment.
In Haggerty's defense statement, his counsel said that Haggerty is willing to sell his home, which is worth more than $800,000, to assist in paying off his obligations to both institutions.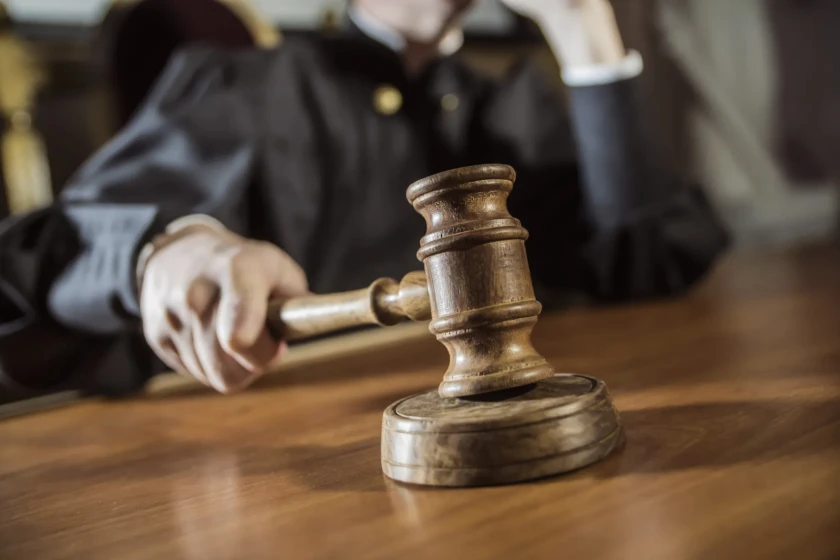 In addition, Haggerty said he did not intend to conduct fraud when the first hospital placed an order for face masks.
According to Haggerty, the manufacturing business would not supply the N95 masks requested by the first hospital as promised. Moreover, when the hospital demanded a refund for the missing masks, Haggerty reimbursed the hospital $250,000 using monies provided by the first hospital and the second hospital, he claimed.
According to court filings, the second hospital ordered 500,000 N95 masks in June 2020 and paid Haggerty $933,825.
The masks were never bought by Haggerty, according to the prosecution. According to authorities, Haggerty circumvented reporting requirements by making incremental payments to himself.
According to court filings, Haggerty sent $20,000 to a friend and $188,534 to credit card firms to acquire a 2013 Maserati GranTurismo, a 2015 Range Rover, and a 2017 Maserati Ghibli.
Prosecutors claimed Haggerty slid downward after the first hospital and his business partners discovered the fraud. Haggerty is unlikely to repay both hospitals anytime soon, according to his counsel, given his rising debt and impending jail sentence.