A Police Chase and Crash Resulted In the Death Of Two People
Tuesday night's police pursuit and crash in the south suburbs resulted in two fatalities. According to Hazel Crest police, the pursuit began in Harvey when Harvey police officers responded to a report of a disturbance at 159th Street and Dixie Highway.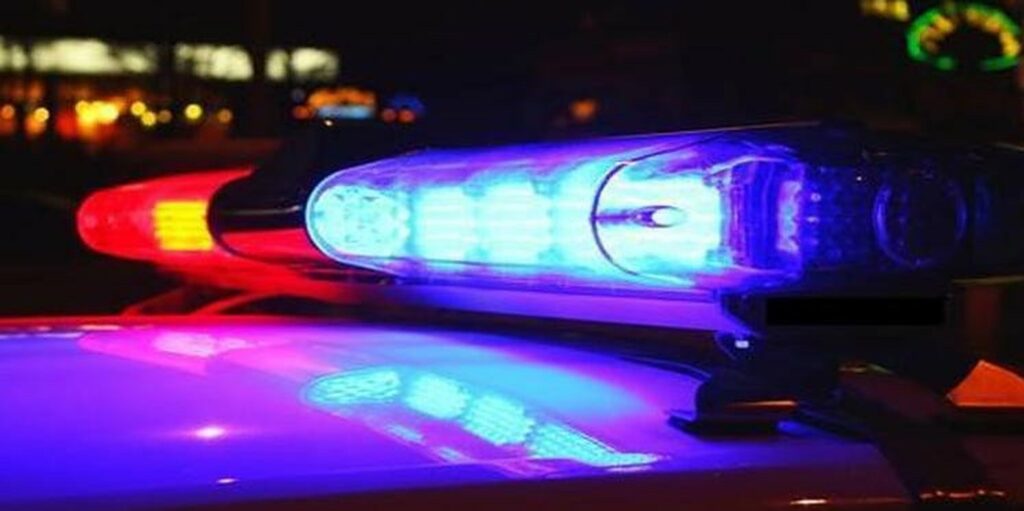 Police chased a car down Dixie Highway until 170th Street. The car then swerved to avoid hitting another car. The chased vehicle left the road, collided with a sign, and split in two. The three occupants of the car were all ejected.
Elexis Dampier, 19, of Hazel Crest, and Justin Alston, 19, of Markham, according to the medical examiner's office, were both dead. The third had a wound.
While Harvey police are investigating the chase, the South Suburban Major Crimes Task Force is handling the death investigation.