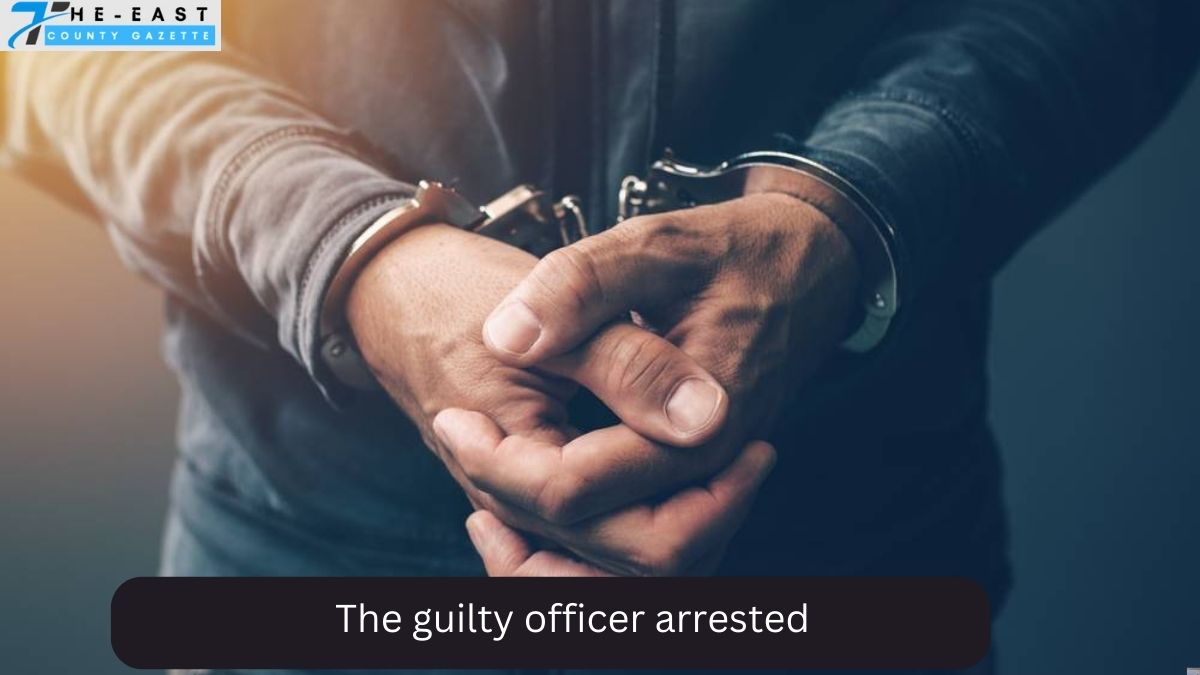 A New Jersey Fire Chief was Arrested After Being Caught Allegedly Trying to Lure an Underage Teen Boy for Sexual Activity
An undercover operation led to the arrest of a New Jersey fire chief who allegedly sought to arrange a sexual encounter with a minor he mistook for a teen boy.
It was reported that Henry Meola was taken into custody by police on a Friday morning while at his home in Nutley. It has been reported that the town's 33-year-old volunteer fire chief is facing charges of child endangerment and luring.
According to a video uploaded to YouTube on December 6 by a group calling itself OBL Nation, whose stated mission is to expose child predators, Meola attended the meeting thinking he was arranging to have sex with a minor.
"Henry, the fire chief you guys saw in the video, messaged one of my decoys who was acting as a 14-year-old boy on a dating app," claimed Ramy, one of the group. "At first, he had to oversee his words. As time passed, he felt more at ease and began getting more sexual."
Ramy stated that the video the group recorded was reported to the Nutley Police Department by one of their viewers. He claims in the video that he later gave detectives access to his chat logs and text messages with Meola, the same communications he had with the fire chief in person.
Meola admitted that he had been texting with the suspected underage young kid about sexual preferences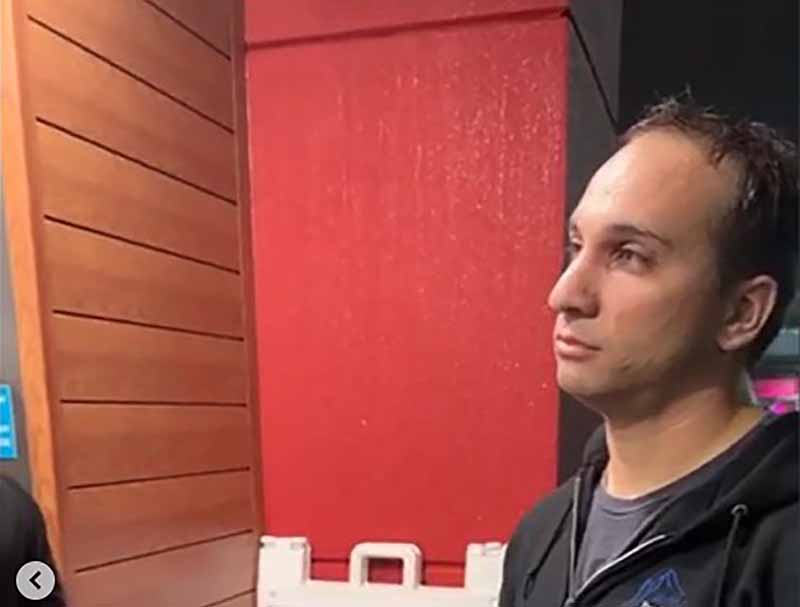 Meola admitted on the video that he had been texting with the suspected underage young kid about sexual preferences. Meola was caught on camera saying, "I don't like facial hair." He also admitted that he had asked a few sexually-oriented queries over text, saying it had "felt strange." When questioned if he was the fire chief of Nutley, he can be seen nodding his head yes.
According to the Hudson County Prosecutors Office, Meola arranged to meet a person he thought to be a juvenile in North Bergen to engage in sexual behavior. A question about his motives with the 14-year-old is addressed in the film, and he says, "I was hoping he would give me a kiss."
Residents of the town expressed their shock and sadness to NBC New York. Meola's LinkedIn page reveals that he has spent the last 14 years serving with the Nutley Fire Department.
As of Friday evening, he was still held in custody; his court date is set for Saturday at 1:00. However, details about Meola's legal representation were not readily available. On Friday, no one from his family answered the door when he knocked.
source: nbcnewyork.com