At least two trash trucks were set on fire early Thursday morning at the Rues et Assainissement service facility.
The Hazmat teams were sent to the business at 6441 North Ravenswood Avenue just before 4 a.m., according to the Chicago Fire Department.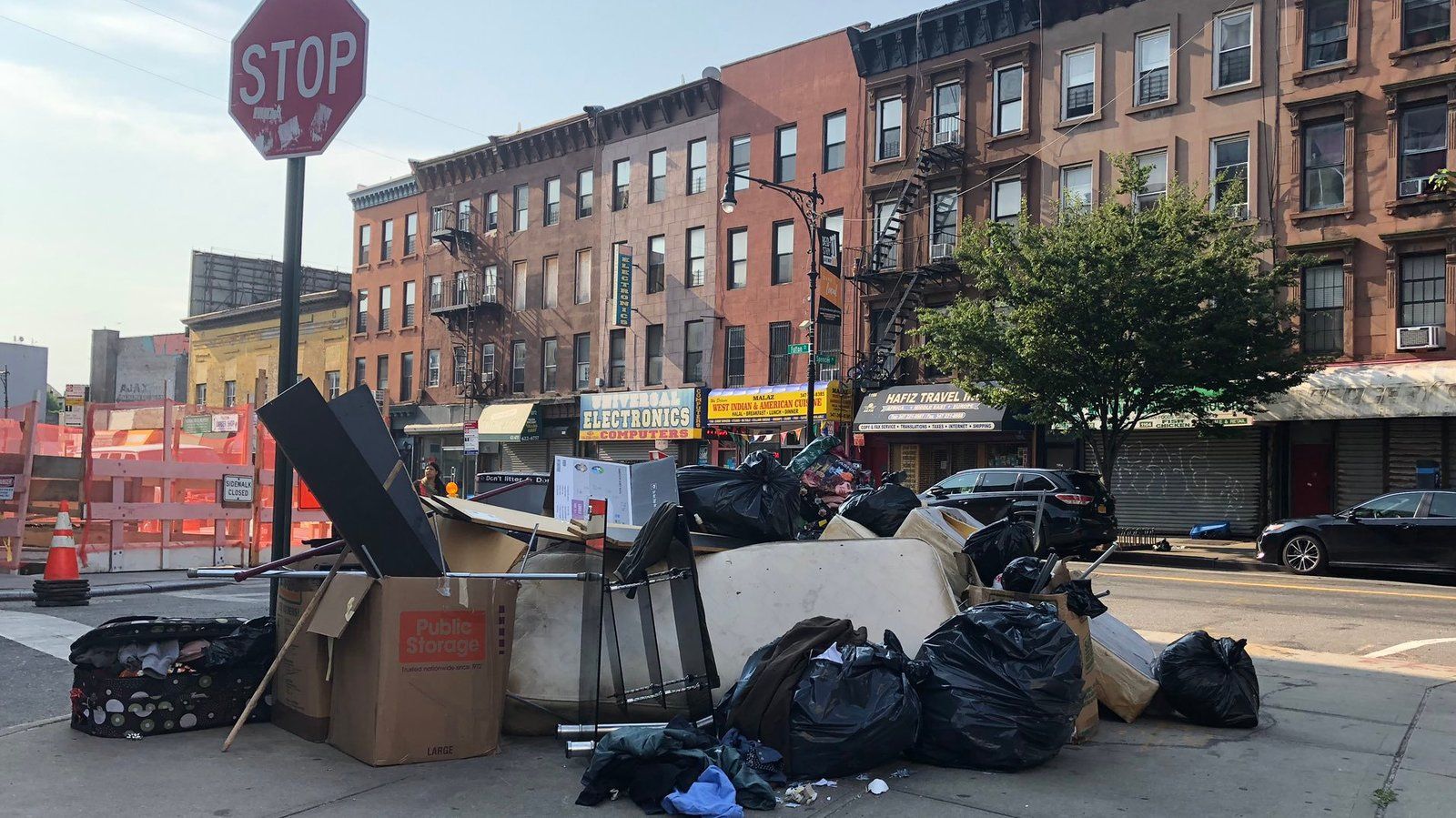 A trash truck was on fire, and there was a gasoline leak, according to CFD. 
There were no reported injuries.