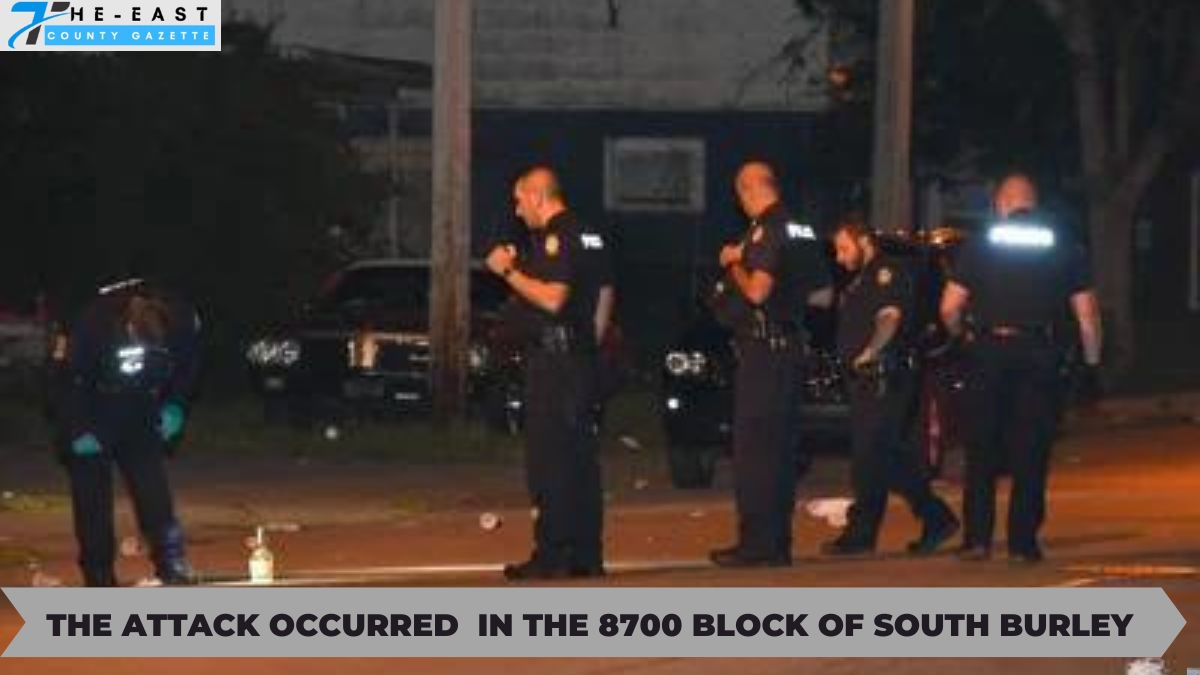 A man was shot in both legs in south Chicago. On Friday morning in South Chicago, a guy was shot twice in the legs.
Chicago police said a 24-year-old man was outside in the 8700 block of South Burley at 11:58 a.m. when a black car passed by the victim. Shots were fired at the victim from inside the car by an assailant who has yet to be identified.
In fair condition, the sufferer was shot in both legs. As of right now, nobody is being held for anything.
source: fox32chicago.com