The man was told to leave by security, but he allegedly pulled out a gun and threatened to shoot a guard instead.
The Dallas Department of Police is investigating a fatal shooting that occurred late Sunday night at a gas station in the city's downtown area.
At 11:50 p.m., police were called to the 2500 block of Lemmon Avenue in response to a shooting. After arriving, they discovered a man who had been shot multiple times.
A gas station near Lemmon and the North Central Expressway was the scene of the shooting.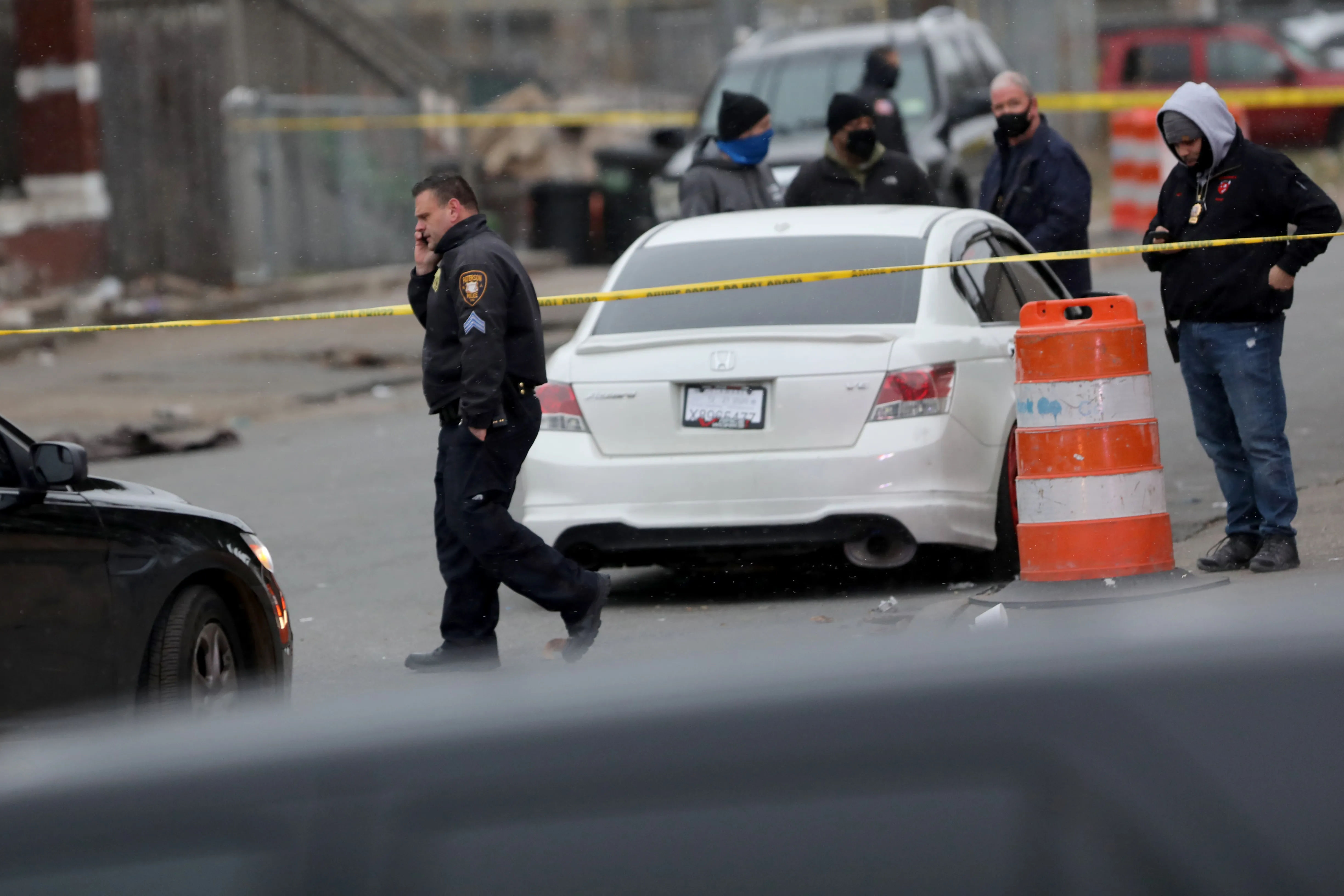 Also read: Father Fatally Shot on Dallas Freeway Due to Road Rage; Police are Looking for the Shooter
As per the reports of the police, the man was asked to leave a store after he brandished a gun and made a threat to shoot a security guard. This prompted the security guard to open fire on the criminal.
The victim ran to the hospital and was scheduled for surgery, but he tragically passed away during the procedure. The Medical Examiner is investigating his background to find out who he is.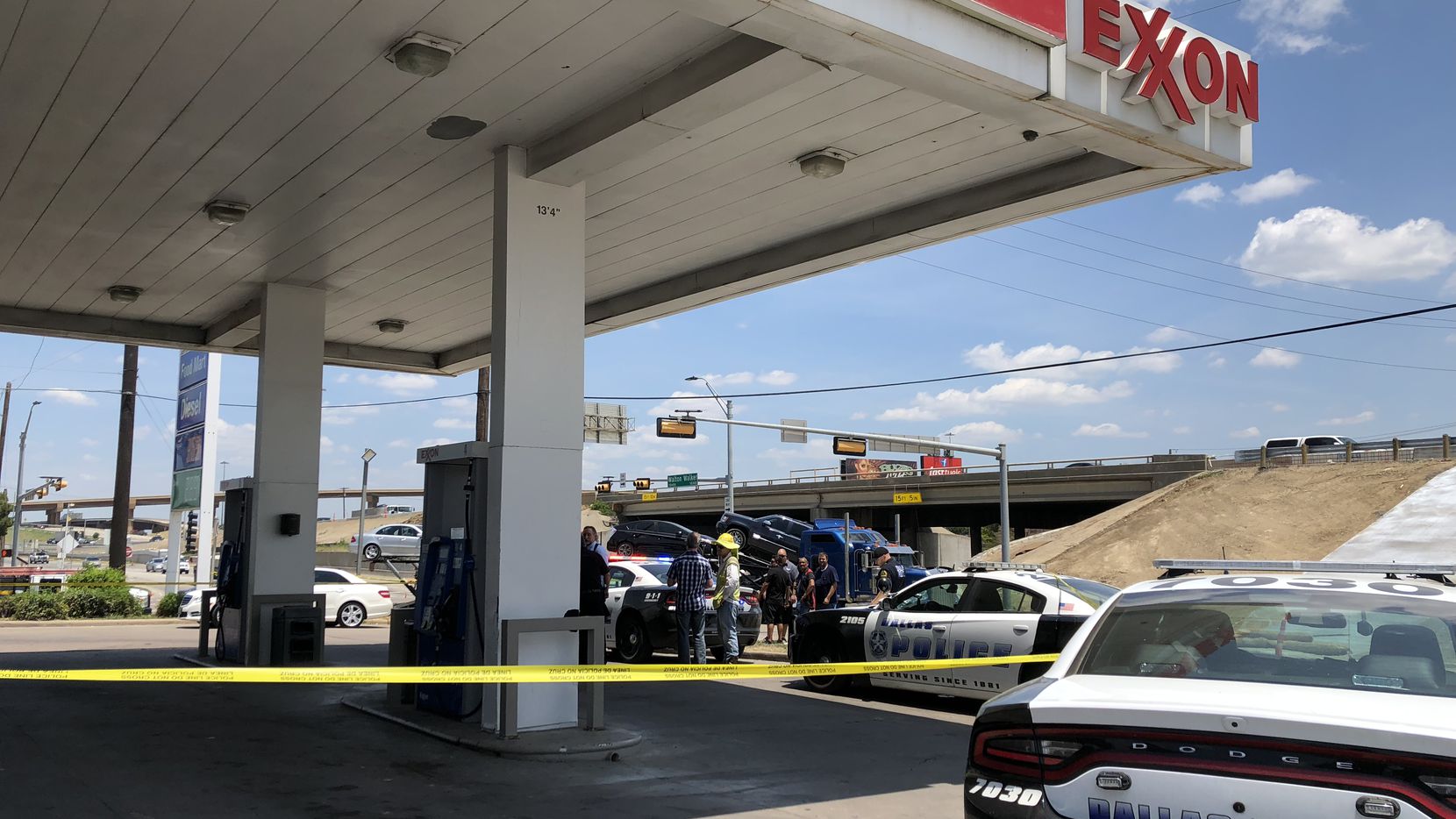 Also read: Dallas: 13-Year-Old Accused Of Allegedly Shooting His 15-Year-Old Pal To Death
The shooting is being looked into by the Dallas Police Special Investigations Unit and the Dallas County District Attorney's Office.
There are currently no additional details available.