A Man in Oheo is Charged for Making Threats on Social Media and Gun Shoot-The 911 Caller said the Shooter is Believed to be the Father of the Victim's Ex-Girlfriend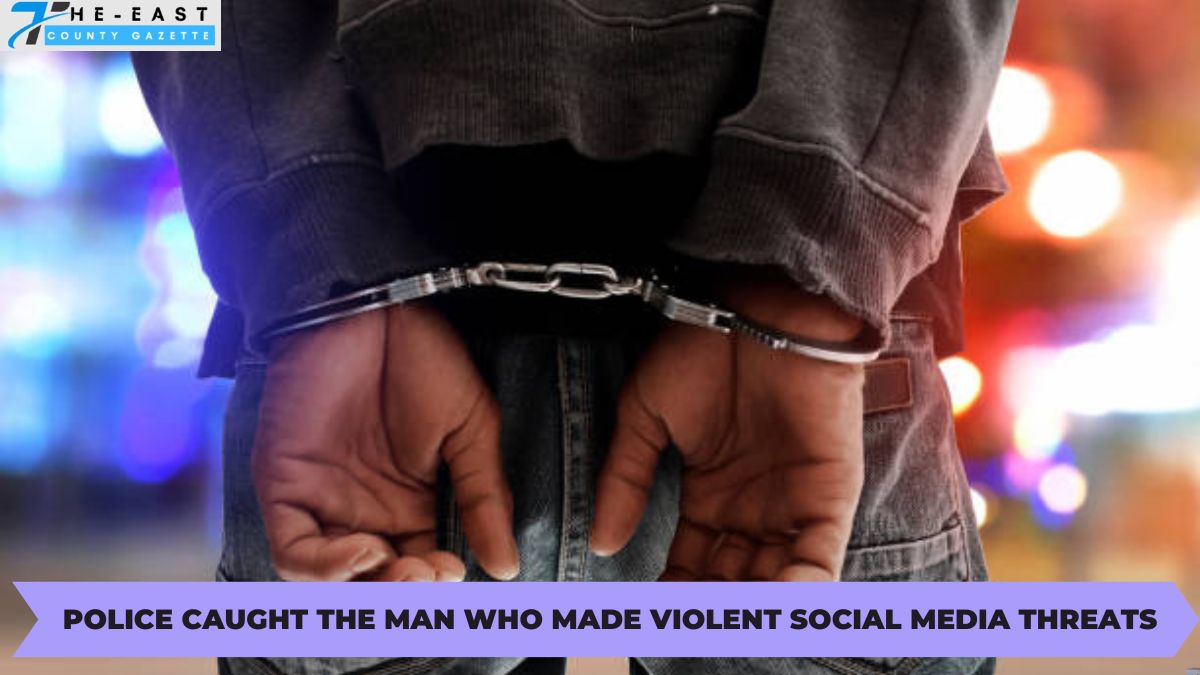 The man who reportedly threatened violence on social media and tried to act on those threats is now in police custody.
On the east side of Columbus, along the 5900 block of Parliament Drive, police were called to reports of gunfire shortly after 1 a.m. on Wednesday. The 911 caller claimed that his ex-girlfriend was present at the Laurel Canyon home and that the gunman was likely the father of  his ex-girlfriend.
Upon arrival, authorities in Columbus discovered many gunshots had been fired at and into the residence, but the perpetrator had already left the area. An affidavit filed in Franklin County Municipal Court states the victim reported to CPD that 23-year-old Lamar Stromer threatened to kill her via social media videos posted earlier that night.
According to the video, Stromer was armed with a semi-automatic handgun
According to the woman, she and her current partner were relaxing on a couch on the ground floor when gunfire rang through a sliding glass door and ricocheted off the furniture and walls.
Thankfully, the incident left neither victim with any physical harm. They tracked Stromer down to the 1000 block of Leonard Avenue, not far from the I-71 and I-670 intersection, and placed him under arrest for making threats of domestic violence. After admitting guilt, Stromer was arrested and booked into the Franklin County Jail on two charges of felony assault.
source: nbc4i.com