Chicago — An unidentified man was fatally stabbed in West Englewood on Thursday morning. 
The police said that at 12:47 a.m., a man, 57 years old, was stabbed in the torso by a known individual, according to the police.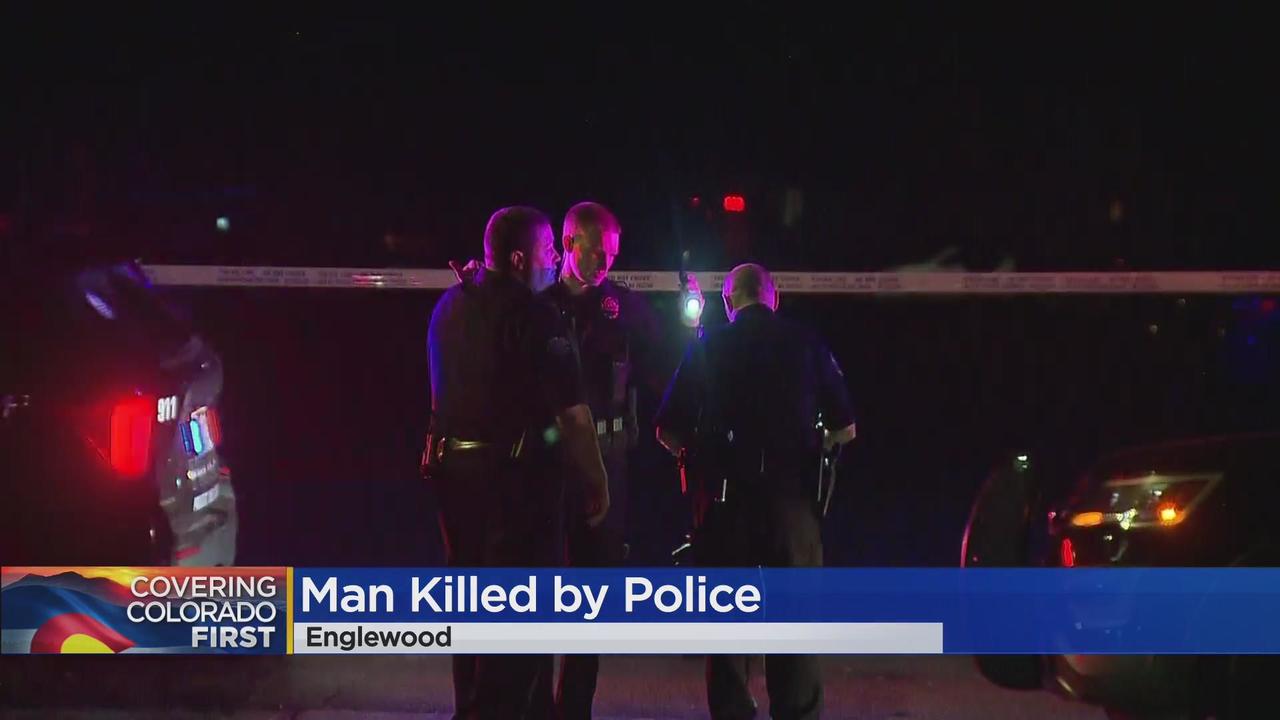 Also read: Chicago Police Reports the Murder of a Woman in Crash with a Carjacking Gang Operating on the Southwest Side
His body was taken to the University of Chicago Medical Center, but when it got there, he was already considered to be dead.
One defendant has been arrested, but official charges have not yet been filed.
The event is still being looked at by police.