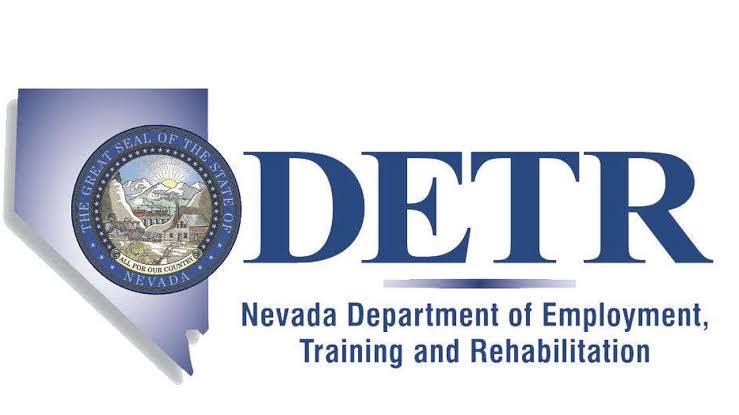 A Major Nevada Unemployment Claim Backlog Returns Due to the Lack of Federal Funding
According to state officials, the unemployment claims backlog is now as bad as it was early in the pandemic, as the state attempts to cope with a drastically reduced number of unemployed workers amid a lack of federal funding.
The Nevada Independent report, as of March 1, the backlog of unemployment claims was 33,495, according to officials with the Department of Employment, Training, and Rehabilitation (DETR) at a legislative interim Commerce and Labor Committee meeting on Tuesday.
That's still a significant amount considering the state receives only about 8,000 new claims per month — a fraction of the backlog of hundreds of thousands of claims experienced over the last two years.
In the first 14 days following the end of the first claim week, only 53.1% of claims are paid. In those two weeks, the Department of Labor's standard payout rate is 87 percent.
In a desperate attempt to boost staffing, the federal government immediately provided millions of dollars to support beleaguered unemployment departments. However, many of those efforts have recently halted.
Elisa Cafferata, director of DETR, said that DETR has lost almost 500 staff members due to changes in federal regulations, reduced funding, and employees moving to other government departments.
"We are running out of legal authority, money, and people with expertise to do this work," Cafferata said. "This is the most frustrated I've ever been because if you lost your job, the need is just as great now as it was during the pandemic."
While state leaders have touted Nevada as having the nation's best economic recovery after the pandemic, there is a backlog of applications despite Nevada's unemployment rate of 5.1 percent, well below its peak of 28 percent during the pandemic.
But Nevadans are also facing punishing rent hikes, inflation, and fewer generous benefits than earlier in the crisis.
"These are people that can't pay their rent, can't buy food, can't pay their electricity. And some of the people that have emailed me, have been waiting for over nine months," state Sen. Roberta Lange (D-Las Vegas) said during the Tuesday meeting. "How can we help get them to whole again, sooner?"
Cafferata said providing DETR with the staffing flexibility to work through the backlog would help significantly.
At the beginning of the pandemic, the department provided DETR with the flexibility not to require government employees to do the work, but that flexibility ended in September 2021.
Cafferata said DETR has been working with Nevada's congressional members to try to address reductions in staffing flexibility and the inability to hire contract workers, but so far it hasn't been successful.