Atlanta: A longtime council member has voiced concern that a multimillion-dollar compensation to a homeless man injured while fleeing from police would deplete local coffers.
As reported by the authorities, Jerry Blassingame was a senior citizen asking for money in the roadway. The individual attempted to flee from the police once they contacted him. After being tased, he collapsed and badly hurt himself.
The police officer who initially contacted him testified against him.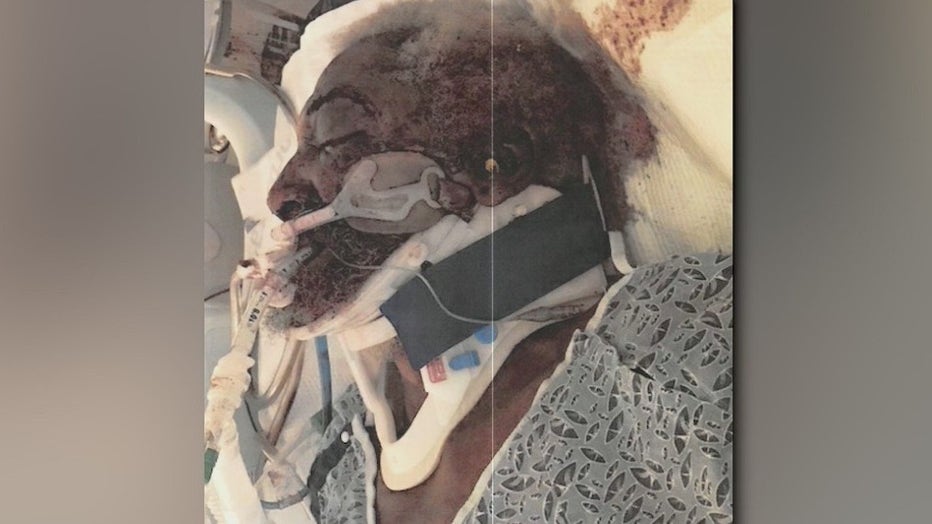 Attorney Ven Johnson quoted Blassingame as saying, "I teased him at the top while I was behind that guardrail because I feared he was going to run into traffic."
Johnson stated his conviction that this was untrue.
The jury initially assessed damages at $100 million. That was cut in half by a federal judge.
Michael Bond, a city council member, claimed that this would significantly reduce the number of services that might be provided to citizens.
This summer, the city approved its highest annual budget to cover the cost of things like paying firefighters, upgrading the 911 call center, buying and maintaining security cameras, and much more.
"The items funded from the previous budget are recurrent costs. All the great things that make Atlanta so special would have to be put on hold for several years, "Bond remarked. "
"Those injuries were needless, Vincent Ford, a former state lawmaker, told the press, referring to the victim. "He had to leave. I don't see the point in following him. You should just let him go."
No one from the Atlanta Police Department was available for comment.