TCD-DENVER– A 38-year-old man was convicted of shooting and killing a woman and trying to kill her boyfriend in 2020.
Isabella Thallas and Darian Simon got into an argument with Michael Close after their dog defecated near his Ballpark home on June 10, 2020.
The D.A. said Close started shooting after the victims backed away from the argument to care for their dog. Thallas died on the scene. KDVR says her boyfriend was hit twice but survived.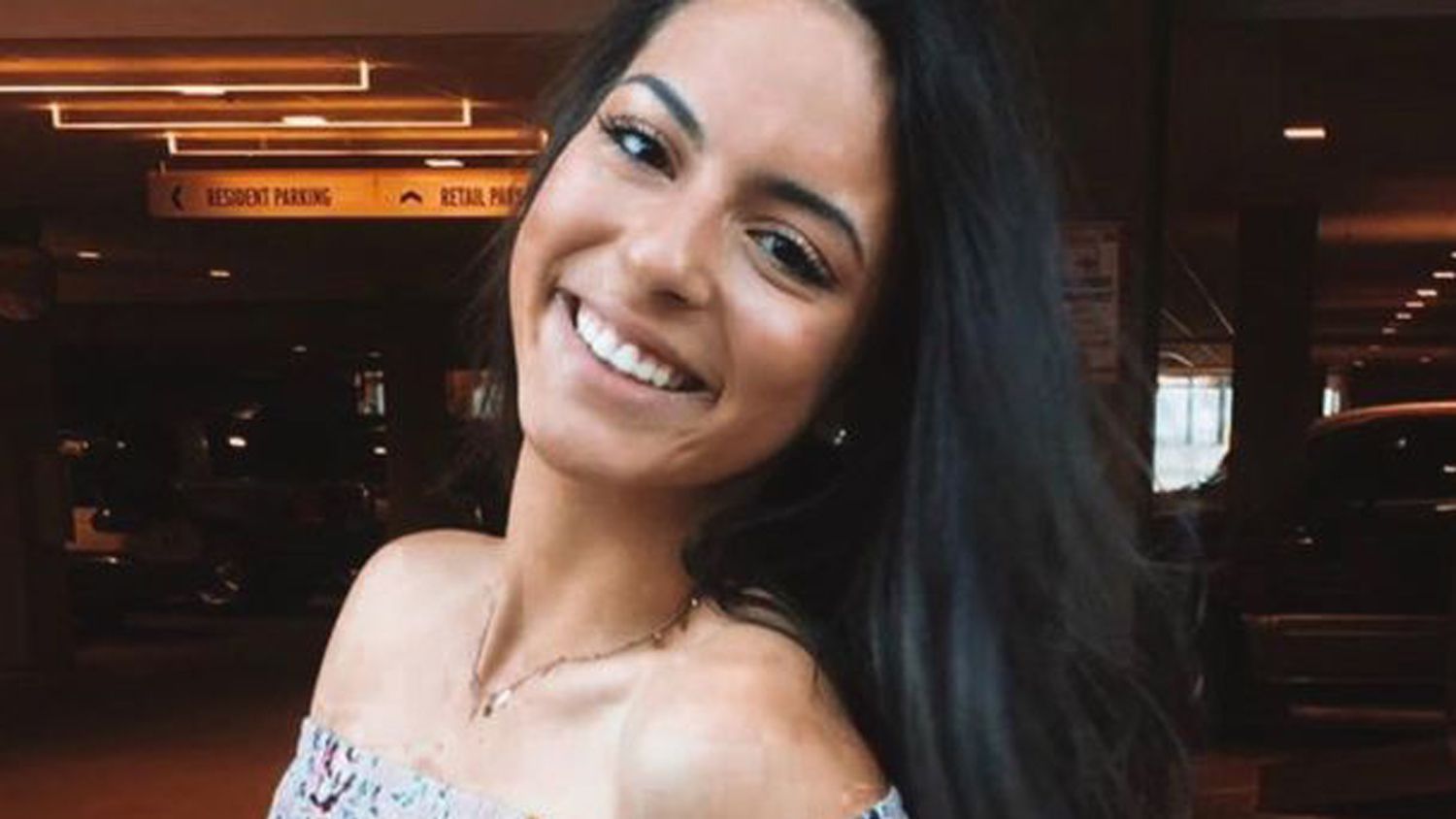 Also read: Police are Looking for a 17-Year-Old Suspect in a Homicide in East Denver
A Denver police officer's gun was used in the shooting. The Denver Police Department said, "Close took the officer's rifle without his knowledge or permission. Officer notified investigators that his rifle was missing and may have been used in homicide. Denver Police Department didn't issue the officer's rifle."
The recovery of a Glock 17, a shotgun, and a large quantity of ammunition.
According to KDVR, Close fled the scene but was arrested.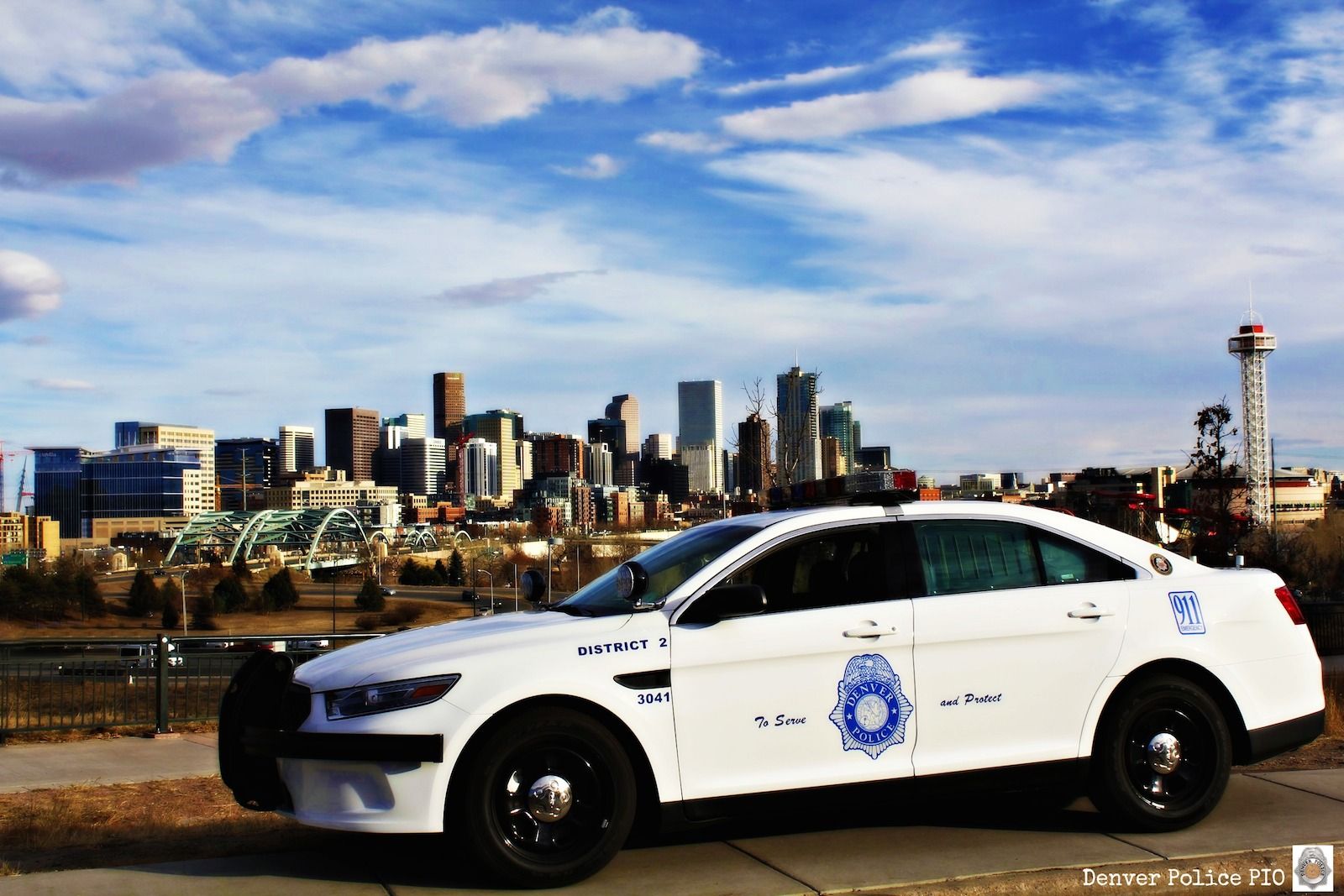 Also read: Through 2030, Denver Will House Chronically Homeless People
A Denver jury found Close guilty of murder, attempted murder, and assault on Sept. 22. Sentence is Nov. 4.
Denver DA Beth McCann said, "Isabella Thallas and Darian Simon finally got justice. I'm proud of our prosecution team's work."