Dallas police are investigating the fatal shooting of a 14-year-old.
The teen was found in a vacant lot in the 2900 block of Al Lipscomb Way in South Dallas around 1:30 a.m. with multiple gunshot wounds.
Later, he passed away in a Dallas hospital. The victim's identity remains unknown.
The police believe the shooting occurred after a group altercation that resulted in gunfire.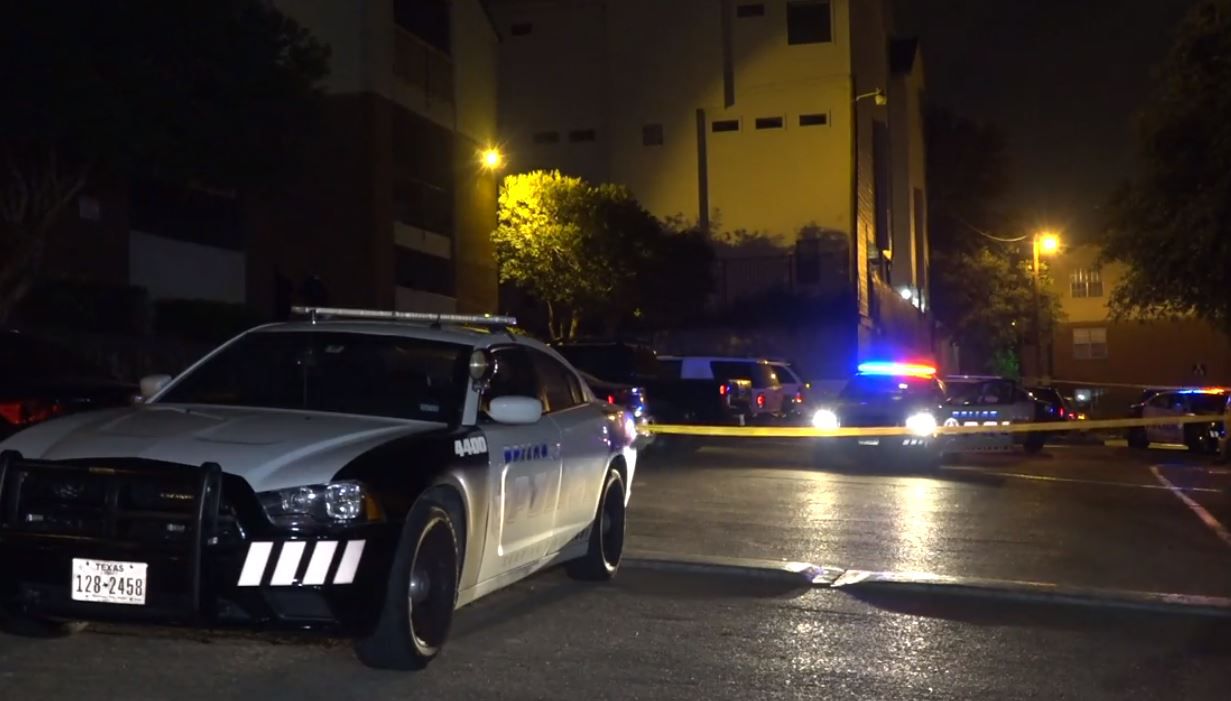 Also read: Dallas: 13-Year-Old Accused Of Allegedly Shooting His 15-Year-Old Pal To Death
Witnesses say that the armed suspects ran in the direction of an apartment complex nearby.
No arrests have been made.
The investigation is still active.
Any person with information regarding this investigation is asked to contact Detective Patty Belew at 214-671-3603 or patty.belew@dallaspolice.gov.