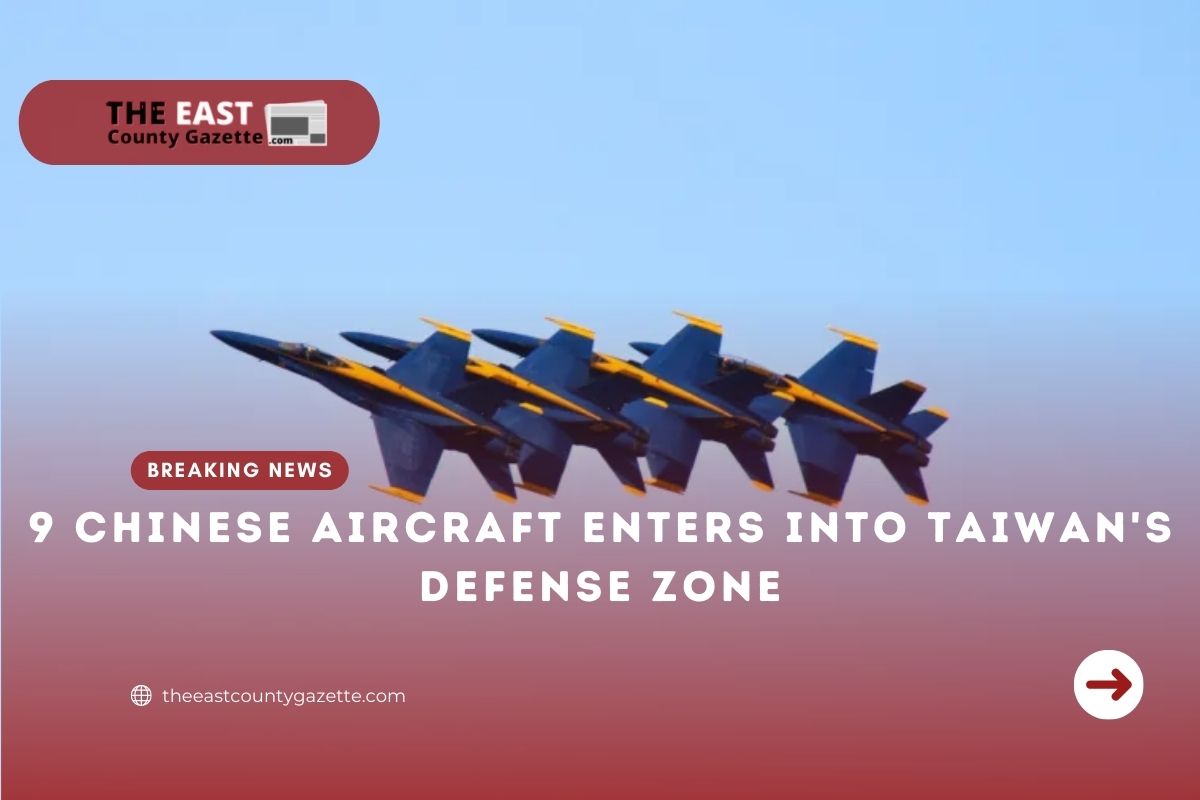 9 Chinese Aircraft Enters Into Taiwan's Defense Zone
Only a few hours after Russia's invasion of Ukraine began, Taiwan's defence ministry said that nine Chinese aircraft had entered its air defence identification zone.
Eight J-16 sorties and one Y-8 reconnaissance aircraft were part in the mission, according to the Ministry of Defense.
Reuters stated that the aircraft passed over a region to the northeast of Taiwan's controlled Pratas Islands, which were also disclosed by the ministry.
According to Taiwan's Ministry of Defense, Taiwanese fighters and air defence missiles were sent out to "watch the operations" of the Chinese aircraft.
After Taiwanese President Tsai Ing-wen called for enhanced military alertness in response to the Ukraine crisis, China's foreign ministry declared on Wednesday that Taiwan is "not Ukraine" and has always been a part of China.
Hua Chunying, a spokesman for China's foreign ministry, rejected Boris Johnson's claim that Western nations' failure to back Ukraine's independence might have global ramifications, including for Taiwan, according to Reuters.
Read More: AOC: Student Loan Forgiveness is the Best Thing to Do, But I Don't Know Why Biden is Yet to Implement It
Hua claimed in Beijing that Taiwan was "not Ukraine." "Because it has always been a part of China, Taiwan cannot be separated. This is a proven reality in law and history."
"All security and military forces must boost their monitoring and early warning of military activities near the Taiwan Strait," Ing-wen told her National Security Council working group on the Russia-Ukraine situation, according to Reuters.
In December, a senior U.S. defence official warned that Taiwan's vulnerability to Chinese annexation was "serious and dangerous," and that it was "essential" to beef up defences there.
Ely Ratner, the assistant secretary of Defense for Indo-Pacific security affairs, emphasised the urgency of bolstering Taiwan's defences. "We are upgrading our capabilities, repositioning the U.S. military, and creating new operational ideas," he said.