According to District Attorney Alvin Bragg, a 22-year-old Manhattan man was charged on Thursday for fatally shooting the ex-boyfriend of his mother in September.
A father of two was killed in a senseless and horrifying execution style, according to Bragg. "We'll keep using all the tools at our disposal to stop gun violence. I appreciate that our prosecutors are steadfast in their resolve to hold those culpable for these crimes fully accountable.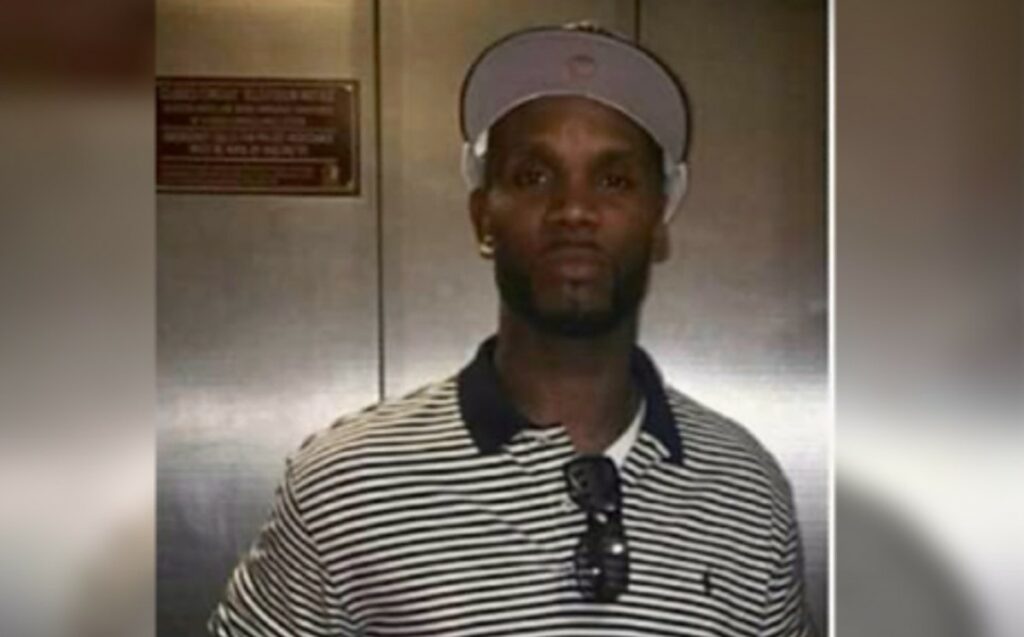 On September 30, Dunn was captured on surveillance footage starting a physical argument with Saladeen Cochrane, 41, who had dated his mother years before, in front of the Frederick Samuels Apartments on West 144th St. in Harlem.
Dunn was seen on camera walking with two friends after the confrontation, one of whom was wearing a thick vest. According to court filings, Dunn grabbed the vest off his friend and put it on himself for safety.
Dunn circled the street carrying the vest in search of Cochrane to surprise him. Dunn approached Cochrane and stopped in front of him, shouting, before pulling a revolver and shooting him at least eight times, according to authorities.
After the incident, Dunn left the scene and continued to his mother's apartment on St. Nicholas Avenue while still wearing the vest. Authorities found the vest at Dunn's mother's apartment throughout the course of the shooting inquiry. Later, he turned himself into the police. Police charged Dunn with second-degree murder and criminal possession of a weapon.