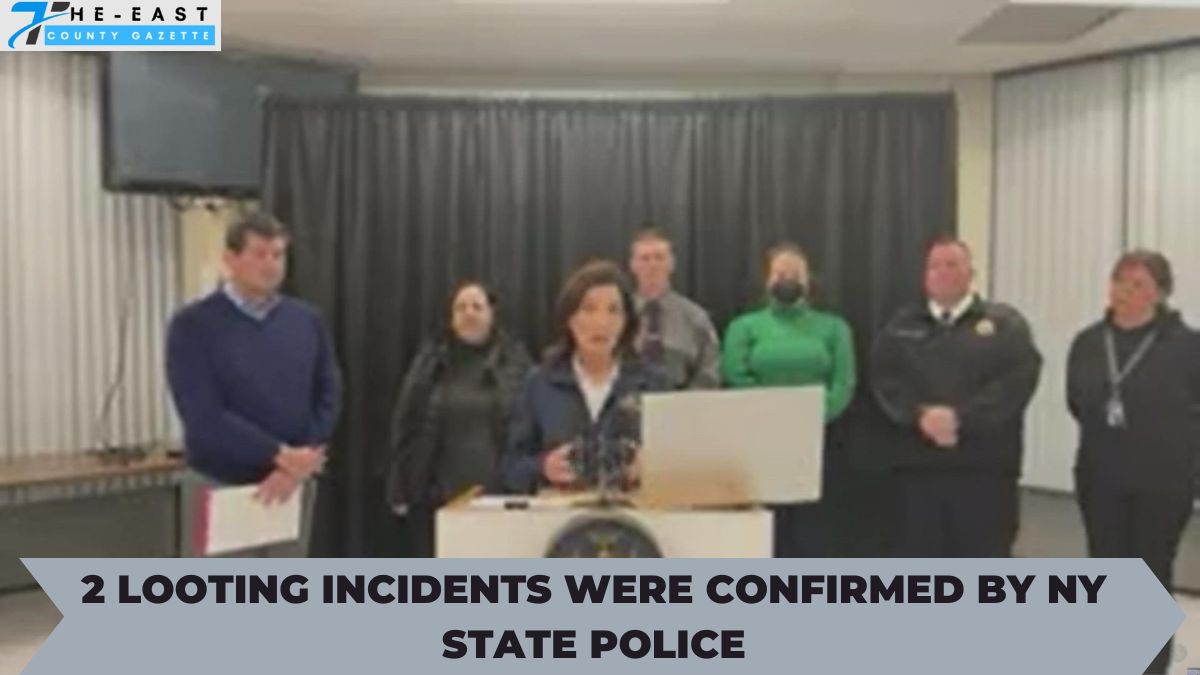 2 Looting Incidents Were Confirmed By NY State Police
On Sunday, New York State Police reacted to social media reports of looting in Buffalo amid the winter storm that shut down Western New York.
On Your Side received recordings of establishments with broken glass along Grant and West Ferry streets.
Dirty 7-11 Along Hampshire and Niagara Streets
State police told a Sunday evening press conference with Gov. Kathy Hochul and Erie County Executive Mark Poloncarz that just a few incidences have been verified, but 2 On Your Side is hearing of more in Buffalo.
Also read: Crews of Robbers in New York City- They Drug their Victims, with Fatal Consequences for Some
New York State Police Superintendent Steven A. Nigrelli said, "We have two confirmed cases of looting where police were called and did something."
"The inquiry continues. "We hope the two occurrences are isolated and not representative of Western New York's outstanding community."
Source: https://www.wgrz.com/