2 Ad*lts And 3-Year-Old Child Fatally Shot in Florida Dog Sale Dispute!
In a shooting that broke out at a Florida apartment complex over what authorities say was the apparent sale of a dog, three people—including a toddler—were m*rdered and another was hurt.
Just after 10 p.m. on Saturday, deputies rushed to a complaint of gunfire and discovered two ad*lts, a 3-year-old child, and one other ad*lt de@d, according to Jacksonville Sheriff's Office Assistant Chief J.D. Stronko. Another ad*lt was also hurt.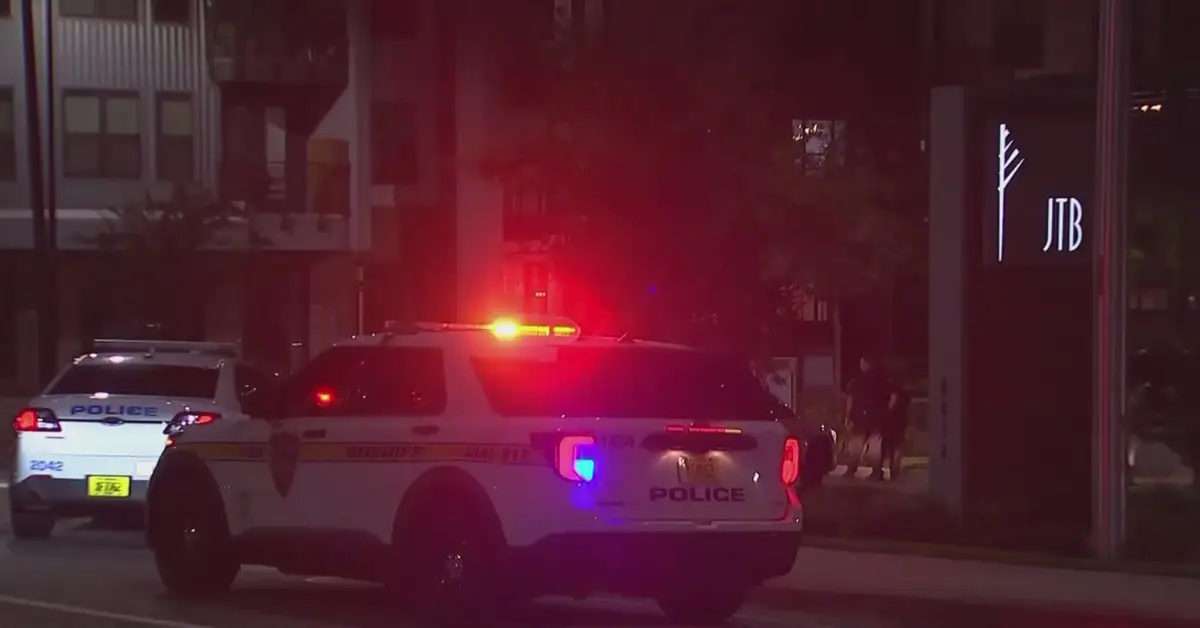 If you want to see other recent news, you can click on the link given below:
It wasn't immediately obvious if they were buying or selling a dog, but five people, including the child, had been to the apartment complex to meet with someone about a private sale of a dog, Stronko told reporters at a news conference last night.
"For reasons that are unknown to us at this time, a dispute ensued in a breezeway between two of the apartment buildings, resulting in four of the five individuals being shot," he said.
He claimed that three out of the four ad*lts in that group were in their 20s. There was no additional information about the victims or suspects, according to witnesses who saw two guys leave the area in a car, Stronko said. A Sunday request for more details wasn't immediately answered by the sheriff's office.
If you think your friends would enjoy reading this, please share it with them. If you're looking for the most recent and relevant information on your favorite celebrities, look no further than theeastcountygazette.com.